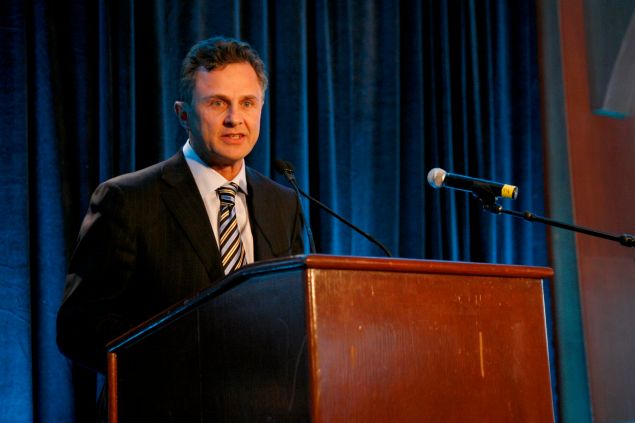 It looks like Related's newly appointed executive vice president wasted no time fully immersing himself within the company.
Well, kind of. Just a few short months after Timur Galen was hired by real estate developer Related Companies, he and his wife Linda Genereux have sold their co-op at 7 Gracie Square.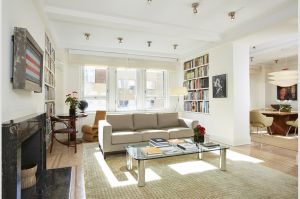 Stribling's Jim White had the listing for the Yorkville pad, and he told the Observer that it was in "triple mint condition, and had the best taste of everything modern–nice new bathrooms with white marble." The co-op also features an eat-in kitchen, washer and dryer, as well as an office (or guest room) with a built-in pull out couch.
The new owners, Peter and Constance Paine, already "lived in the neighborhood," and paid $2.45 million for the apartment, located between East End Avenue and the FDR Drive.
"It was beautifully decorated," said Mr. White of the two-bedroom, three-bathroom pre-war home. "Their daughter was going off to college, and they've purchased something new in TriBeCa. Even though it's not ready for them, they decided to go ahead and sell–no particular reason."
Don't worry about Mr. Galen and his wife looking for a place to live while they wait for their TriBeCa home to be completed, as per public record, Mr. Galen is current residing at the Calcedonia in West Chelsea—keeping it in the family at a Related building, of course.