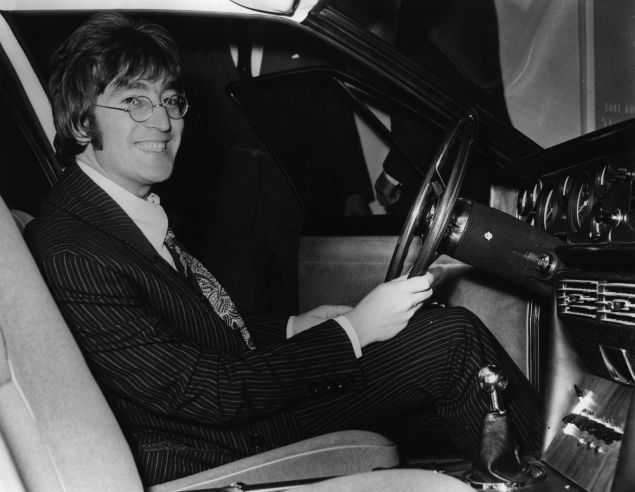 John Lennon would have turned 75 years old today. Born on October 9, 1940, the singer and songwriter rose to fame thanks to his songwriting partnership with Paul McCartney in the Beatles, along with solo work on songs like "Imagine."
To celebrate the legend and his contributions to the Big Apple, the New York Public Library, which hosted a successful Beatles exhibition last year, has created an interactive map of "John Lennon's New York City." Mr. Lennon lived in New York from 1971 until his death in 1980.
The map's name is somewhat misleading (all of the landmarks are in Manhattan), but it still creates a compelling portrait of the places that shaped Mr. Lennon's life in New York.
The notable landmarks on the list include:
While not included on the NYPL list, the Record Plant, a recording studio which was the last building Mr. Lennon set foot in, was notable to us because it's now the home of the Observer offices. (The Record Plant shut its doors in 1987).
The library also carries various books about Mr. Lennon's life, so there's no need to imagine his musical impact.