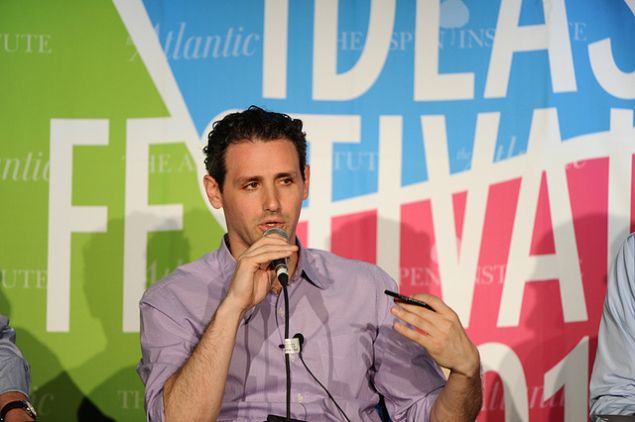 Businessweek editor Josh Tyrangiel is leaving the company after six years, effective tomorrow. He said in an email to staff that he was planning to explore new opportunities.
"It's time for me to take my chips off the table, reflect on my criminal good luck and think about what comes next," Mr. Tyrangiel said. "I'll be watching, reading, and rooting."
Mr. Tyrangiel joined Businessweek in 2009 soon after it was acquired by Bloomberg L.P. During his tenure, he was credited with bringing new life to the magazine, which won accolades from AdWeek and the National Magazine Awards during his tenure.  Mr. Tyrangiel also helped develop content for Bloomberg Television, along with the company's other media holdings.
Ellen Pollock, the deputy editor of Businessweek, will take over as editor effective October 3. She will be the first female editor at the magazine since it was founded in 1929.
Ms. Pollock, a veteran of the business and media worlds, has been at Businessweek since 2007. Before joining the magazine, she was a senior writer and later a deputy Page One editor at the Wall Street Journal. She has also written two books.
"Ellen is an editor of the highest caliber," Bloomberg editor John Micklethwait said in a statement. "We're thrilled."