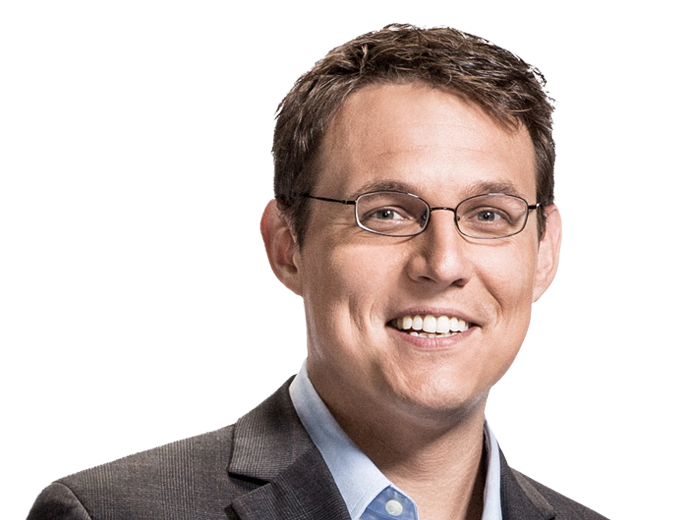 The Los Angeles Times reports that MSNBC weekend host Steve Kornacki will leave his program "Up With Steve Kornacki" for a larger role on weekdays as a fill-in anchor and political reporter.
Kornacki got his start in New Jersey as a political reporter for PoliticsNJ, and later worked as a columnist for the New York Observer, parent company to PolitickerNJ.
For more on the story go here.