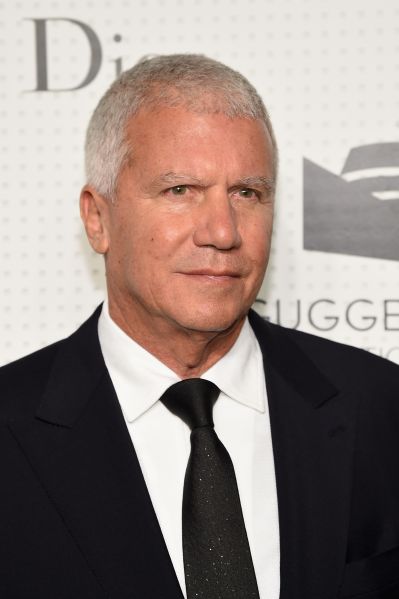 Famed art dealer Larry Gagosian once said that if he weren't dealing art, "[he'd] probably be in real estate." We don't doubt it: Mr. Gagosian's real estate deals have gained considerable public attention in recent years, in no small part because they've been, on the whole, as successful as his deals in the art world.
And Mr. Gagosian is continuing to navigate through the real estate realm—he just sold his converted carriage house at 147 East 69th Street, to Sascha S. Bauer, who paid $18 million for the home, according to city records. Could it be the same Sascha Bauer who is the board chairman of SculptureCenter?
As the three-story home was never actually publicly listed, there's nothing to ogle, though it was the alleged home of much of Mr. Gagosian's highly remarkable (no surprise there) private art collection—works by Richard Prince, Andy Warhol, Damien Hirst and Roy Lichtenstein, amongst many others, were said to adorn the walls.
Mr. Gagosian's residence for himself is shaping up to be a far grander affair than the carriage house—after purchasing the Harkness Mansion at 4 East 75th Street from J. Christopher Flowers (who had previously paid a record $53 million for it and took a massive loss when he sold it to the art dealer for $36.5 million), he almost immediately set out on a massive reconstruction. It could be nearing completion, but who knows? No one has been allowed to photograph the interior since construction began.
Of course there was some speculation that Mr. Gagosian might use the Harkness as a massive gallery space. But we wonder if the carriage house sale might be an indication that he's gearing up to move in there himself. Naturally, no matter what Mr. Gagosian intends the primary use of the Upper East Side manse to be, we're sure that some very prominent artwork will hang on its walls and stand in its halls. After all, this is the man who is rumored to have Picasso's last painting hanging over his bed.