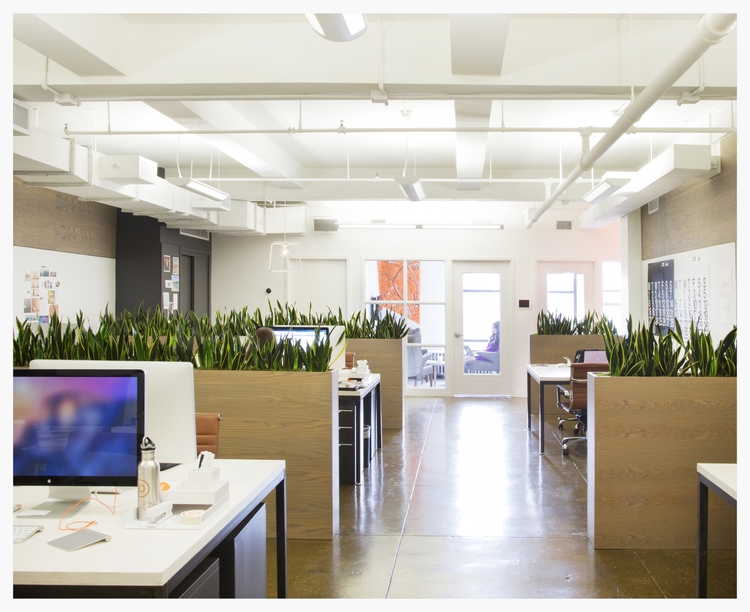 Google, Vine, Bitly, Birchbox, WeWork and Spotify may be very different companies, but they're the same in the respect that they're among the dozens of major brands paying as much as $100K each for a tiny, 10-person startup called The Sill to equip their NYC spaces with office plants. And we don't mean a few simple potted plants on shelves and desks—we're talking hanging flowers, greens planted into furniture and entire plant walls.
Eliza Blank started The Sill about four years ago bootstrap-style, meaning she had no investors or funding. It was intended to be a purely direct-to-consumer retail business that sold plants to individuals, but companies were inquiring about a business-to-business model.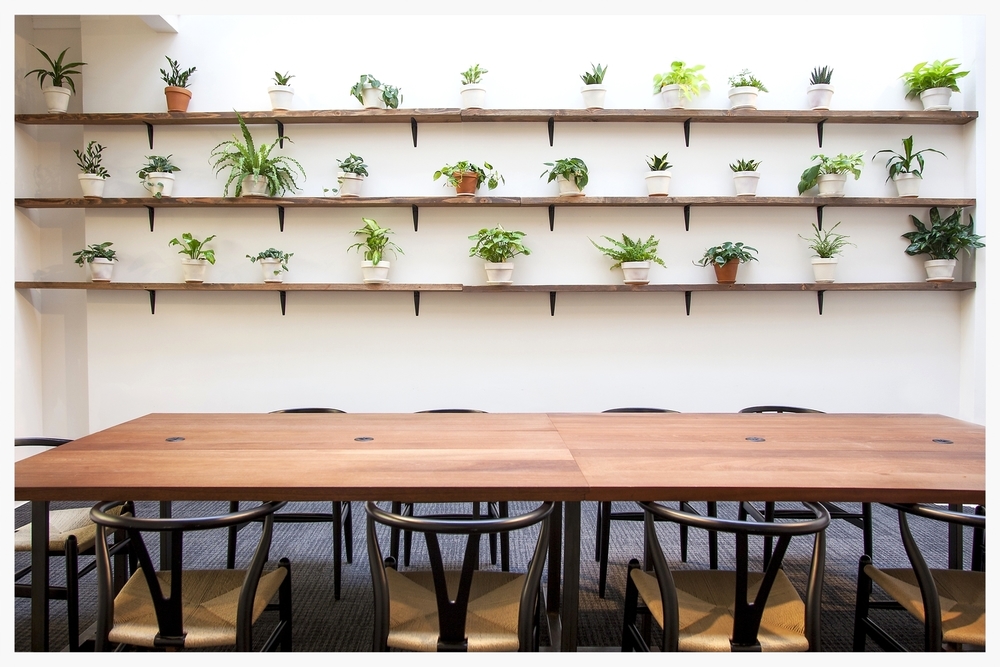 "Vine was first to call. They were like, 'we have this great new space, we're called Vine, we want to have plants everywhere. Can you help us?" Ms. Blank told the Observer. 
They wanted her team to go in and outfit their space with plants and return regularly to care for them. They jumped on the opportunity and a new branch of business was born that, unbeknownst to them, would become their shtick.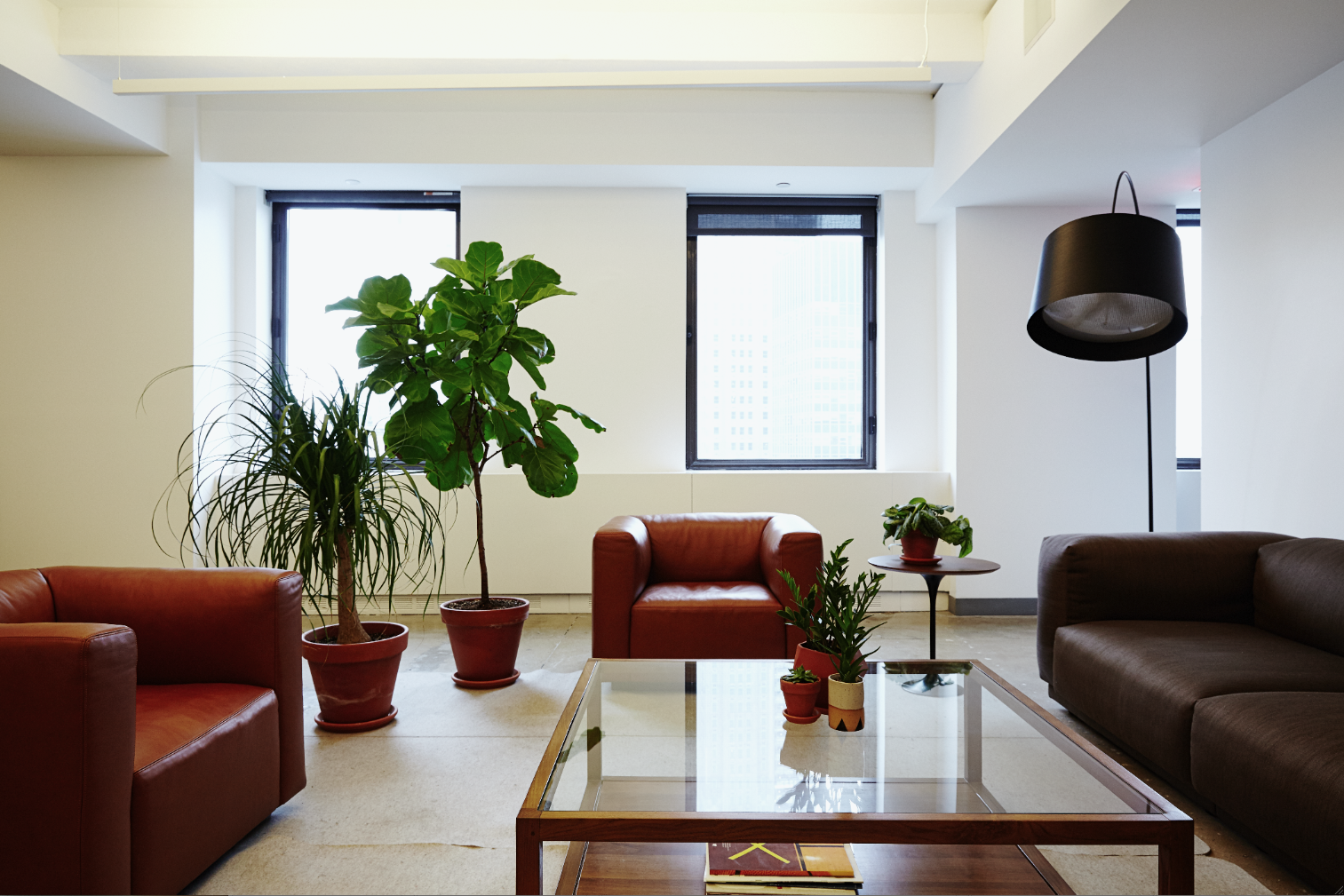 After freshening up Vine's space, word spread to the rest of Silicon Alley and inquiries from other tech giants started rolling in. The Sill blew up. 
"There are now blocks where we have five clients on that same block," Ms. Blank said, adding that this has all been accomplished with no ads, sales team or marketing. Now, The Sill has dozens of clients outside of the tech world as well. Many are not even offices, but retail stores such as L'occatine, Lacoste and Zara Terez.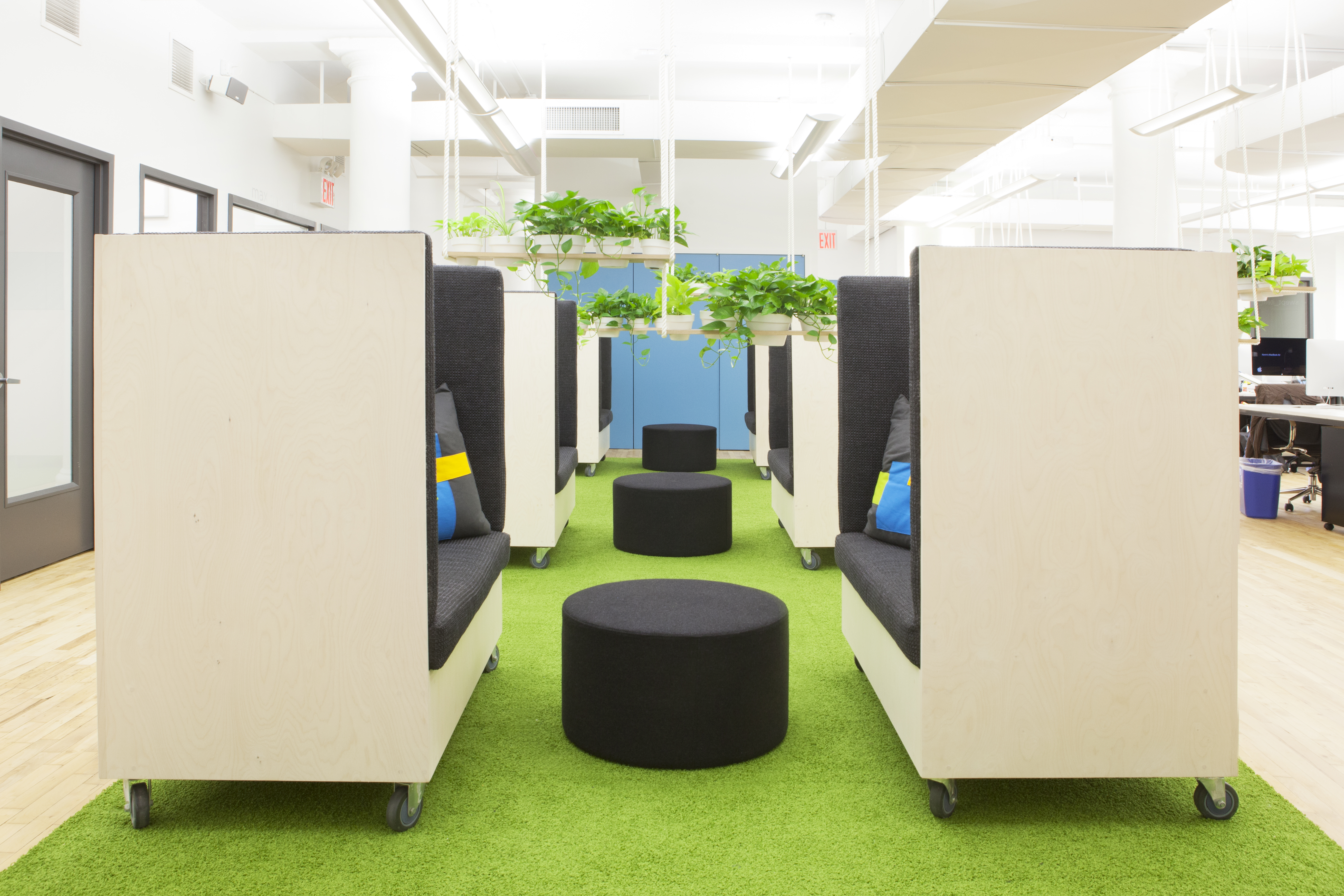 Although The Sill has amassed an array of different clients from Warby Parker to Contently, Ms. Blank feels the company is especially striking a chord in the tech world.
"These tech companies in the city are trying to create a company culture and environment that competes with their California counterparts. And here in New York, it's a concrete jungle, so plants are things these companies are thinking about," she said. 
Jordan Giallanzo, manager of strategic projects at WeWork, said they "believe that plants create a warmth and positivity that only other living things can accomplish."
The Sill has worked extensively with WeWork on several of their NYC locations, and when designing for a new WeWork office, Ms. Blank and her team get involved at the get-go. "We go into the spaces during construction phases to work with the operations team, the interior designers and look at floor plans," she said. "They'll say what they want, but we're the experts and they'll lean on us."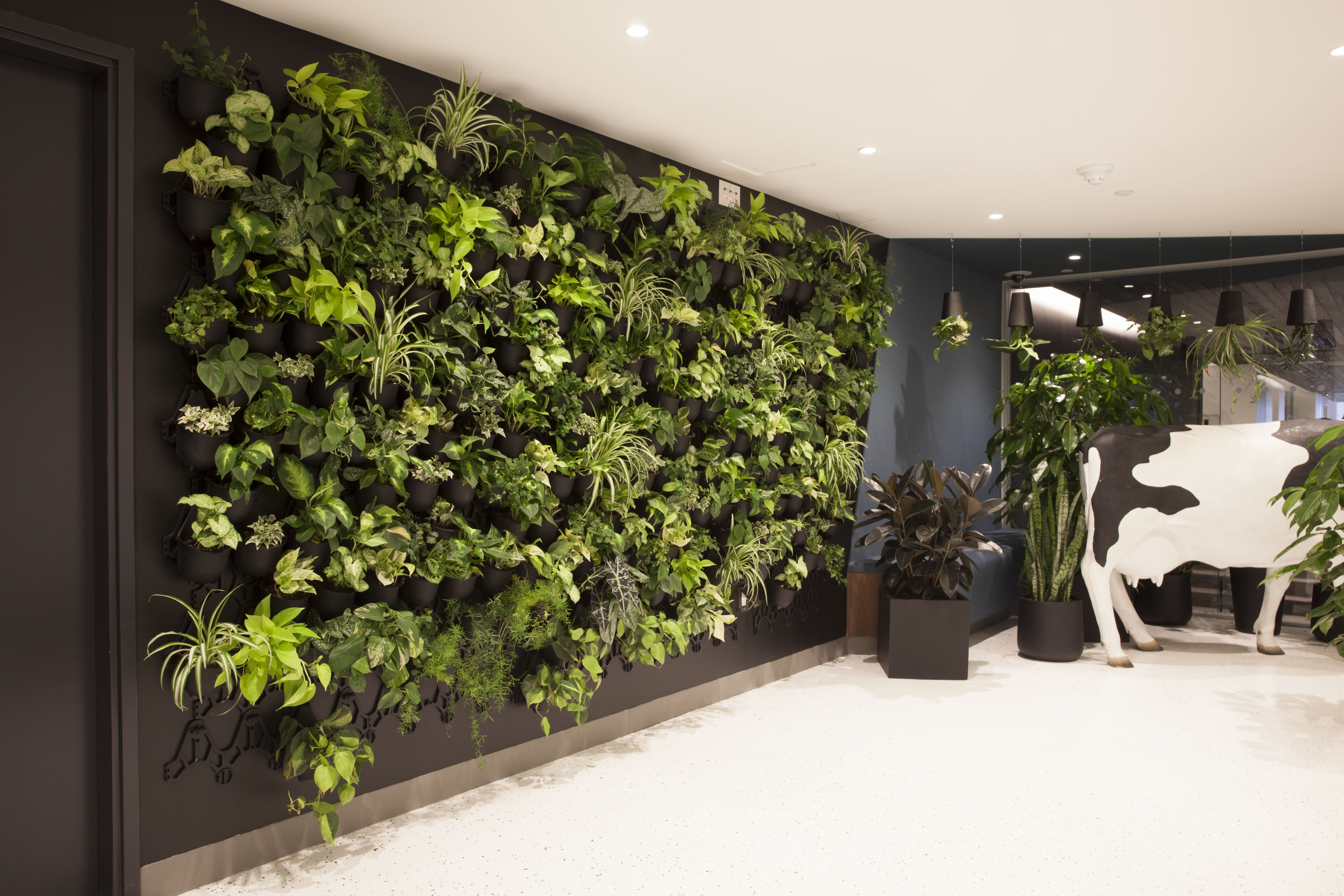 The size and design of The Sill's different plant displays varies greatly. Many smaller companies have upwards of 100 plants, but Google, for example, has thousands in their NYC office.
Ms. Blank explained that when possible, it's important for her team to work with the companies' interior designers to develop a plan that incorporates the plants and doesn't make them feel like an afterthought.
"What's special about The Sill approach is that we're really focused on the design and aesthetic. I think that's also why we're so unique and interesting to some of these companies," she said. "We're considering the space, the light and the environment for the sake of the plant, but we're also looking what the space is for, what kind of company it is, how many people are in the space and more."
Right now, The Sill is only operating in NYC, but their intention is to expand into more cities. Recently, the company purchased a 9,000-square-foot facility in NJ with greenhouse and warehouse space to help this effort. Ms. Blank said surrounding areas like Jersey City are next, but then they'd look to San Francisco.