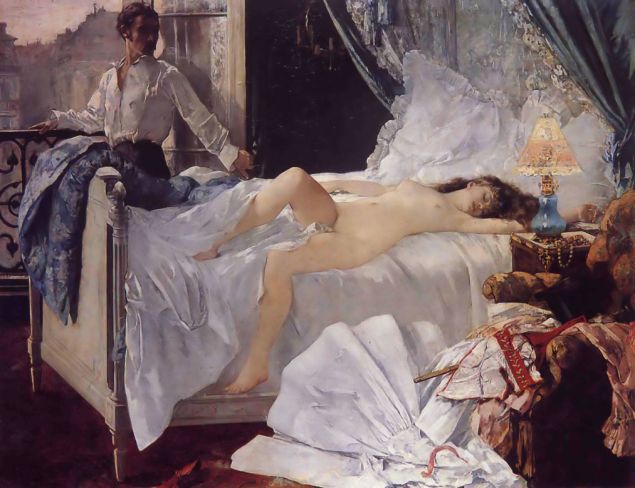 France's Musée d'Orsay has some titillating works of art on offer which are exciting visitors and critics—and not in a good way.
"Splendour and Misery: Pictures of Prostitution, 1850-1910" is the being touted as the first major exhibition to focus on the world's oldest profession, and features well-known works by some of art history's greats. Paintings by Edouard Manet, Edgar Degas, Paul Cezanne, Vincent Van Gogh, and Pablo Picasso are on view, along with the largest showing of works by French Post-Impressionist painter Henri de Toulouse-Lautrec in over 40 years.
This isn't the first show at the Musée d'Orsay with a sexy theme, and it's also not the first to court controversy.
Prior to the current exhibition, the museum faced criticism for its 2014-2015 "Sade: Attacking the Sun," which focused on the influence of the explicit writings of the Marquis de Sade on the arts. And, in 2013, the museum mounted the exhibition "Masculine/Masculine: The Nude Man in Art from 1800 to the Present Day."  All three exhibitions have come with explicit content warnings for viewers.
Now, The Independent (which dubbed the show a tour-de-force) reports that French art critics are speaking out against the recurring sexual themes that have dominated the museum's last several major shows—a few of which were notably blockbusters.
In Le Monde, critic Harry Bellet compared the institution to a 1970s art house cinema, and wrote, "They used to show difficult films one week and pornographic films the next to make up their losses," he wrote. "Is that the point we have now reached with big art exhibitions?"
And critic and novelist Phillippe Dagen has asked, "Everyone know that cultural budgets are being constantly nibbled away but is it really necessary to solicit visitors by showing naked women in lascivious poses and naked men exhibiting their genitals?"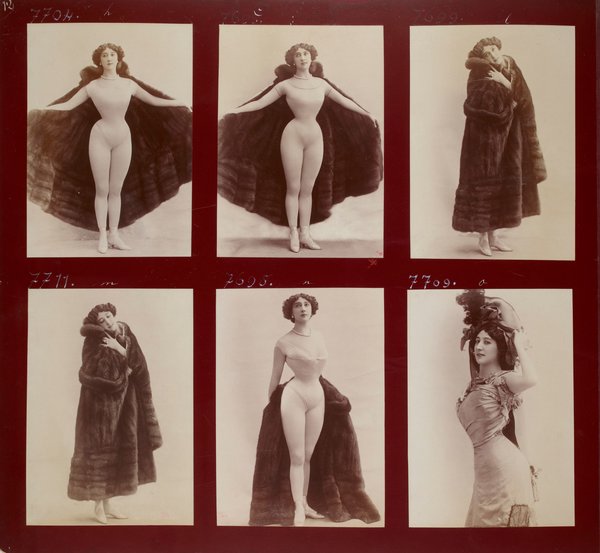 According to The Independent's John Lichfield, "The director of the Musée d'Orsay, Guy Cogeval, dismisses the criticism. His aim, he says, is to 'rejuvenate' the museum's clientele by staging themed exhibitions that bring great works alive. 'People no longer like exhibitions which don't tell a story.'"
A recent spate of public vandalism, and in some cases violent action, has occurred in Paris over art containing sexual themes.
British sculptor Anish Kapoor's monumental sculpture at the Chateau de Versailles, titled Dirty Corner and likened by the artist to "the vagina of the queen," was spray painted by vandals twice between June and September, the second time with racist and anti-Semitic graffiti. It has been suspected that the graffiti was connected to France's conservative political party Front National.
And in October 2014, American artist Paul McCarthy's public sculpture Tree, a 79-foot-tall, green inflatable sculpture shaped like a butt plug installed at Paris' Place Vendôme, was deflated and the artist assaulted.