Always looking for a new place to grab some food and drink? Every Thursday, the Observer publishes a list of hot new bars and restaurants opening in New York City. Check in weekly for inspiration on how to spice up the weekend outing, and who knows?—you may just stumble upon a new haunt.
Craft cocktail fans, rejoice! Two new spots serving up unique spirit combinations are opening, both in Manhattan. The first, the The Garret East, may ring a bell. In Midtown, the Dream New York hotel is getting a new bar as well. There, The Rickey is inviting guests to an energetic and inviting 1990s-inspired craft cocktail lounge that's perfect for corporate drinks and was inspired by Colonel Joe Rickey, the mogul behind the classic "Ricky" cocktail.
The Garret East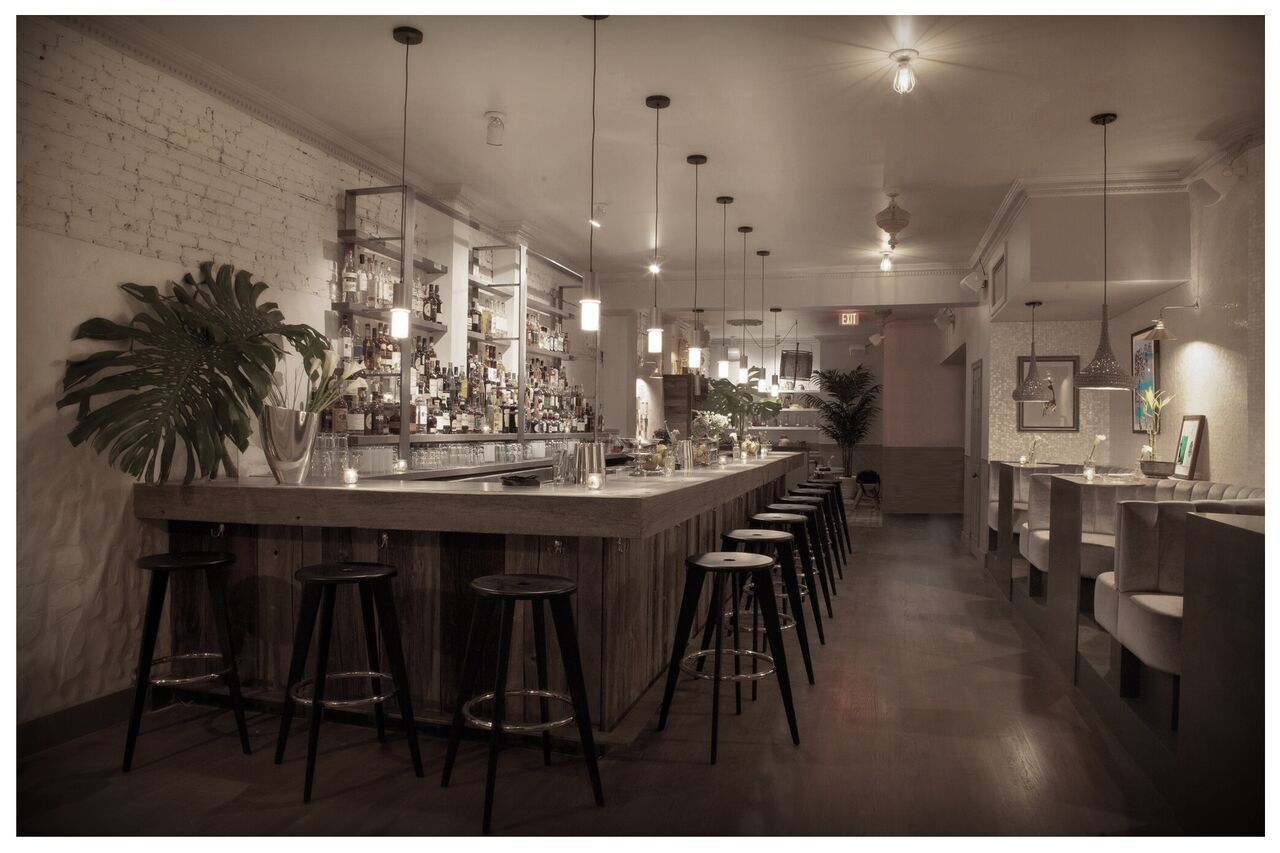 206 Avenue A, Manhattan
Opened Wednesday October 7
This East Village drinkery is the third cocktail venue and second outpost of the popular WestVillage craft cocktail bar, The Garret. Housed in a long and narrow 1,700-square-foot space, Den Hospitality's newest bar features whitewashed brick, hand-sculpted stucco and repurposed mother of pearl. Lit by handwoven bamboo, rattan and cashmere pendants, the cold rolled steel-covered bar top is edged in reclaimed wood. The a playful new beverage program touts thoughtfully categorized cocktails, punch bowls and bottled cocktails, served in glass flasks and Boston Round Glass Bottles. Like the other Garret locations, Rocco, the brand's spirited and sly Raccoon mascot, will be in-house to join you for a drink.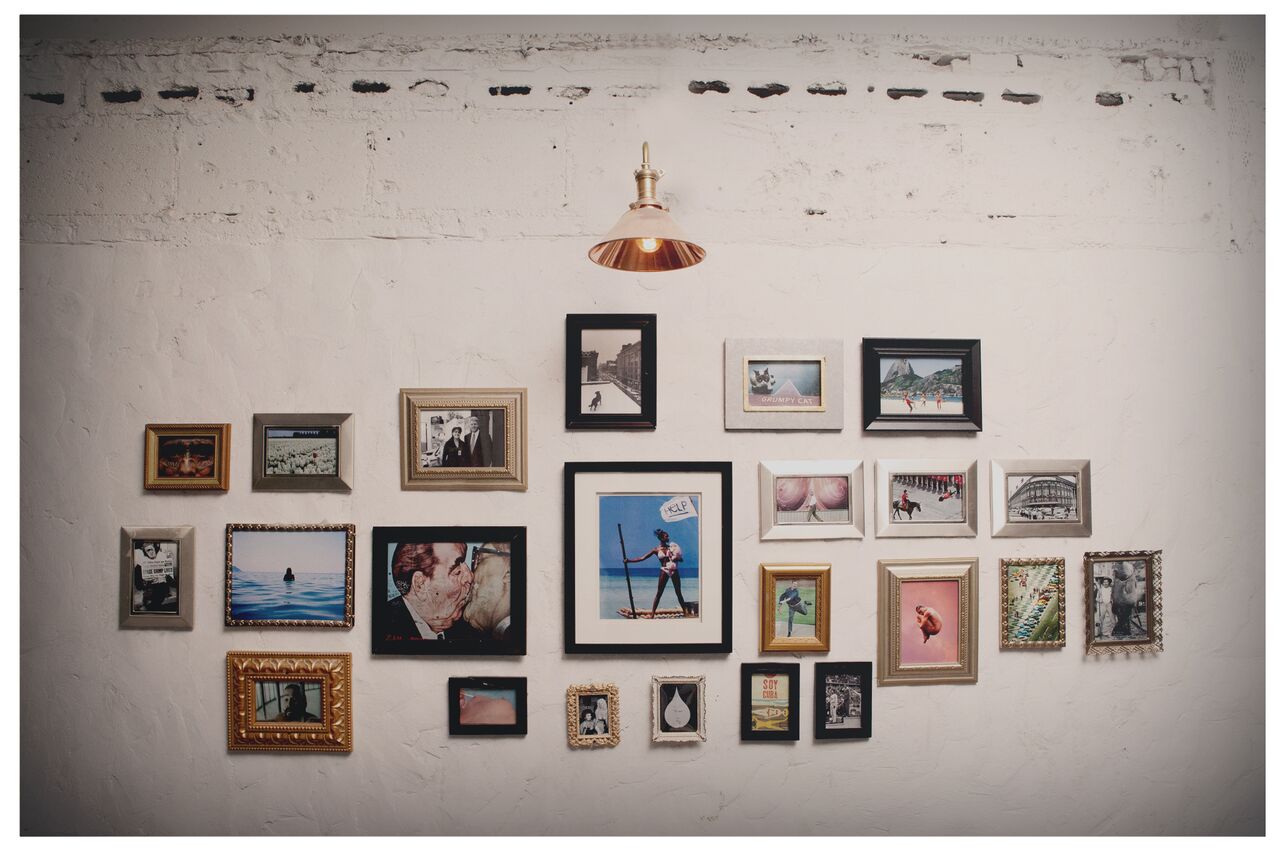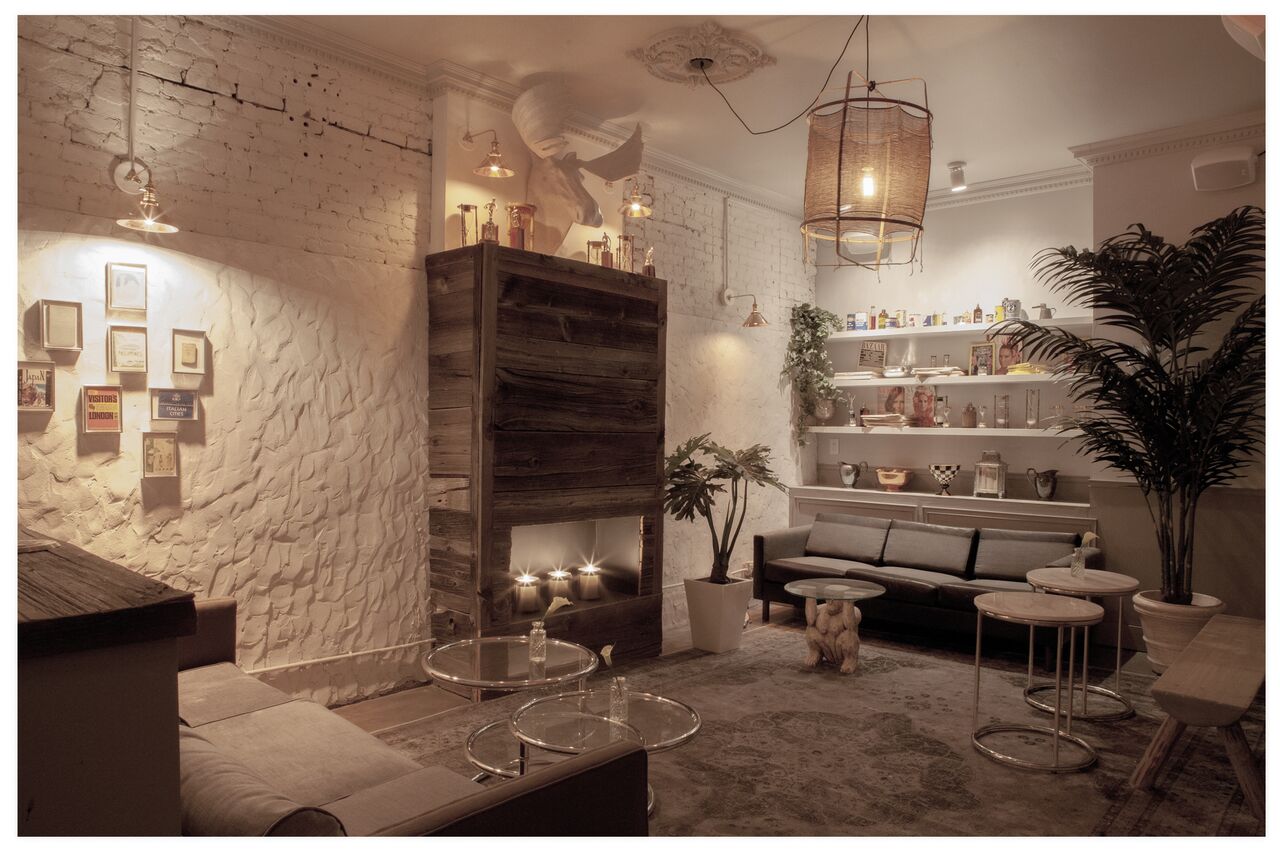 The Rickey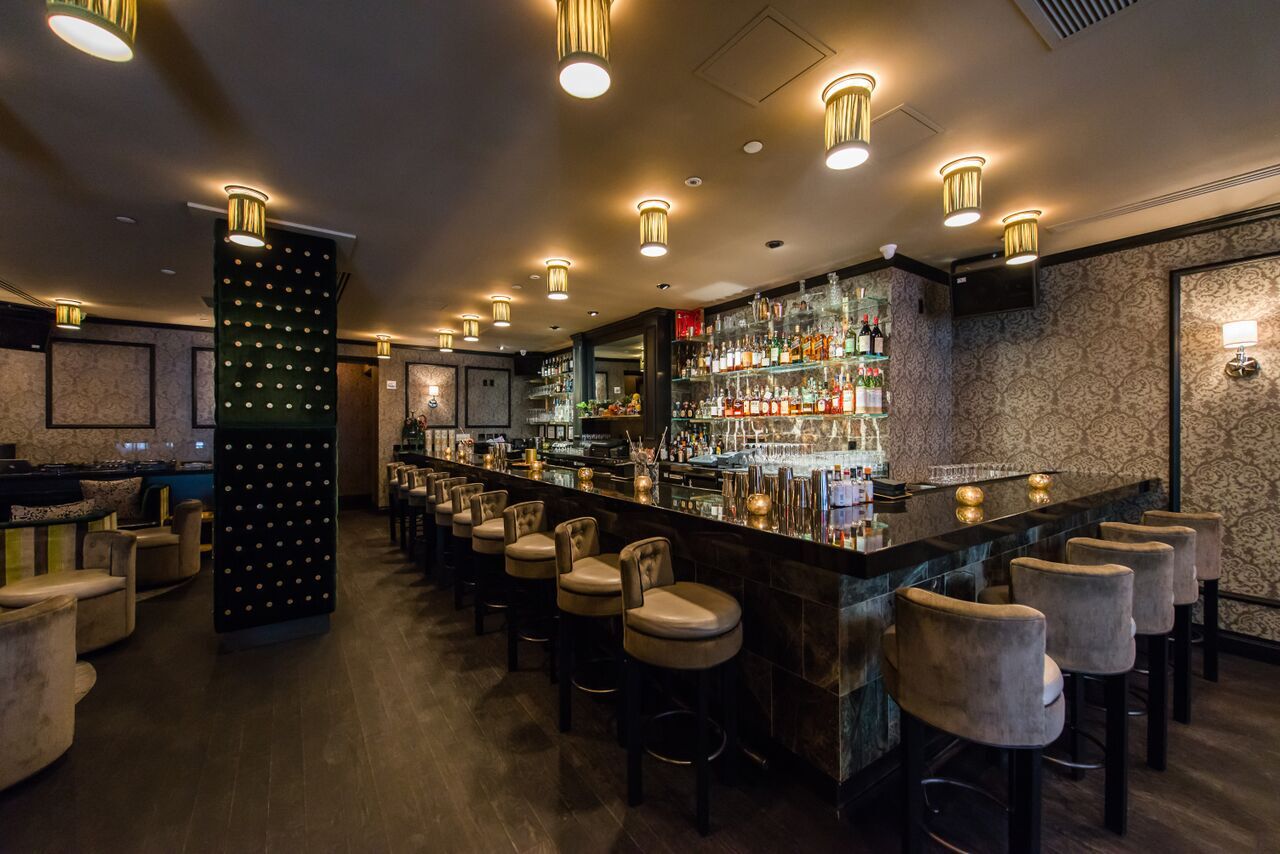 Dream Hotel Midtown, 210 W 55th, Manhattan
Opening Thursday October 8
Aptly named after the classic cocktail, The Rickey is home to an energetic and inviting 1900's-inspired craft cocktail lounge and will feature four versions of the drink, including one that will be a nod to Colonel Joe Rickey, who is said to be the drink's namesake. A prominent lobbyist in D.C., Colonel Rickey regularly closed deals over drinks. He is said to have been the first to introduce fresh squeezed lime in his signature bourbon and seltzer cocktail, which may have sweetened his deals. Playing off the history of the drink, The Rickey lounge is the perfect place for guests to indulge in an after-work craft cocktail or take boozy business meetings.