Always looking for a new place to grab some food and drink? Every Thursday, the Observer publishes a list of hot new bars and restaurants opening in NYC. Check in weekly for inspiration on how to spice up the weekend outing, and who knows?—you may just stumble upon a new haunt.
A variety of new venues are hitting NYC this week. From an exclusive, health conscious lounge tucked away behind a secret door to a restaurant sporting unique types of Korean fusion, there's something for everyone. First, there's Visana, what is perhaps the city's most exclusive speakeasy bar, coming to the East Village. In Prospect Heights, Brooklynites looking for a new bite can indulge in uncommon Korean-inspired dishes at White Tiger, the ninth restaurant by Chelsea Altman, the restaurateur behind Bar Bolinas, Allswell, Olea, Pequeña and others.
Visana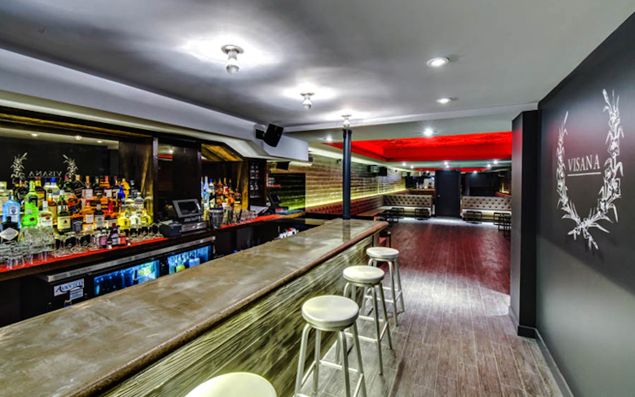 321 1st Ave, Manhattan
Opening Friday October 2
You may be confused when you arrive at this East Village address to find a gluten-free pizzzeria called Pisa Pizza, but don't fret—the drinkerie is behind a hidden door in the back. Visana, an intimate 1,000-square-foot bar and cocktail lounge, is New York's newest speakeasy. Tucked away, Visana will focus on healthier imbibing and great hospitality. Aptly named after the Italian words "vita" and "sana" meaning "healthy life," the lounge's signature cocktail menu focuses on fresh local ingredients, homemade juice concoctions and organic liquors; there's even a "detox hour" featuring fresh coconuts with straws from 3 to 4 AM. What's also unique to Visana is the RGB wallpaper, which changes with imagery and lighting to the beat of the music. Guests can expect a fun and vibrant ambiance with great music and trendsetting socialites. Entry is at the doorman's discretion but Visana welcomes groups interested in bottle service as well as individuals looking for great craft cocktails.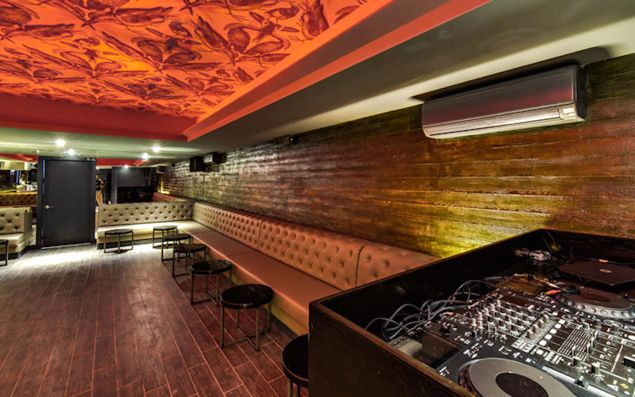 White Tiger
601 Vanderbilt Ave, Brooklyn
Opening Thursday October 1
Coming to Prospect Heights is White Tiger, a "new Korean" restaurant serving-up traditional Korean fare with a global twist. The venue is the brainchild of nine-time Brooklyn restaurateur Chelsea Altman, her brother, designer Ben Altman and Chef Liz Kwon, who has taken the cuisine she was raised on in her New Jersey home and added a global twist she developed while living abroad without access to traditional Korean ingredients. Some stand-out signature items include Jaeyook Rice Gnocchi (pan-fried rice cakes with sautéed spicy lardons), White Tiger Chicken Liver Pate (with pickled peppers and served with chicken skin crisps), Deviled Eggs (with an indulgent creamy fish roe) and Korean Fried ¼ Chicken (with daikon and jalapenos and pickled pepper potato salad). The full dinner menu and assortment of beer, wine, Korean and Japanese sake, and signature cocktails are all available at the bar, which gleams with bright, refreshing colors.