Always looking for a new place to grab some food and drink? Every Thursday, the Observer publishes a list of hot new bars and restaurants opening in NYC. Check in weekly for inspiration on how to spice up the weekend outing, and who knows?—you may just stumble upon a new haunt.
Want somewhere dim to get cozy and sip autumnal cocktails? Here are a few drinkeries that will do the trick. The rooftop Arriba is perfect for group outings and features tapas as well as a bar backdrop that is nothing other than a spectacular view of Manhattan. The new Django in The Roxy Hotel oozes Parisian inspiration and features class and sophistication as the two main ingredients in every menu item.
Arriba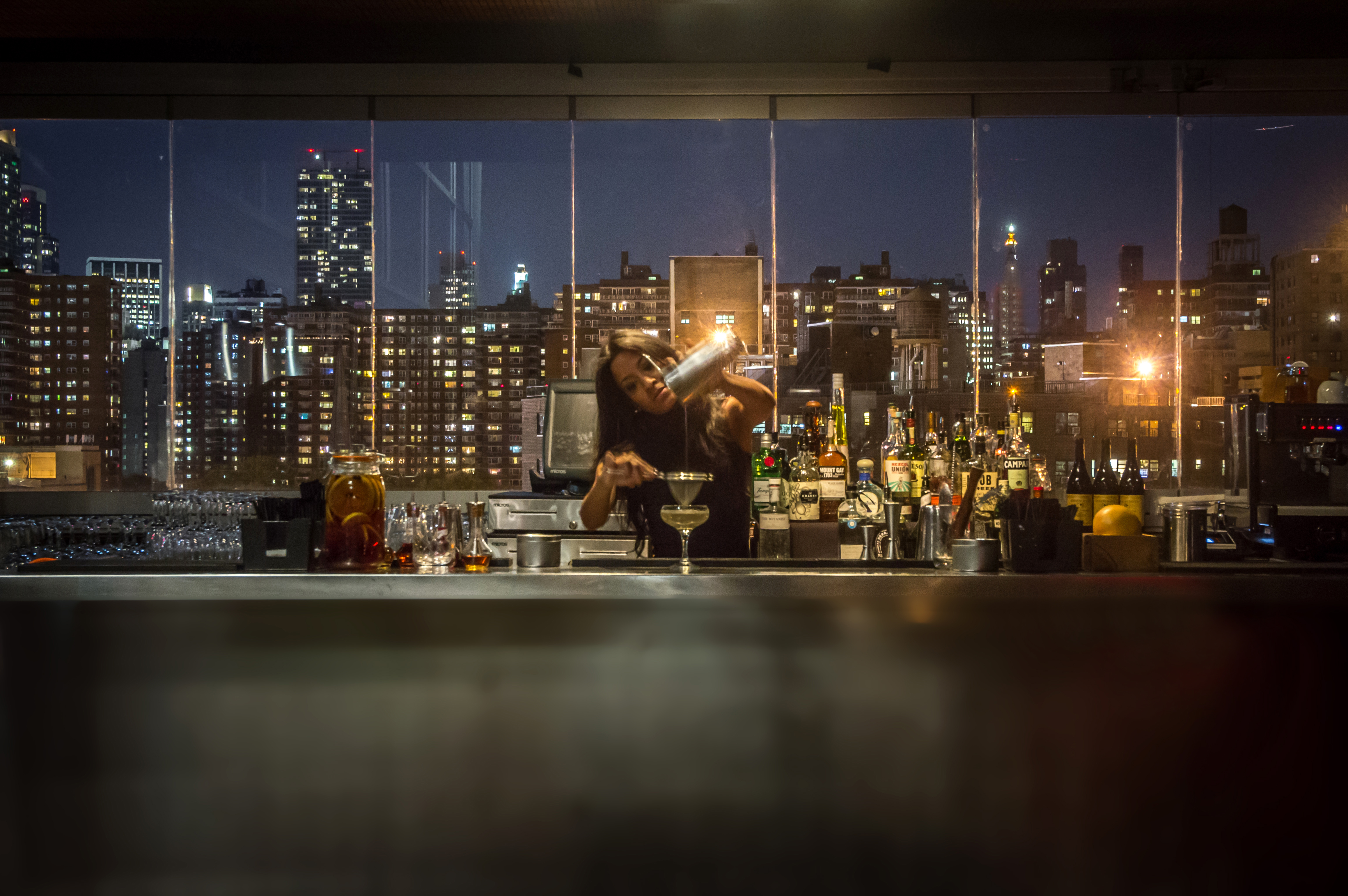 Hotel Americano, 518 W 27th St., Manhattan
Opening Friday October 16
The Hotel Americano's new rooftop bar has the perfect vibe for post-work drinks that go into the later hours. The decor offers rich wooden tones complimented by warm green fabrics, sent directly from Mexico, as well as dim lighting that lets the autumn stars handle the rest of the illumination. The menu sports similar ethnic flair with tapas to eat and custom tequila and mezcal cocktails to drink, keeping in line with the hotel's Latin flair. Standout menu items include Galician octopus, beef fillet with fingerling potatoes and fresh croquetas, along with popular sweets such as churros and a cookie crumble. Featured cocktails will include a fresh ginger margarita and the renowned peligrosa, a combination of muddled jalapeño, cucumber, and Citarelle gin.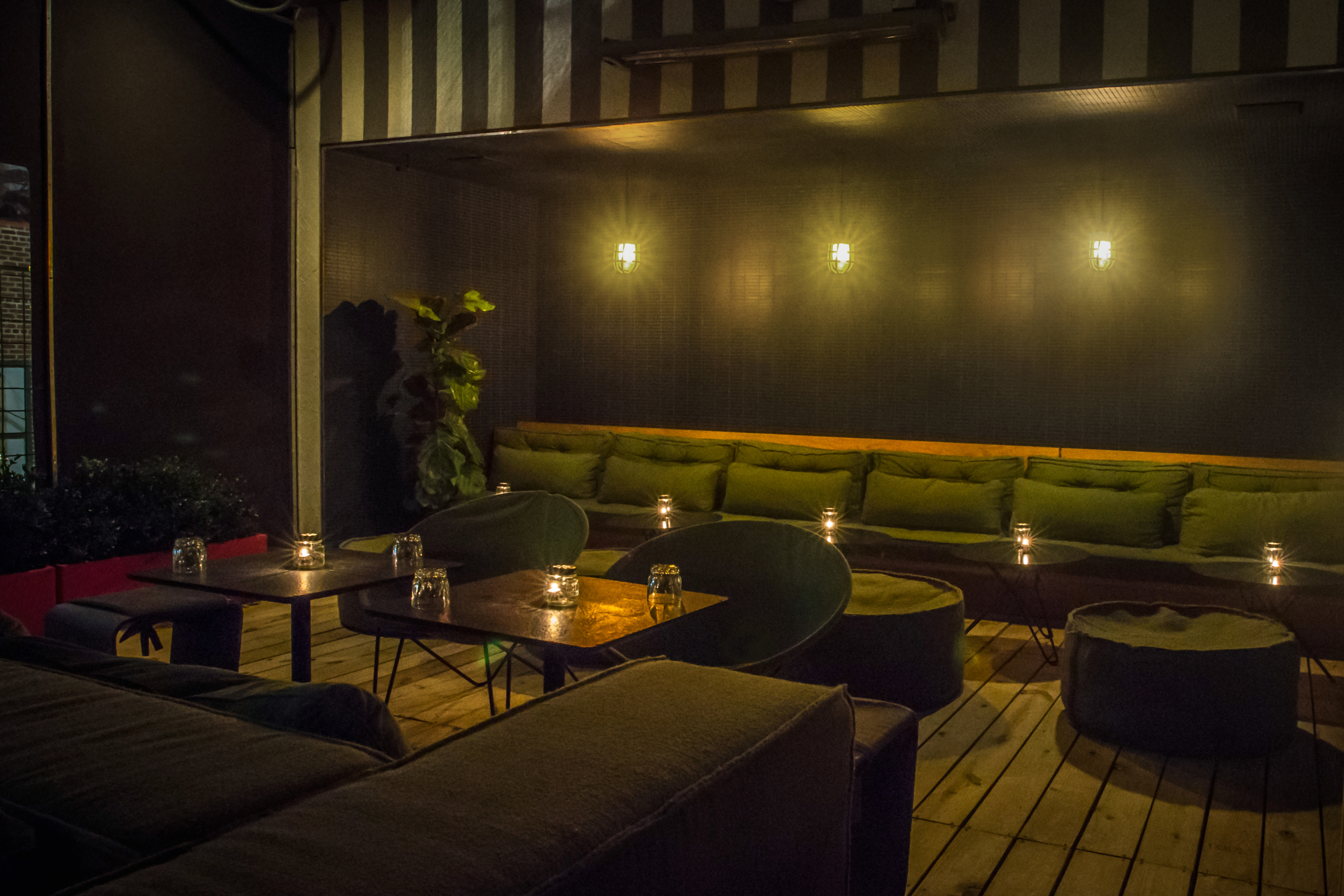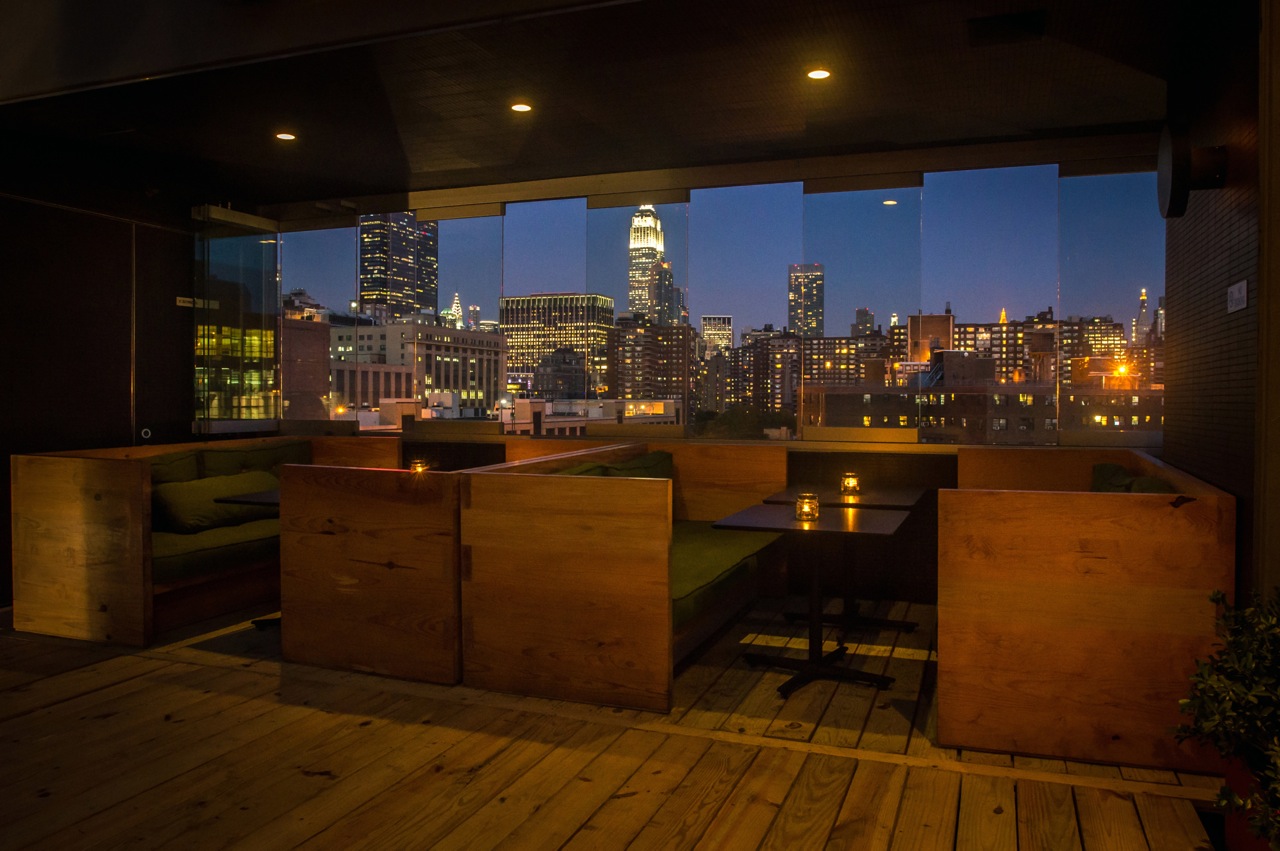 The Django
The Roxy Hotel, 2 6th Ave, Manhattan
Opening Thursday October 15
Inspired by Jazz Age Parisian boîtes, Vito Dieterle and Joseph Schwartz from Tribeca's lauded Silver Lining Club bring their vision to life with the opening of The Django. The Roxy Hotel's newest venue features jaw-dropping design details including vaulted ceilings, hand-picked Dieterle and Schwartz vintage lighting fixtures from antique markets and artisan touches, all complimenting a state-of-the-art Meyer Sound system. Some special cocktails to consider are The Beekeeper (bourbon, honey, absinthe) and the Fortune Cocktail (applejack, lemon, fresh mint, champagne), while appetizing eats include welsh rarebit, truffle vol au vent and the classic Belgian dish, Kannibal toast.