Always looking for a new place to grab some food and drink? Every Thursday, the Observer publishes a list of hot new bars and restaurants opening in NYC. Check in weekly for inspiration on how to spice up the weekend outing, and who knows?—you may just stumble upon a new haunt.
Both meat-free eaters and true carnivores are getting a new eatery this week. Opening in Union Square is VBurger, a lunch spot serving up burgers, fries and shakes with a vegan twist, to which health food lovers will surely swarm. On the opposite side of the spectrum (and the river), a new Williamsburg joint is serving meat, meat and more meat. Moku Moku is a traditional Izakaya style restaurant, meaning they use every part of the animal and serve chicken hearts, gizzards and beef tongue. Their speciality is definitely worth a try: traditional Japanese stew commonly eaten in large quantity by Sumo Wrestlers.
Moku Moku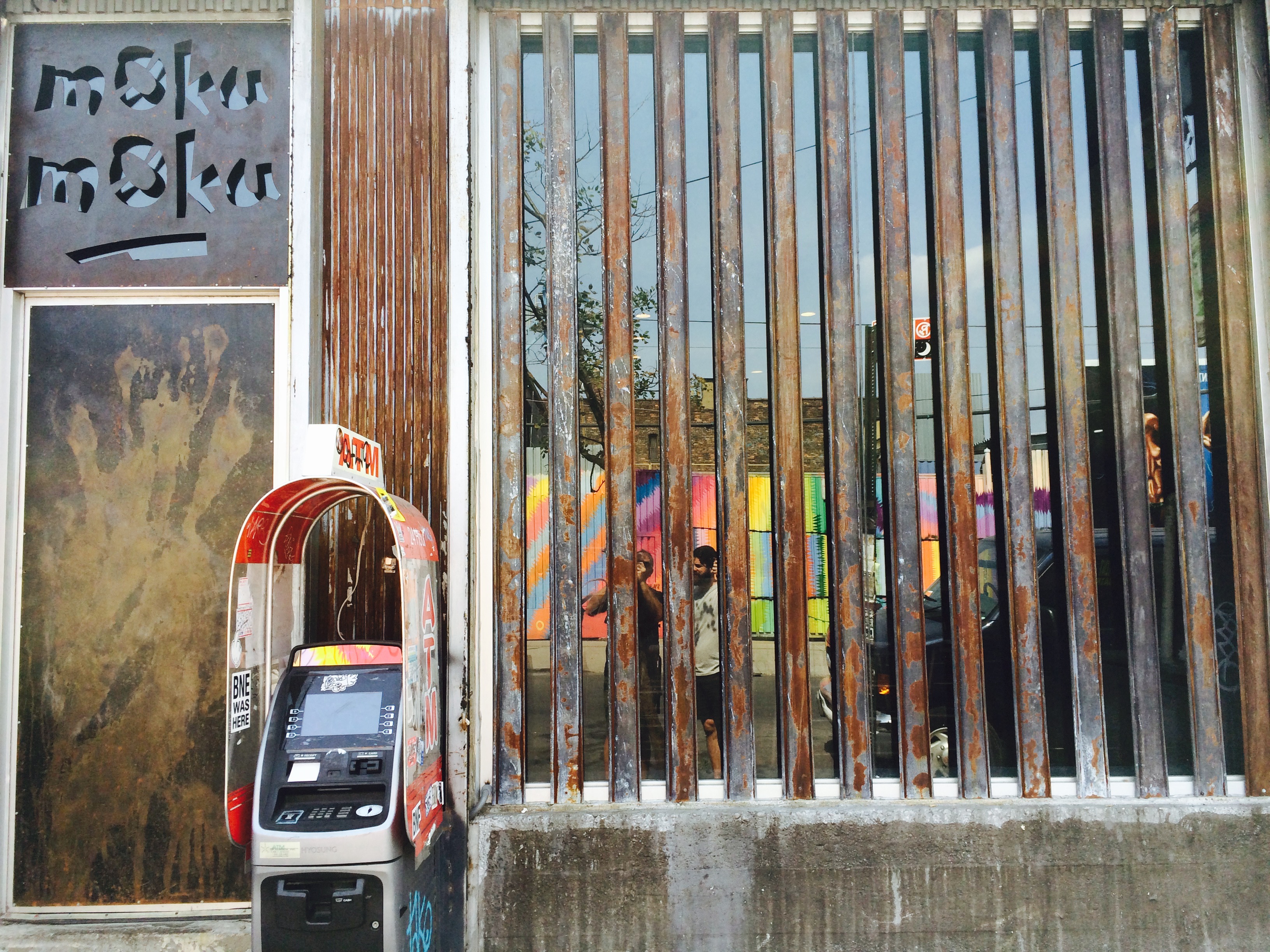 43 Bogart St. East Williamsburg, Brooklyn
Opened Wednesday October 28
This new Japanese restaurant focuses on serving smoky grilled meats, cooked in a traditional Japanese Izakaya style, using every part of the animal. In addition to offering chicken hearts, gizzards and beef tongue, Moku Moku is debuting Chankonabe, a traditional Japanese stew commonly eaten in vast quantity by Sumo Wrestlers. All menu items, including this rare stew, are made with the highest quality ingredients and sourced from local and sustainable purveyors. They will also serve traditional yakitori dishes and season fowl, including whole goose (or whole any other animal), making the venue perfect for large groups. Moku Moku is the latest venue from Bushwick restaurant pioneers Chance Johnston and Philip Gilmour, and it's located directly next door to their famed Momo Sushi Shack.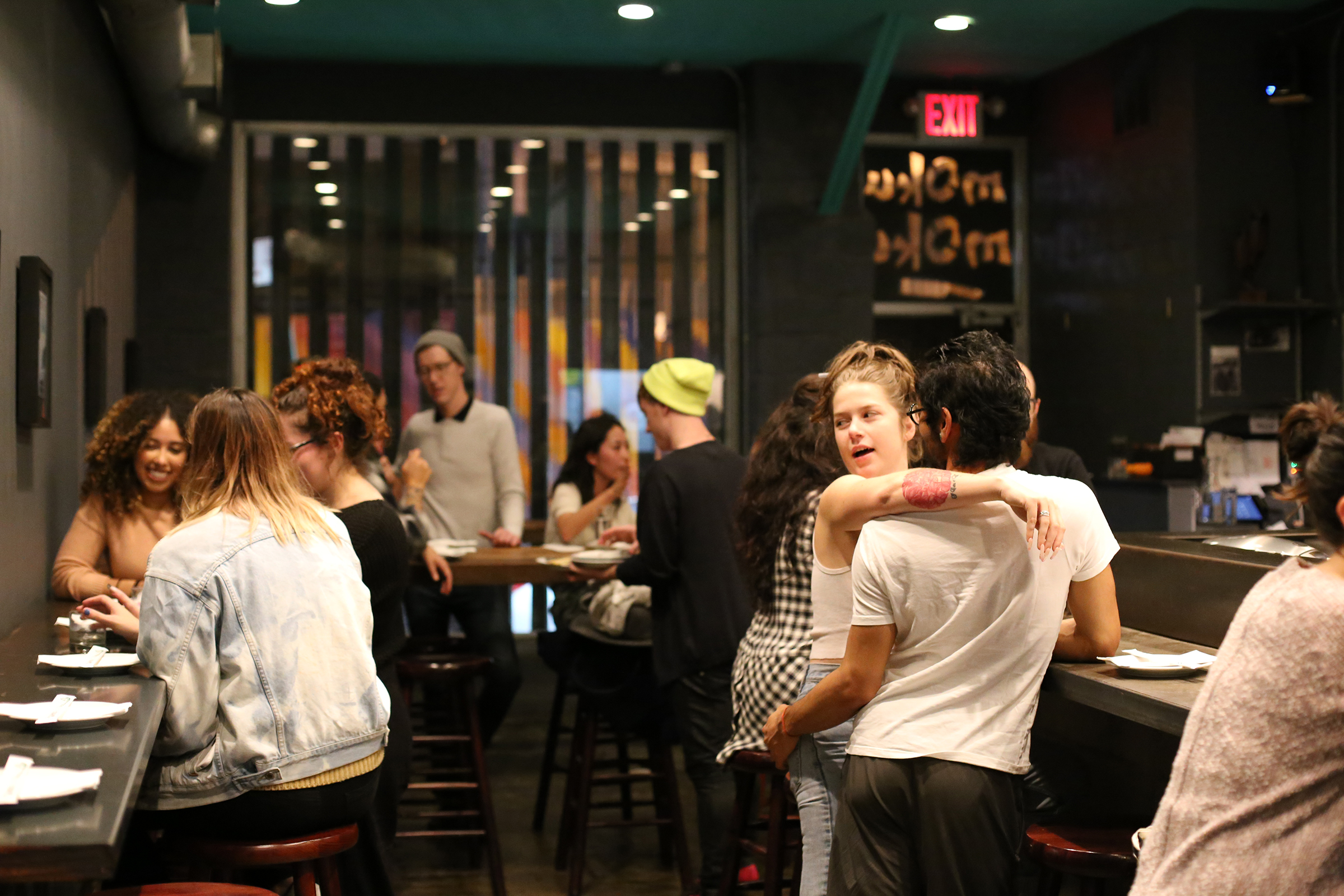 VBurger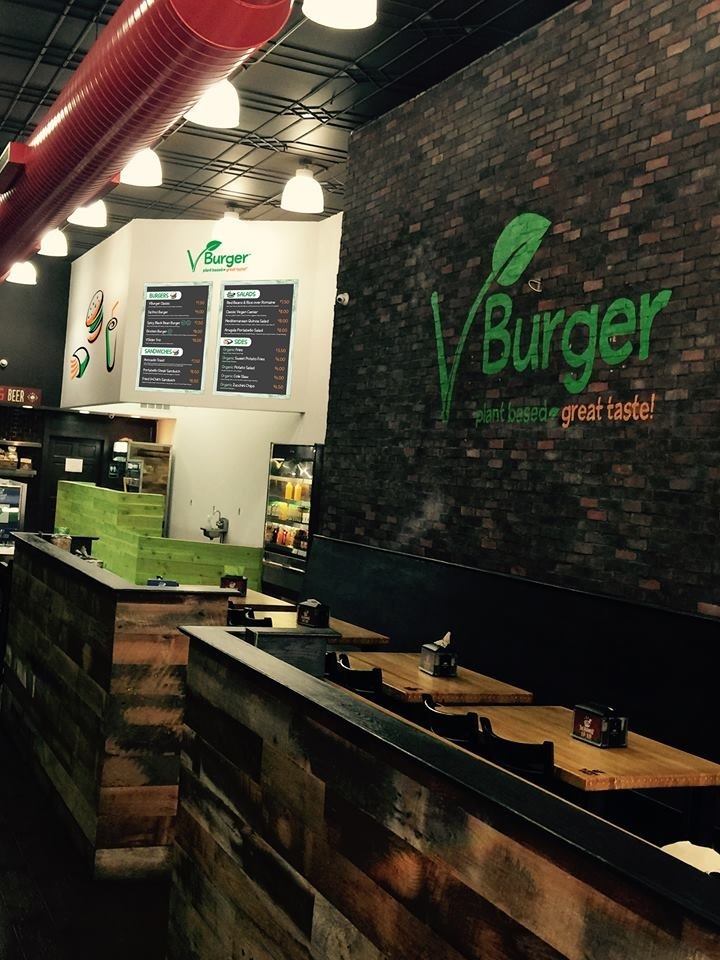 815 Broadway, Manhattan
Opening Thursday October 29
This new Union Square eatery is bringing vegan food to the masses with a concise menu of classic American diner food like ­burgers, fries and milkshakes. VBurger is delivering GMO free, low soy and nut conscious menu items including the Einstein Burger (made with cauliflower and potato), the Portobello Steak Sandwich (marinated and grilled Portobello mushroom caps with veggies on Ciabatta) the Spicy Black Bean Burger (with lettuce, tomato, onions and VSauce) and the Fried Unchik'n Sandwich (dipped in chickpea batter and served fried on a burger bun with lettuce, tomato, pickles and VSauce). Sides include traditional fries, sweet potato fries and onion rings—all organic, of course.