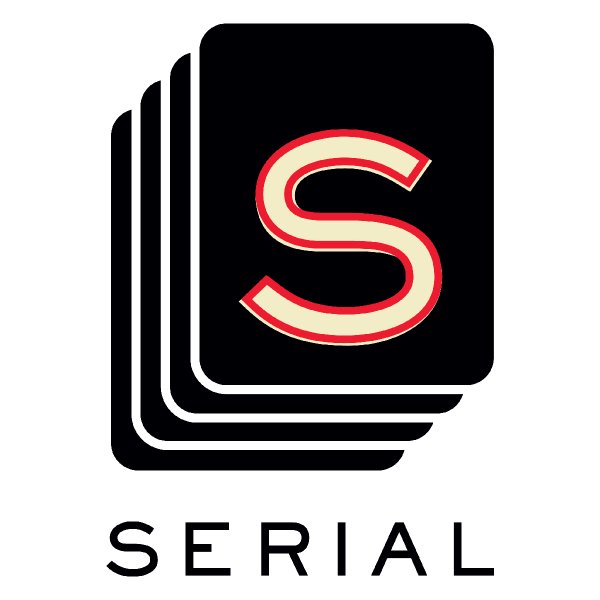 Everyone's favorite flawed attempt at journalism is becoming a TV show! Sort of!
Serial has been licensed out to Fox 21 Television Studios to be adapted (wait why?) by Phil Lord and Chris Miller of The Lego Movie (really?) into a scripted television series. (Come on.) Not about the Adnan Syed/Hae Min Lee case, but about the siren sooth(ing)-talker herself, Sara Koenig, and her rise to success.
You know what, sure, fine. Knock yourself out, society.
Serial itself–like the podcast–is pulling a True Detective format after being renewed for a second season about a completely different case of Sergeant Bowe Bergdahl, who was held by the Taliban for five years before disappearing. Only time will tell if this anthology series gets crushed under the weight of its own out-the-gate success, or is more like AHS: Coven. (Which is to say: perfect.) Koenig and Ira Glass will co-produce the TV show along with the This American Life peeps who brought us This Fucking Thing in the first place.
This entire thing makes my head hurt and can best be summarized by watching this video of Misty Day (Lily Rabe) dissecting the same frog for eternity.
[vimeo 85645494 w=500 h=280]
AHS – Misty Day's hell from Matthew Dent on Vimeo.