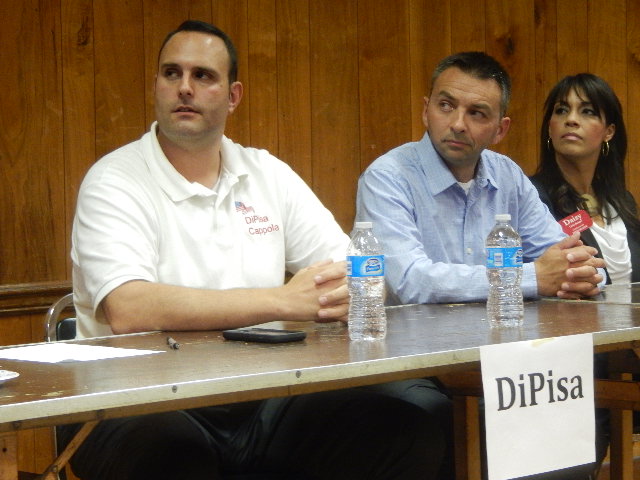 Left standing after his running mate got out – then by default – got back in the LD38 race, Republican Mark DiPisa now finds himself a lone target by association of his disgraced former (and current ballot-bracketed) running mate.
According to the General Majority PAC ad running on cable television in the Bergen-based district, with DiPisa, it's a matter of trust.
"Mark DiPisa says he still deserves your vote," the woman's voice says in the TV ad. "But how can we trust him?"
Watch the full ad here.