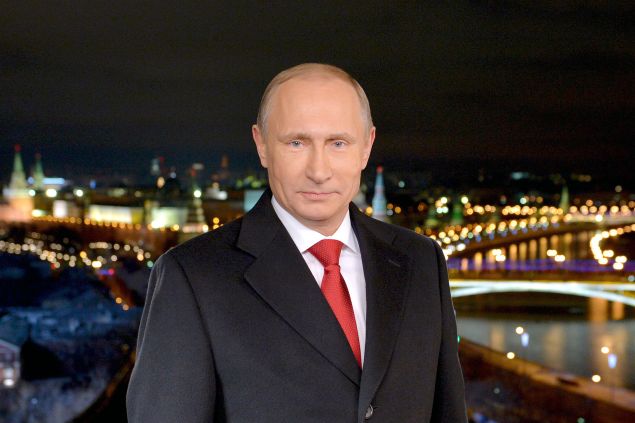 Massive art collection of disputed authenticity is bequeathed to someone who really needs the money: Vladimir Putin. Nina Moleva owns the vast collection, valued at about $2 billion, which includes work by Rubens, Valezquez, and van Dyck. However, many in the Moscow art world think the works, which Ms. Moleva claims her in-law successfully hid during the Bolshevik Revolution, are fakes.
Philanthropist Mercedes Bass to become acting chairwoman of Carnegie Hall.
What the oculus rift means for art consumption.
The Met put a bunch of donated antiques up for auction this season.
A tapestry stolen in 1982 was nabbed from London auction house last year just now returned to the chateau in Normandy from whence it came.
Versailles got a new commissioned fountain work.