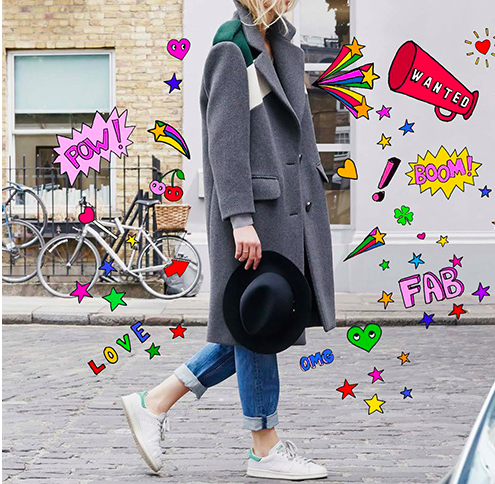 The phrase "the one that got away" usually pertains to tragically losing grasp of a loving (or just superbly attractive) romantic partner. However, those who see shopping as a raison d'être rather than a necessary errand knows what it really means; it's relegated to describe that one Chloé boot you decided to mull over before investing in, which was coincidentally right before it sold out. Or it could go out to that magnificent Dries Van Noten jacket you spotted on the back of a chic partygoer, who disappeared before you were able to quiz them on the store it was procured from.
While there is unfortunately no service available to resurrect relationships that have gone sour, there is now a way to effectively search for and purchase that necklace, dress or bag that you really should have bought when you first saw it. Vestiaire Collective is the luxury resale site behind The One That Got Away program, which will use their current market of 4 million shoppers to help reunite wishful fashionistas with the items of their actual dreams.
The One That Got Away is based on the use of a community board, similar to a Pinterest page. Users have to submit a wish form, detailing their desired item alongside an image and once it is approved, it will be loaded to the board. When an item uploaded to the site for sale matches the description of a sought-after item, a notification will be sent to the wishful shopper. Those alerts can be sent a day, a week, a month or even a year after posting, so don't lose hope in being reunited with that Lanvin dress that rocked the runway in 2007.
According to Vogue UK, this isn't a new service for Vestiaire Collective. They have been working with countless celebrities, who have anonymously tapped their services to seek out items that they absolutely must have in their personal collections. But now, us plebeians can partake in this fulfilling service.