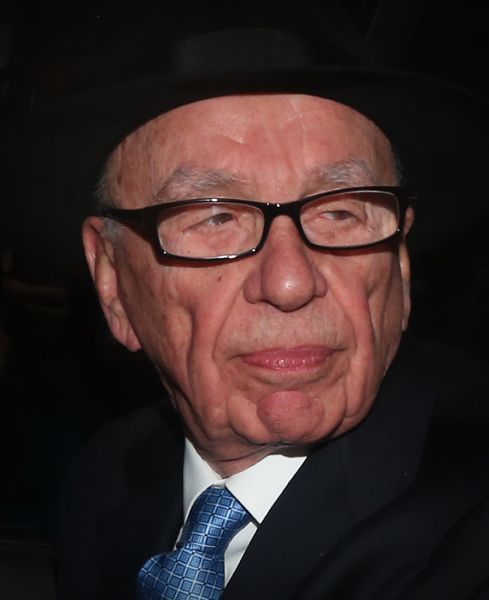 Octogenarian media mogul Rupert Murdoch apologized this morning for a controversial and oddly phrased tweet he wrote last night that suggested that President Barack Obama wasn't "a real Black President" like the "terrific" candidate Ben Carson would be.
The ill-advised tweet, which Mr. Murdoch sent at just before 9 pm, created a big stir on the Internet. "We don't comment on his tweets," a 21st Century Fox spokeswoman told CNN's Brian Stelter last night. Mr. Murdoch followed up, five minutes later, by suggesting that his followers "Read New York magazine for minority community disappointment with POTUS," seemingly a reference to this New York magazine story about "the paradox of the first Black president."
This morning, Mr. Murdoch tweeted an apology:
Just because someone owns multiple news outlets doesn't mean that he has mastered social media. Twitter, meanwhile, has used the incident to showcase its new "Twitter Moments" feature.