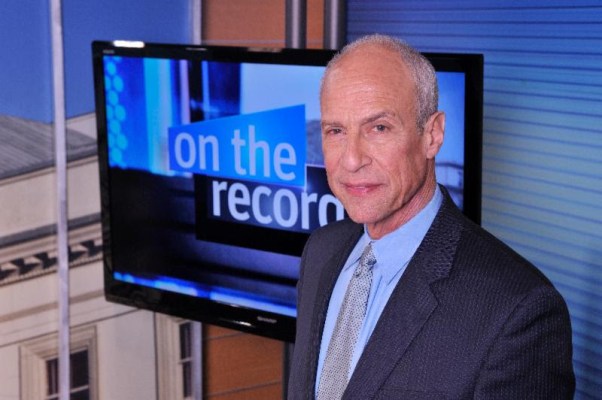 Join Michael Aron on NJTV this weekend for discussions on Thursday's unprecedented override vote in the Senate, the 2015 Assembly election's final days, and Doherty's official endorsement for Donald Trump.
Reporters Roundtable
Michael Catalini of the Associated Press, Andrew Kitchenman of NJ Spotlight, Ryan Hutchins of Politico New Jersey, and Michael Symons of Asbury Park Press to talk the override vote, Senate Democrats' new investment plan, and the Assembly election.
Sat. 6:00pm
Sun. 10:00am
On The Record
Republican Senator Mike Doherty will discuss his endorsement of Donald Trump for president, and Republican Assemblyman Declan O'Scanlon will join for a discussion on the Assembly election.
Sat. 6:30pm
Sun. 10:30 am