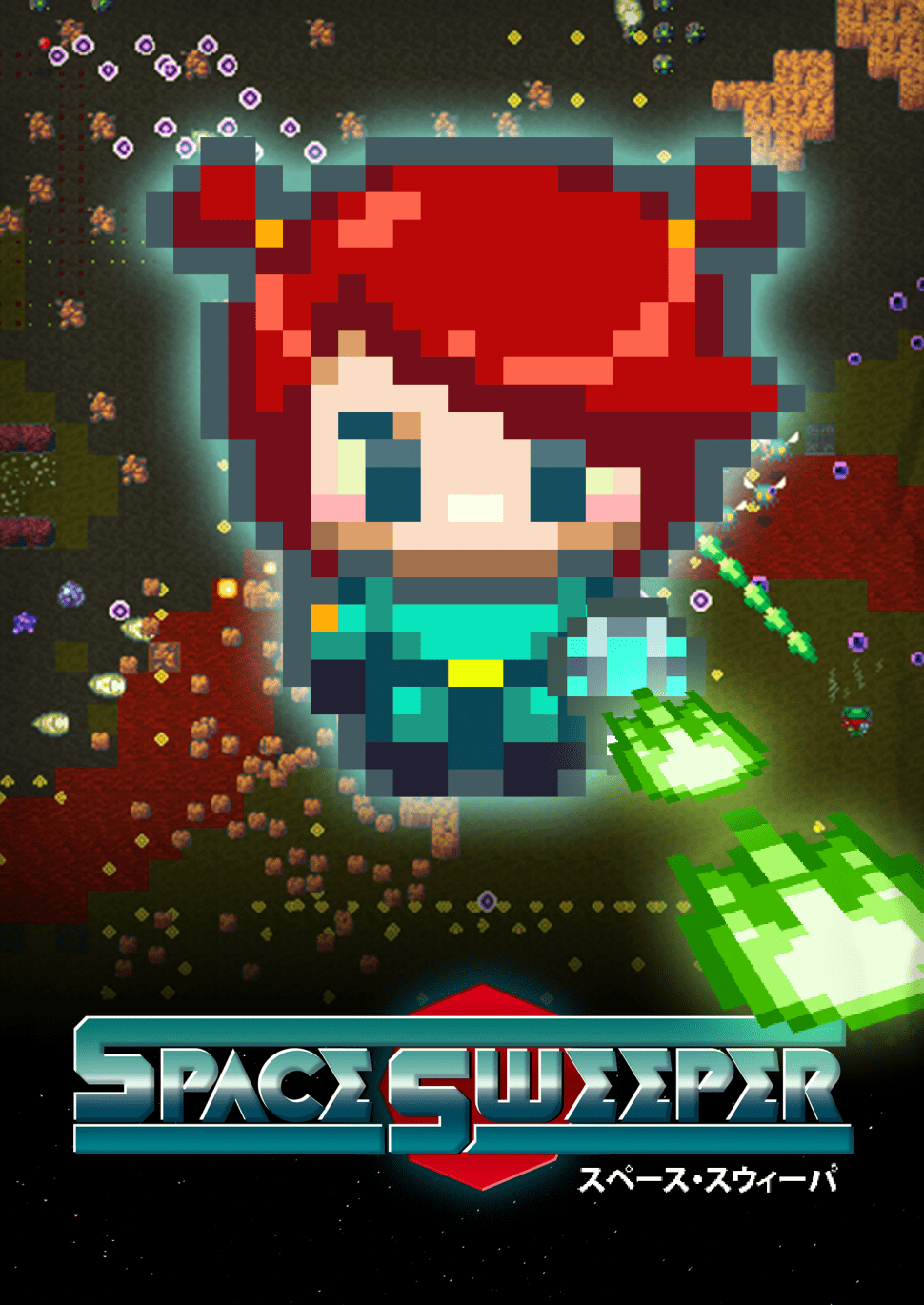 Shinra Technologies will end the North American technical beta of its new supercomputer-powered cloud gaming system on November 11, at 11:11 PM CT, according to an announcement from the company. U.S. technical betas have been running in Kansas City and Texas.
The technical beta allowed engineers to to test how its system held up while processing games entirely in the cloud while thousands of users played.
Manhattan-based Shinra, a division of Square Enix (the makers of the Final Fantasy series of games), hopes to disrupt console gaming by building a system where all the major processing work (from graphics rendering to artificial intelligence, etcetra) is done in the cloud, so thousands of players can share in one world at the same time. It believes that the notion of a persistent world, while not entirely novel, will be deepened by Shinra's new approach to cloud gaming.
Senior Vice President Jacob Navok wrote in the statement:
We are concluding to allow our engineering team some time to fix the issues we saw, and we look forward to doing more tests in the future. We are also working around the clock to build new experiences, new games—your input and effort from this beta will feed directly into the games of the future.
The technical beta has been populated largely with existing Square Enix content, shared as a way of testing the strength and flexibility of the system.
One woman is the shared thread between the first cities to win Google Fiber.
It has also included some original games, including The Living World. The Observer previously reported on its demonstration game, Space Sweeper. We recently tried it out during a session in the Shinra offices. It's complicated. 
Player response has been significant enough, a spokesperson explained during that visit, that the team has increased its investment in developing gameplay and is providing regular updates to its nascent community, via YouTube:
https://youtu.be/CuUBgBtvyQo
Meanwhile, three partner companies are working on more mainstream looking games built specifically for the cloud gaming platform, an assassination game, an evolution game and a naval combat game, as EuroGamer previously reported.
Its Kansas City beta started on August 11. It first demonstrated the technology for Texans in Austin at SXSW. It ran its Texas beta with users of Verizon FiOS, starting on September 15. The company's first technical beta launched in Japan in January.