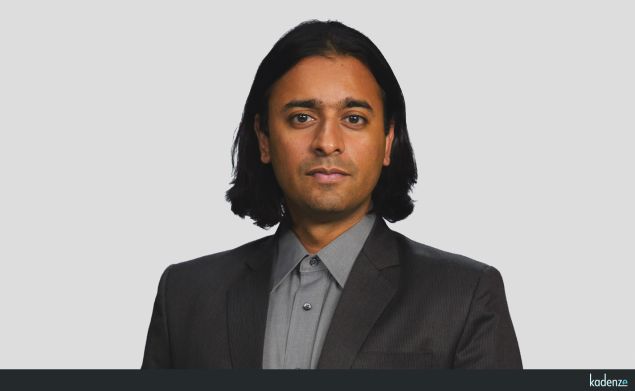 Massive open online courses (MOOCs) have been part of the tech world for almost a decade, but not many of them have focused on the arts—at least until now.
Ajay Kapur, director of music technology at California Institute of the Arts (CalArts), in partnership with a group of CalArts faculty and alumni, launched Kadenze, an interactive classroom offering arts, media and technology courses online for credit, in June.
Besides CalArts, the site's partner institutions  include Princeton and Stanford—and today Kadenze is announcing partnerships with several new schools, including Pratt Institute.
Twenty-one schools are now involved with Kadenze, and a total of 29 courses are on the platform— 16 of these courses are for credit, including the five introduced today.
It took two years for the Kadenze team to get the full group of schools into the system, but for Mr. Kapur it was worth the effort.
"Doing it from one school wouldn't have the same effect," Mr. Kapur said. "I wanted to break down the walls between institutions."
Mr. Kapur also wanted to break down economic walls, because as a professor of the arts he knew that students couldn't afford to break the bank to study their craft.
"It's one thing for someone studying engineering to take these higher tuition costs, but for musicians, dancers and artists it's insane to pay $200,000 as an undergrad," Mr. Kapur said.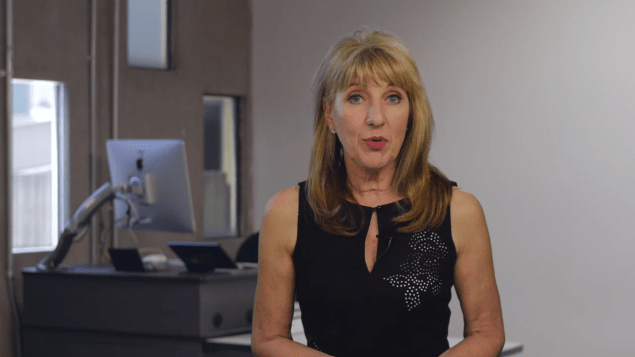 As such, Kadenze has an affordable two-tier structure. There is no charge to watch lecture videos for courses—Mr. Kapur considers this the YouTube equivalent of auditing a course.
"Students are so used to going to passive learning systems like YouTube," Mr. Kapur said. "It's important to get the information from the lecture for free."
If students want to complete assignments and receive grades, they must pay a $7.00 monthly fee. Even though this subscription rate is very low compared to actual college credit rates, Mr. Kapur said it was still an important motivator for students.
"You have to pay to participate," Mr. Kapur said. "Bringing in this low monthly subscription makes it more likely the student will complete the course."
Students who do coursework for credit on Kadenze can apply as a transfer student to any institution.
"Even if you're going to a school we're not in, we try to make it work," Mr. Kapur said.
While there is no guarantee that credits will transfer, or that students who use Kadenze will be admitted to the school whose class they took, Mr. Kapur said that every Kadenze course is worth taking for enrichment alone.
In fact, the site's broad array of offerings, along with its minuscule price tag, makes it a win-win for both the CalArts team and prospective pupils, according to Mr. Kapur.
"We want more students to get access to college courses, and we're excited about making it accessible and affordable," Mr. Kapur said.