It's no secret that Humans of New York has become one of the greatest media sensations in recent years. It's everywhere. We won't go into too much detail, but about 20 million social media followers, a few bestselling books, you know.
The photojournalism project has become so popular that it's inspired countless spinoffs. There's one for nearly every university across the U.S. and a ton of major cities worldwide. Not every project inspired by Humans of New York is serious, though—there are plenty of parody accounts, many of which are arguably more entertaining than the original.
We've written about a few and some have made the rounds on the tech blogosphere. Now we're presenting a roundup of the best so you can find all the "of New Yorks" that are funny, rather than sentimental/depressing/inspiring, in one place.
1. Millennials of New York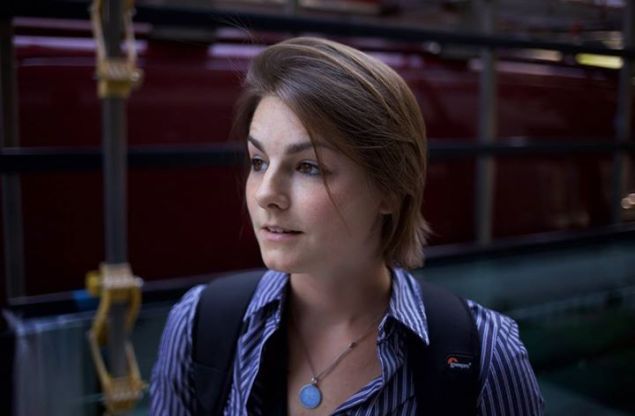 This truly hilarious parody began as a jokey article for Elite Daily, where Connor Toole and Alec MacDonald, the creators, both work as humor writers. After the initial article, they decided to spin the concept off into a Facebook page where they began to post daily photos and quotes, which begin seriously as if they could be a real HONY post and then trail off into satire. The page has garnered more than 200,000 followers on Facebook and Instagram in the past few months.
Mr. Toole told the Observer the posts were "obviously" inspired by Humans of New York, but that they "wanted to make something a little less inspirational." He said they also found that starting off on a serious note makes it easy to fool the people who can't detect satire and actually believe these are "real stories from real millennials."
2. Felines of New York
If you're a cat lover, you will most definitely like this version the most. "Felines of New York" began a few months ago as a Tumblr documenting the secret lives of the city's cats and has since spun off into a substantial project. Now, FONY has thousands of followers on Instagram and Twitter, as well, and is even in the midst of becoming a book. The paperback—set to come out in November—is currently available for pre-order on Amazon.
3. Lizard People of New York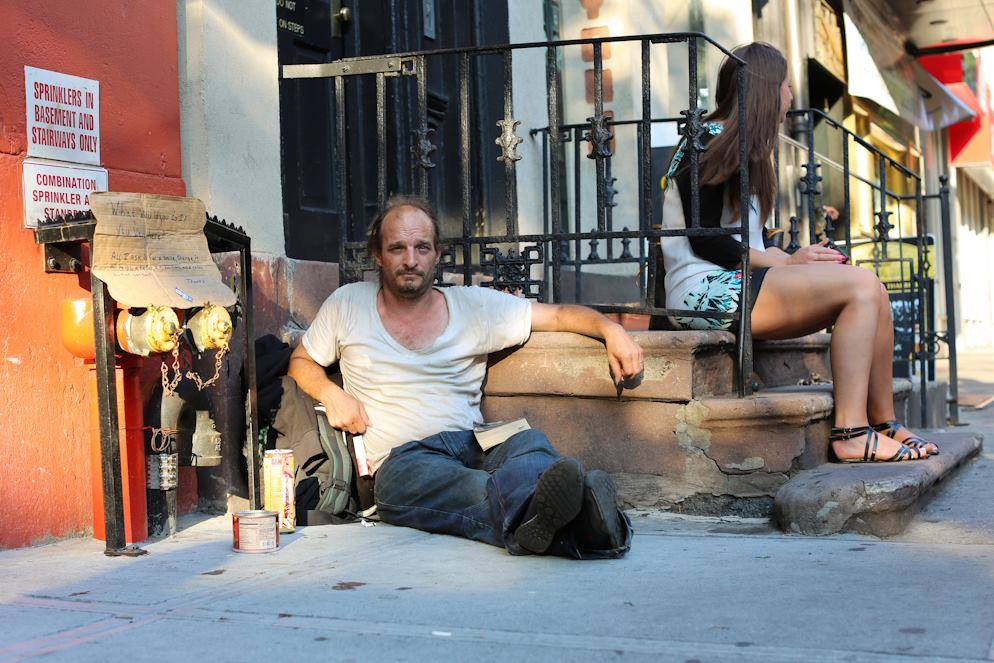 According to the Wire, 12 million Americans believe the conspiracy that lizard people are running the country, presiding over the Supreme Court, running Wall Street and ruling Congress. But there are some regular lizard folks out there, as well, and some don't believe they're getting the respect they deserve. Lizards of New York is telling their stories, working from the premise that HONY is a con and the photographed "humans" are actually lizard people. The parody account, which has amassed nearly 100,000 Facebook followers since its inception last year, actually takes photos directly from HONY and gives them a quote more in line with what the photograph actually shows.
For example: HONY shows us a close-up photograph of a pair of someone's sneakers. The caption reads, "They put me in a mental hospital for two weeks. My dad didn't talk to me for a month after I came back. When he finally did, he said: 'Do you have any idea how much your hospital bill cost?'"
The LPONY caption reads: "One day I'm going to morph into a full person, but right now I only feel emotionally ready to be feet."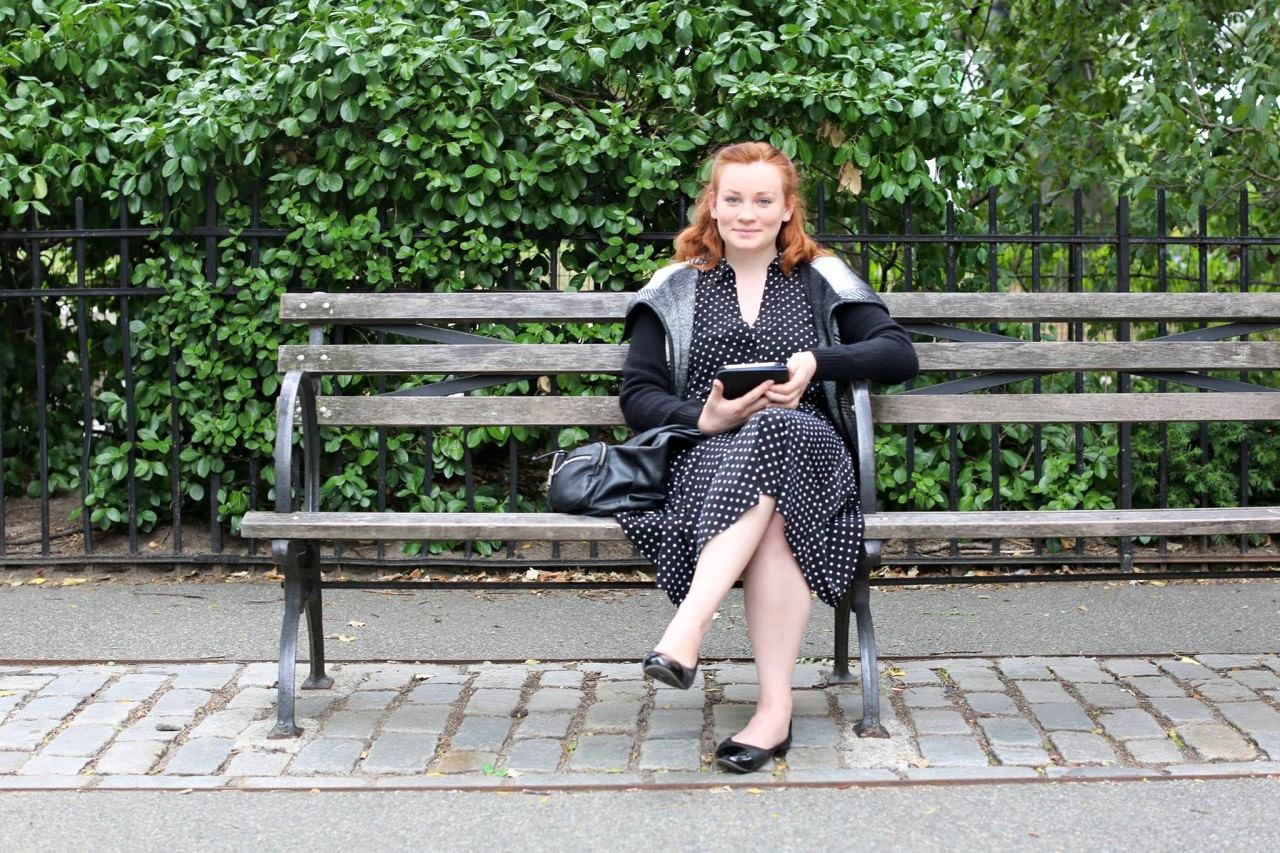 4. Orcs of New York
Orcs of New York is striving to give "a face to the Mordor diaspora in New York, one orc at a time" and is doing so by "photographing" orcs in front of scenic NYC backdrops like the New York Public Library, Times Square and Central Park. This HONY parody is only a month old, but it already has more than 60,000 followers on Facebook.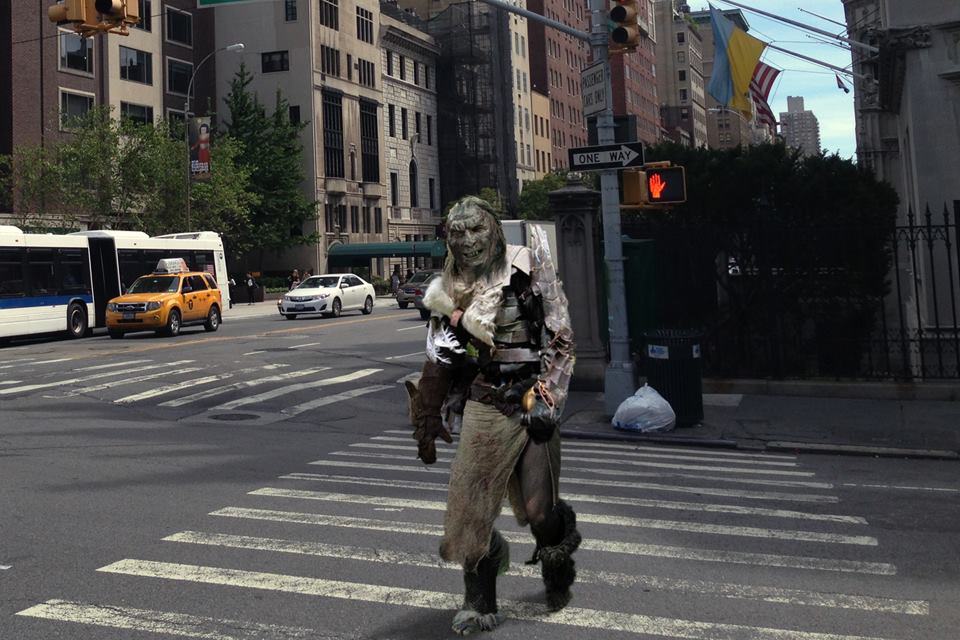 5. Dogs of New York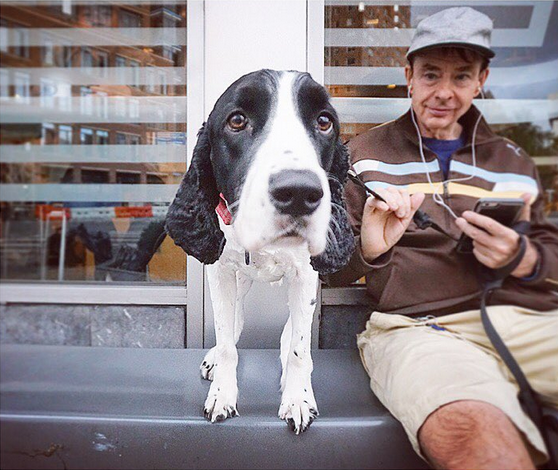 There are two ways to follow NYC's K9 friends. The first (above) is via the Dogs of New York Instagram, an account that often nixes the quotes all together and just focuses on amazing photography any dog-lover would enjoy.
The second (below), unlike the others in this roundup, involves real interviews with real people. Although the page is titled "Dogs of New York," it's as much about the owners as it is their dogs. Creator and animal rights activist Kim Wolf started the project to celebrate the bond between people and pets as a part of her non-profit organization Beyond Breed, which supports NYC pet owners in need.
6. Boring Humans of New York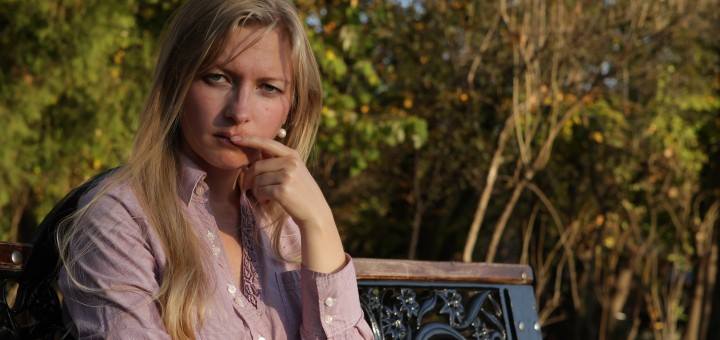 Boring Humans of New York reads a lot like Millennials of New York. It focuses on the mundane struggles of day to day life while sarcastically mocking them in a way that captures your attention and makes you see (and laugh at) a little of yourself in the post.
The Facebook page is only 15,000 strong, but it's definitely worth a follow.
7. Monsters of New York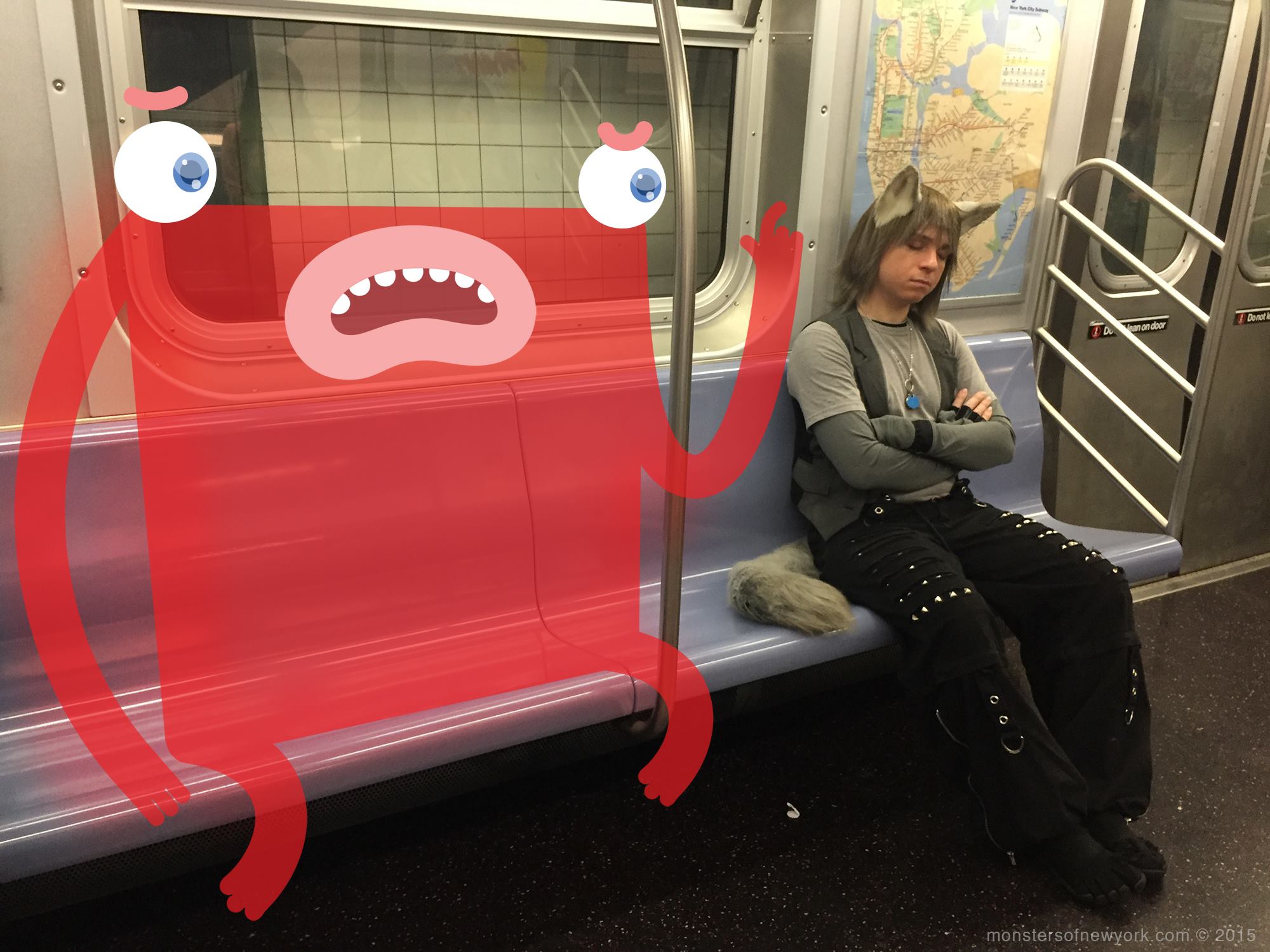 This parody account is cute and witty as it documents colorful monsters living in NYC. It follows HONY closely, playing off some of the posts and following in its footsteps by going abroad for a bit. The Monsters of New York Facebook page has more than 60,000 followers.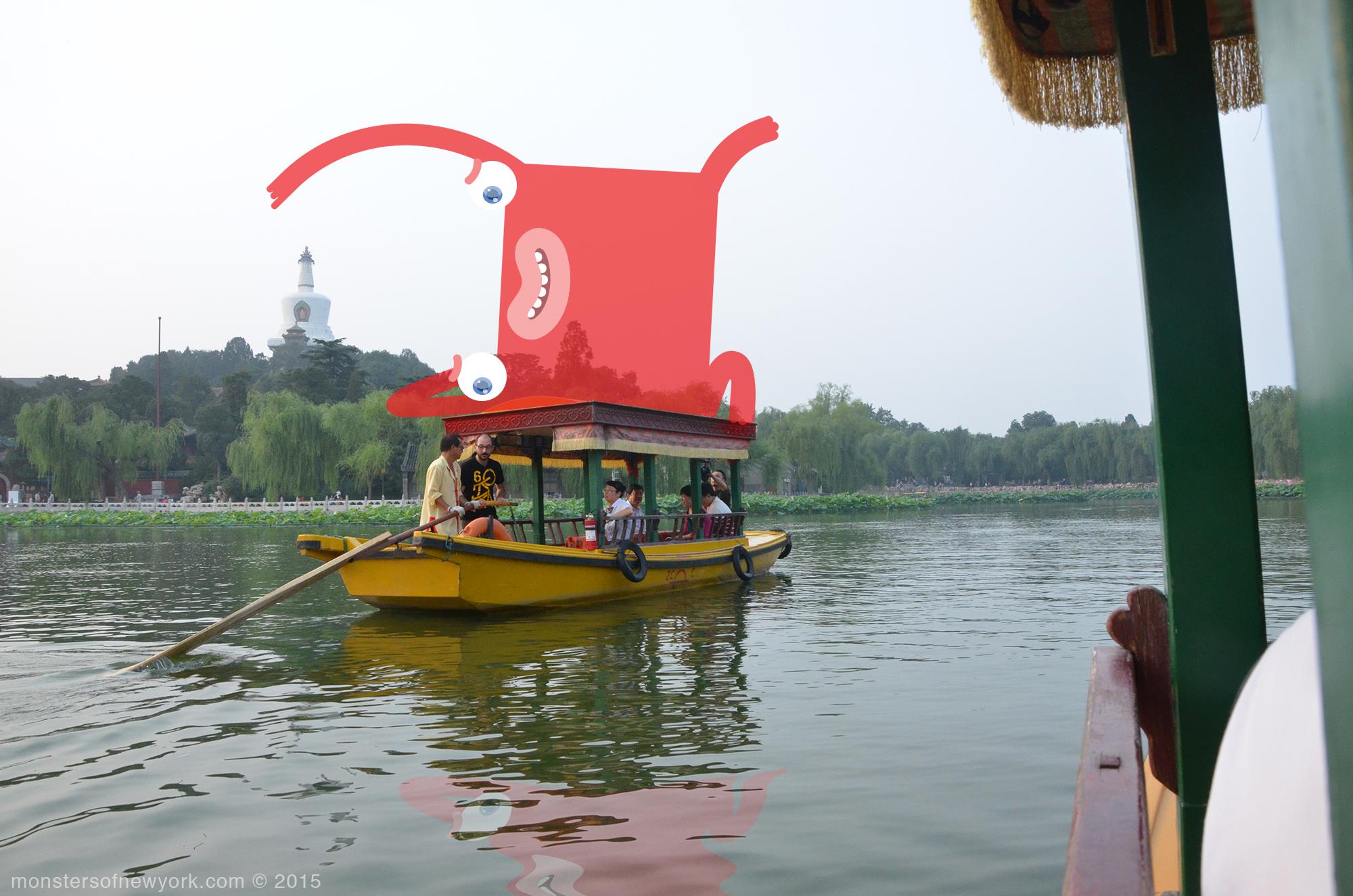 8. Goats of Bangladesh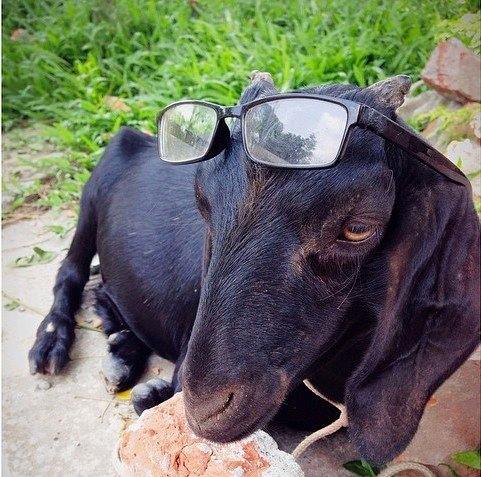 The best international HONY parody is Goats of Bangladesh, which has amassed nearly 40,000 followers on Facebook. The posts are witty, sarcastic and sometimes they get pretty real, but they're goats! Every newsfeed could use a goat selfie in between human selfies.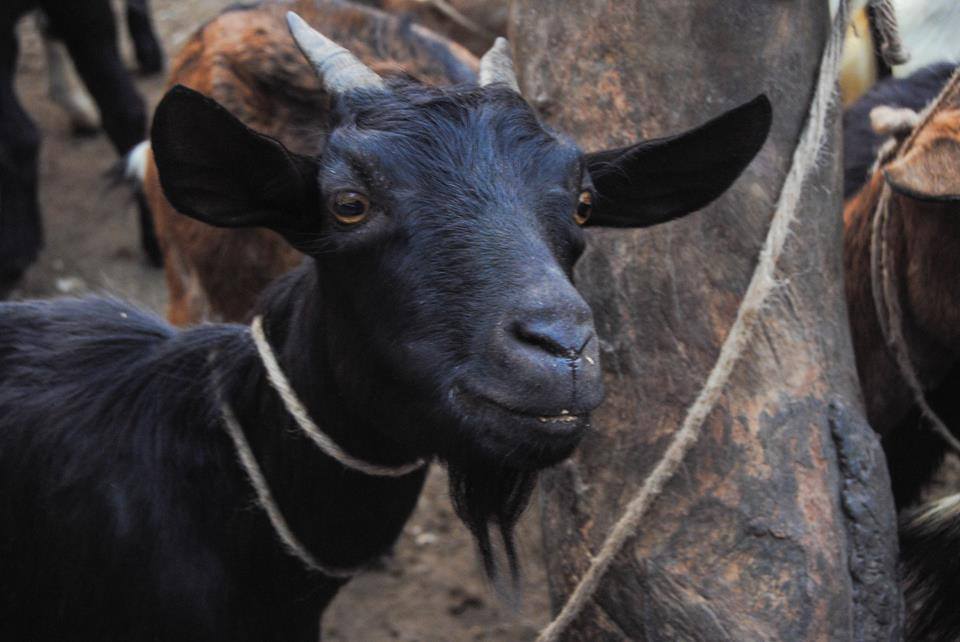 9. Pigeons of Boston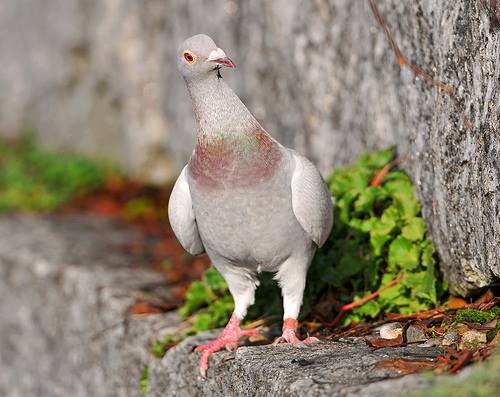 Some of these posts are sarcastic, some satirical. Some take another route and go for inspiring quotes, but you can still laugh at those because they're spoken by pigeons. Also, these pigeons look beautiful and not like they're been bathing in trash and midtown sludge. Are gross pigeons an NYC thing only?