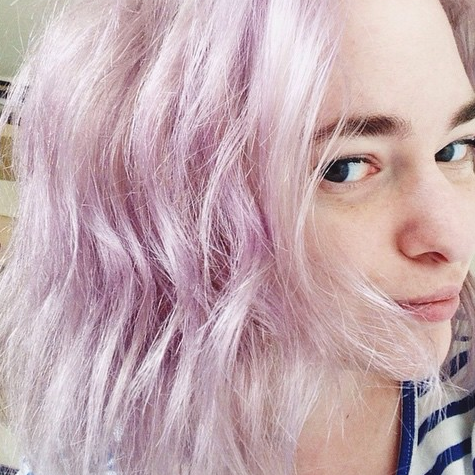 Haley Mlotek and Alexandra Molotkow, editors of The Hairpin, are leaving The Awl's sister site, they announced in a blog post this morning.
"Some news: this will be our last day at The Hairpin!!!" Ms. Mlotek wrote. "Alex and I have had the best time editing this beautiful baby blob; we've laughed, we've cried, we've shared way too many feelings about Drake and The Weeknd. It's truly been a pleasure."
The Awl launched The Hairpin in 2010, run by founding editor Edith Zimmerman. When Emma Carmichel, who took over from Ms. Zimmerman in 2013, left a year later to run Jezebel, Ms. Mlotek was named editor of the site. Alexandra Molotkow joined Ms. Mlotek in the role of contributing editor this past spring.
"I loved editing The Hairpin, but it was just time for a change. I'm looking forward to seeing what's next for the site," Ms. Mlotek told the Observer in an email.
The Hairpin's future is uncertain following the editor's announcement. We reached out to Choire Sicha, the co-owner and co-founder of The Awl, to find out what's going on. Mr. Sicha did not clarify very much at all.
'We were going to make it into a fantasy sports betting site but instead decided to start a heavily funded bloodwork lab—but for women. High-end commercial phlebotomy, with a feminine touch!'
"Why would we tell anyone! That's no fun," he replied. "We were going to make it into a fantasy sports betting site but instead decided to start a heavily funded bloodwork lab—but for women. High-end commercial phlebotomy, with a feminine touch!"