Flying into Mendoza, Argentina, it's easy to see that the city's outlying landscape is blanketed in rows of vines and grapes. Even the airport's surrounding grounds grow a modest selection of their own grapes to produce their very own vino. It's the land of wine, specifically Malbec. It's also the land of wine hotels, a getaway concept from heaven for the wine-os among us. 
While there are only a few de facto "wine hotels" in the region including the sprawling Atamisque, Entre Cielos is the only one with a modern aesthetic and relaxed approach to wine tasting, making the experience approachable to those who may not fall under the category of wine snob.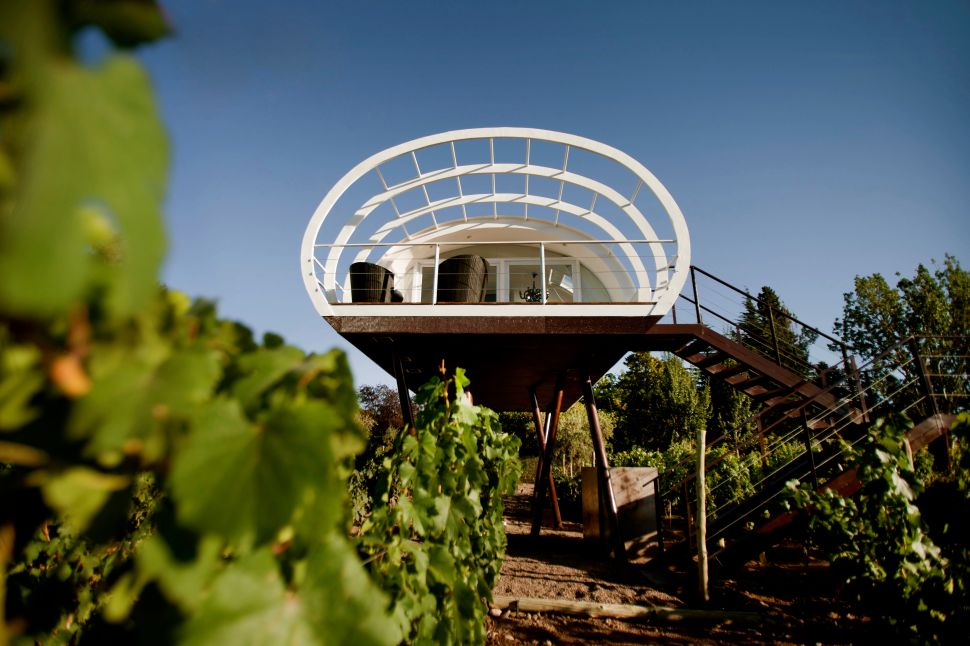 Cécile Adam helms the 16-room property along with her partner and ten additional family members back home in her native Berne, Switzerland, which boasts a view of the Andes mountains and a secluded "wine loft" which allows guests to take up residence amongst the rows of grapevines. Even the spa incorporates wine with a "wine bath" and grape seed exfoliation treatment.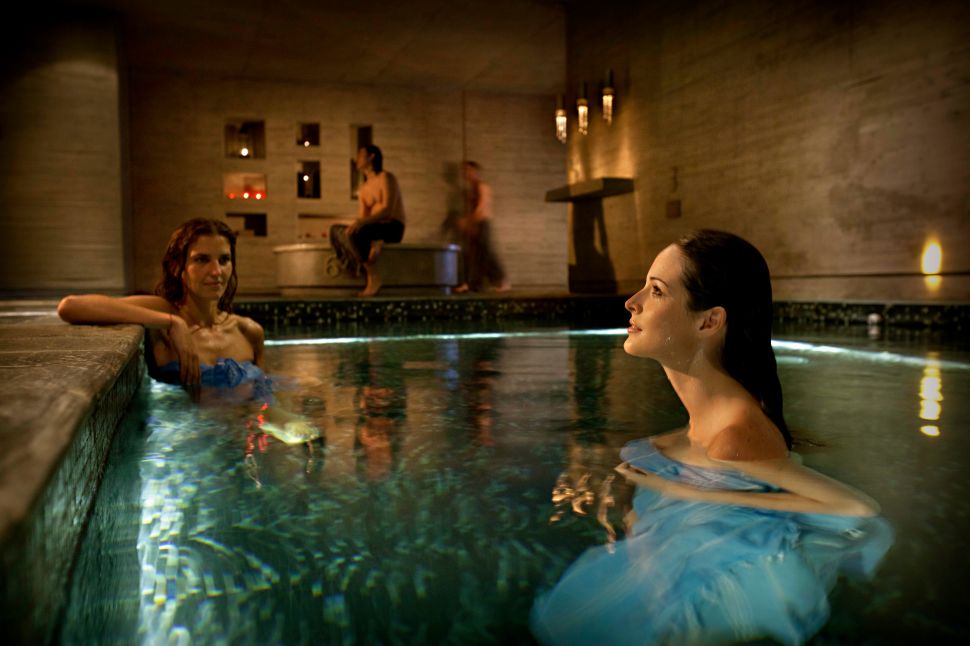 "We chose Mendoza for the wine, and the mountains, and the weather," Ms. Adam listed with a laugh over dinner at the hotel's restaurant, Katharina. "We wanted to make a change, and do something, and create something outside of Switzerland. We wanted a totally different kind of life." Since its opening in 2011, the property has had been a member of the Small Luxury Hotels around the world.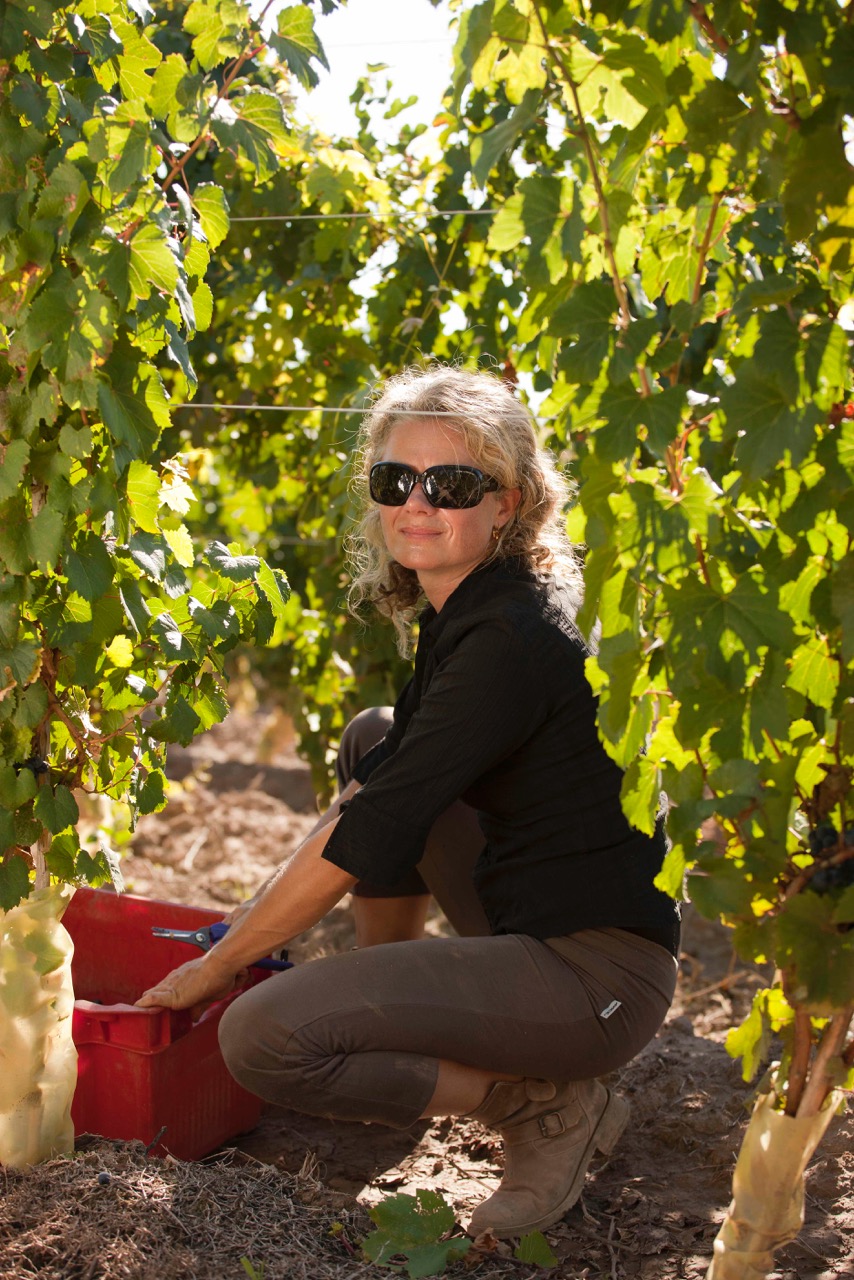 In addition to the wine-centric hotel and the spa, the 20-acre property turns out two red wine varietals of their own, a Marantal Malbec and a Gran Marantal Malbec, all named after a star in Orion's Belt visible from the vineyards. There's a "Young" Marantal Rosé too, but unlike the Montauk swill most of us drink during the summer, this rendition of rosé is made from Malbec. It's not yet available in North America, but expect the Marantal Rosé to become a staple in your year-round wine selection.