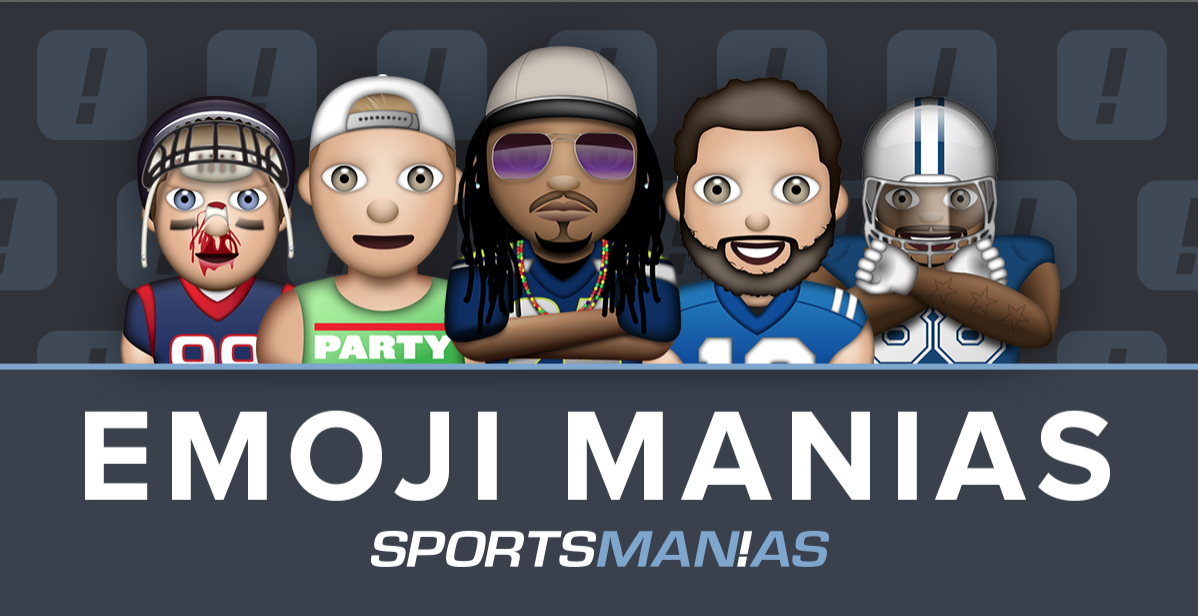 If you're like me, you are currently in no position whatsoever to be trash talking your fantasy competitors, but you will anyway.
To make this essential part of your fantasy league more fun and creative, incorporate these new NFL emojis.
Included in the keyboard are humorous takes on the game's biggest players and coaches. There's Chip Kelly holding a poop emoji sign, Bill Belichik with red demon eyes and Odell Beckham Jr. doing the whip/nae nae. Of course, there are also fantasy's most-treasured, Peyton Manning, Tom Brady and Marshawn Lynch, among others. There are also more generic trash talking tools like a referee signaling a touchdown.

The keyboard is available for download from Sports Mania.