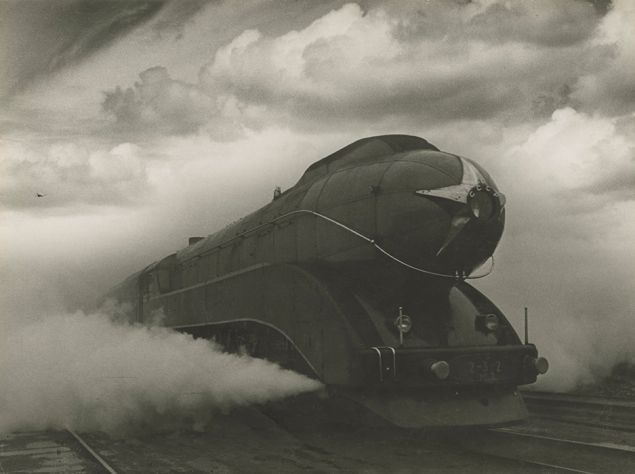 Two weeks ago, we presented the Observer's picks for the fall's top museum shows, but it's a bountiful art season and one of our critics, Piri Halasz, has found some worthwhile ones that we missed, a trio of them on the Upper East Side.
Here's three more "Big Attraction" shows to be seen this autumn.
1. The Neue Galerie off 86th St. and Fifth Avenue is going back to the gaudy days of Weimar with "Berlin Metropolis: 1918-1933," a multi-media production with 300 examples of painting, drawing, sculpture, collage, photography, architecture, film, and fashion.
It's curated by Dr. Olaf Peters, who scored such a smash success with his show on "Degenerate Art: The Attack on Modern Art in Nazi Germany, 1937" two years ago. Among the artists featured will be George Grosz, Max Beckmann & Raoul Hausmann, the dadaist. It's on from October 1 through January 4, 2016.
2) The Jewish Museum is presenting some striking images and even more striking history in "The Power of Pictures: Early Soviet Photography, Early Soviet Film."
Covering the period between the 1917 Bolshevik Revolution through the 1930s, and showcasing the poliltical Oktober movement, this show offers 181 works that document how avant-garde photography, film and poster art were harnessed to disseminate Communist ideology.
A related film series includes the seminal Sergei Eisenstein film Battleship Potemkin, among works by nine other Soviet filmmakers. runs through February 7, 2016.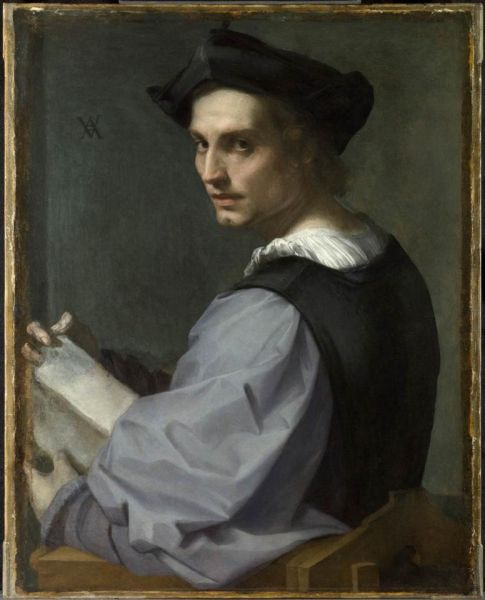 3. The Frick Collection is offering "Andrea del Sarto: The Renaissance Workshop in Action," billed as the first major monographic exhibition in the U.S. of this High Renaissance Florentine painter (1486-1530). A contemporary of Leonardo and Raphael, their fame eclipsed his, but his talent is exceptional and in his lifetime he was revered. .
Co-organized by the Frick and the J. Paul Getty Museum in Los Angeles (where it is currently appearing), this exhibition features nearly 50 drawings and three related paintings. Several are on loan from major collectors and institutions and are not normally on public view. It runs October 7 through January 10, 2016.