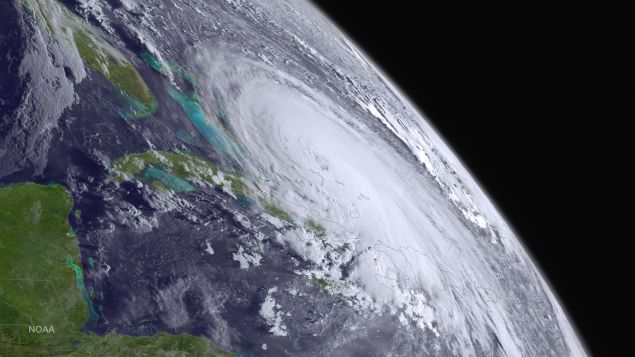 New York City Housing Authority Chairwoman Shola Olatoye today told the City Council the authority was bracing for the approach of Hurricane Joaquin by setting in motion the agency-wide plan it developed after 2012's Hurricane Sandy—a superstorm from which the city's coastal public housing is still recovering with the help of a $3 billion federal grant it received this year.
Ms. Olatoye noted that the Category 4 tropical storm is currently expected to hit the Bahamas this evening, though it is unclear whether it will make landfall in the United States at all, much less strike New York City. Nonetheless, she said the authority was gearing up for the storm by implementing preparations it created after the last disaster, including committing staff to tracking the storm and coordinating with the Office of Emergency Management.
"We are closely watching," Ms. Olatoye said, adding that there had been several conference calls with agencies to identify weak points in the system and target resources. "We are both identifying where our most vulnerable residents live, ensuring that mobility equipment, etcetera, is identified and functioning, as well as making sure we have begun to work with vendors around particular emergency equipment infrastructure that one might need in the event of an emergency."
"And the fourth part is actually beginning to stage equipment which is in our possession, stage it in a safe way should it, should the event actually occur," she continued.
She reported the authority was in the process of checking construction sites to ensure there was no danger of destabilization.
"We hope it actually doesn't hit New York. Hope is not a plan. We have a plan," she said.
Hurricane Sandy left many NYCHA tenants without heat, power, functioning elevators and working garbage chutes, not to mention leaks and mold damage to their homes. Many buildings were still using malfunctioning temporary boilers as recently as last winter.