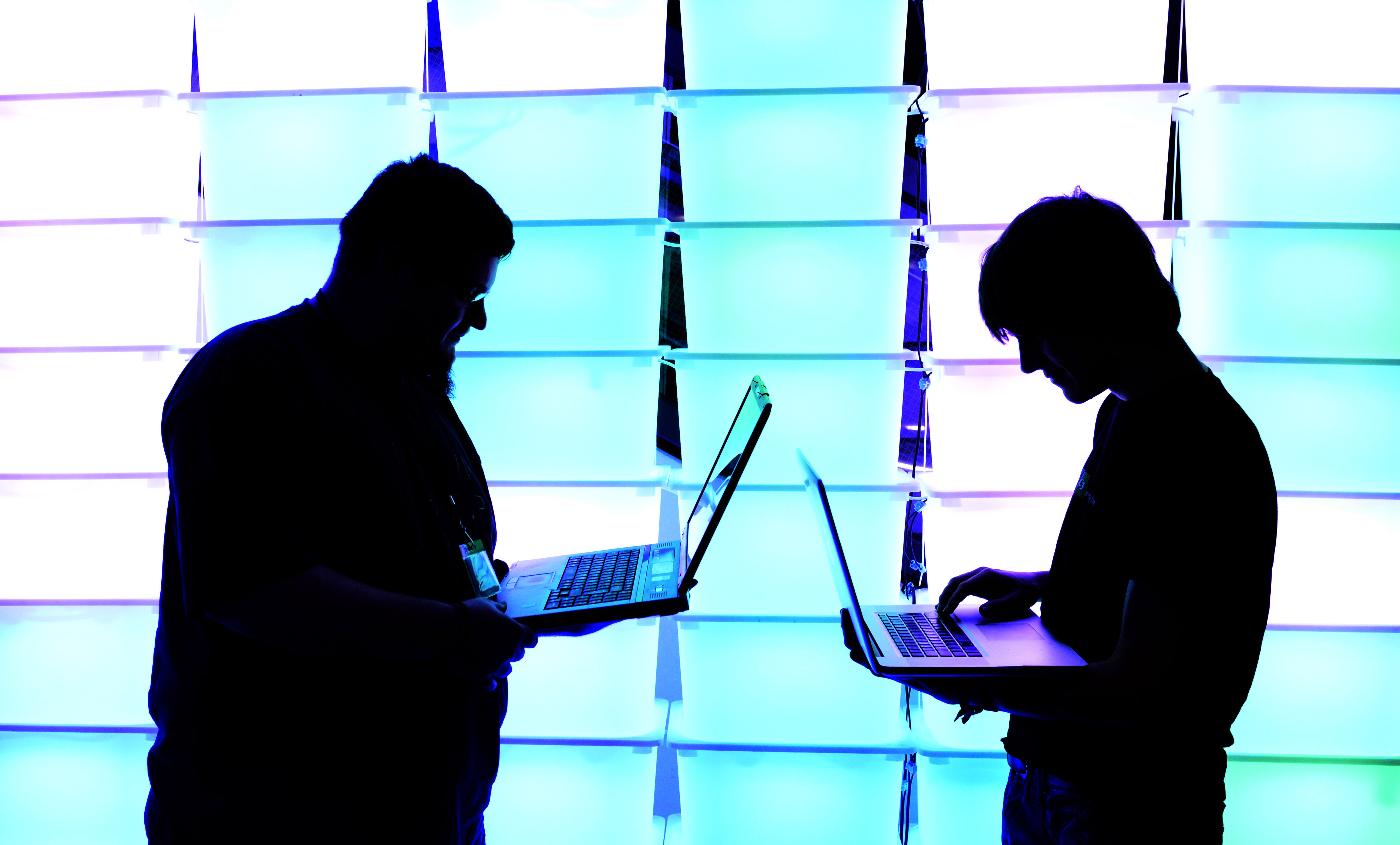 Would you use "a YouTube player"? We're not talking about an app, but a physical, screen-less device specifically for watching YouTube videos? Many of us still prefer books over e-readers and enjoy taking breaks from mp3 files to listen to vinyl records on occasion. This is because, as designer and Google creative director Tom Uglow puts it, "reality is richer than screens."
Mr. Uglow imagines a world in which our love for simple tools and natural solutions coexists with our devices and need for information. He believes we can build things using physics and pixels that integrate the Internet into the world around us.
In a TED Talk filmed at a May conference and just uploaded to Ted.com today, he discusses how light can work with senses and physical objects to bring the Internet to life and make it mechanical. He explains some of the devices he's worked on, including street binoculars displaying Google Street View, a map for your emotions and a YouTube player.
Watch the full talk here:
[ted id=2356]