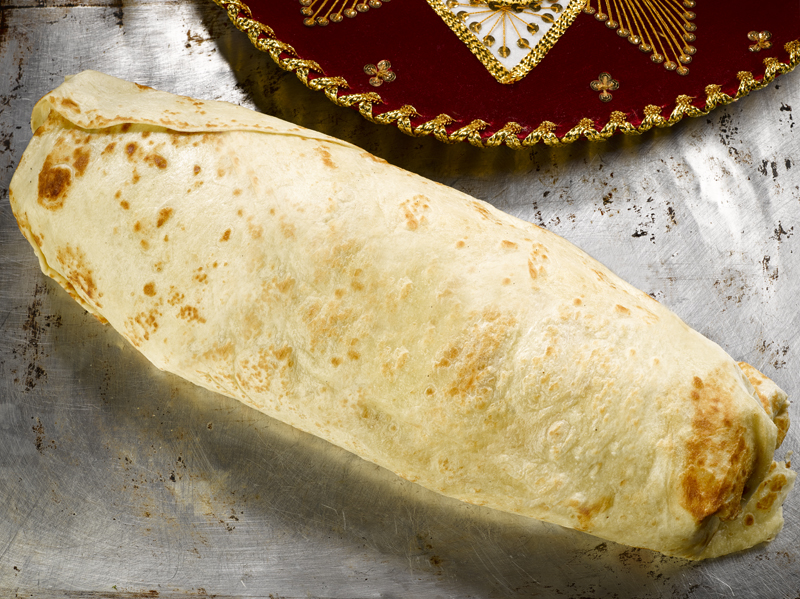 If you're saddened by the news that your next Chipotle burrito may be smaller and are craving a tortilla stuffed to the brim, look no further. One Brooklyn restaurant is serving up something that will more than suffice.
The new taqueria that brought you guacamole with grapes, Don Chingon (which translates to Mr. Badass), is challenging burrito lovers to eat a 30-pound burrito filled with steak, chicken, pork, rice, beans and salsa. This monster Mexican dish is by no means an average menu item, though. It's part of a challenge—one that sports a unique and rewarding prize. If a brave soul is able to eat the entire thing, he'll win a 10 percent ownership stake in the business.
SEE ALSO: Your Next Chipotle Will Be Smaller Thanks to This 3D Printing Company
SEE ALSO: Increase Your Chipotle Burrito Prize By 86% With These Scientifically Proven Hacks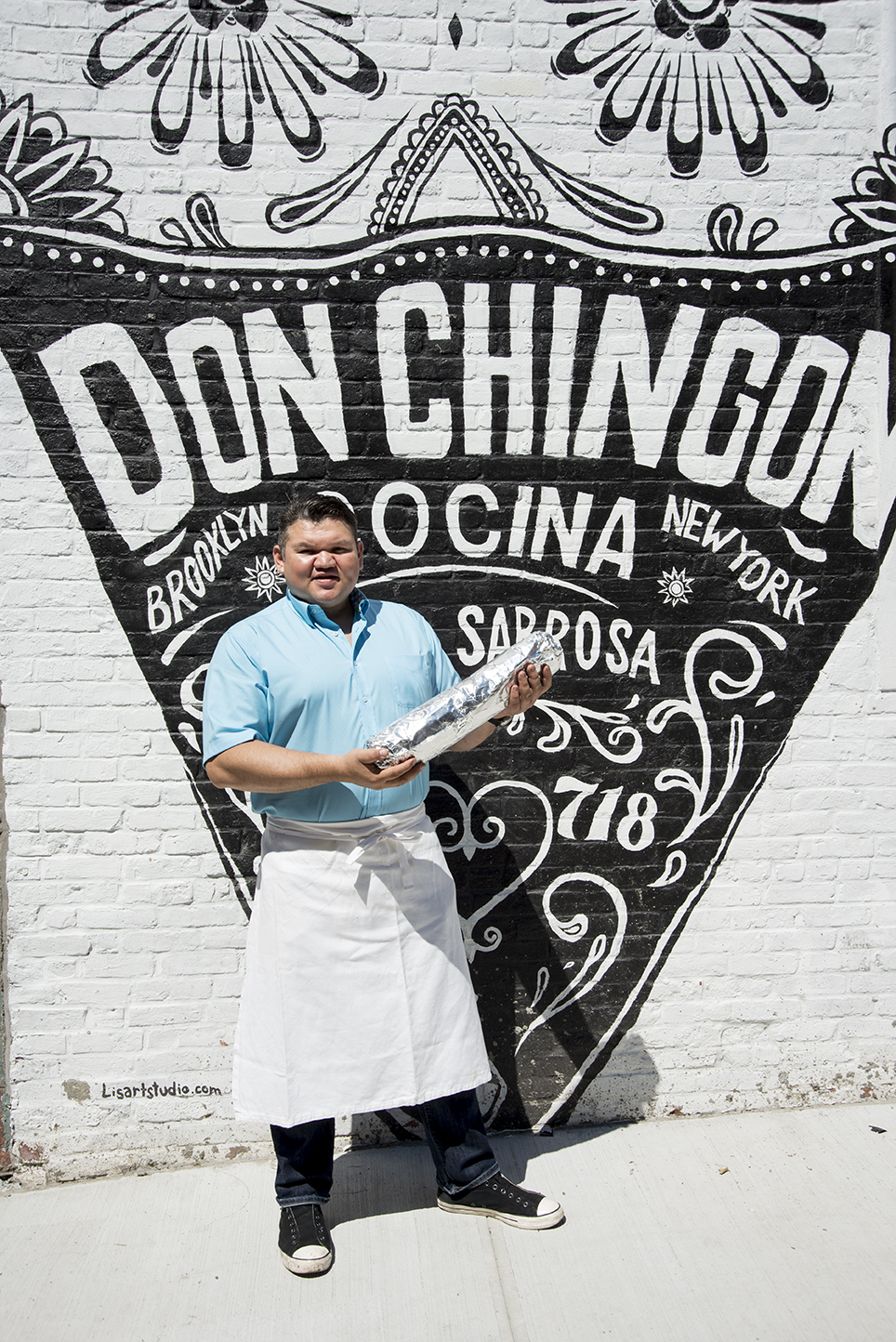 "Giving away the restaurant seemed like the perfect prize. If you are going to eat a massive amount of food and gain 25 to 30 pounds in a single sitting, you deserve real compensation. Some restaurants will put your name on the wall. We'll give you the wall!" Victor Robey, the owner, told the Observer.
There are a few rules. Firstly, it costs $150 to enter, which may seem like a lot, but it's well worth it if you'll be a restaurant owner after your meal. In addition to eating the massive burrito, you'll also have to drink one margarita made with ghost pepper. You'll have one hour to consume your food and drink, and lastly, no bathroom breaks (or any other sort of bodily discharge).
Don't go on a full stomach.