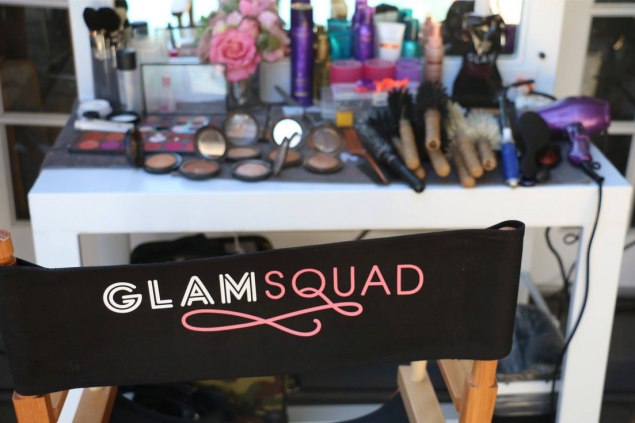 Glamsquad did nothing short of revolutionize the beauty industry when it introduced New Yorkers to on-demand, at-home blowouts.
The company—its name now a veritable verb amongst the city's stylish set—has been growing fast since its app launched in early 2014. They expanded their services to L.A. and Miami, debuted at-home make-up, manicure and pedicure services in addition to blow-outs, and closed a $7 million Series A funding round. Gilt cofounder Alexandra Wilkis Wilson even left her company to become Glamsquad's new president and CEO.
Glamsquad is still on a roll, today announcing the closing of a $15 million funding round.
"This financing is the result of continued, record-setting growth," Ms. Wilson said in a press release. "Each week, we hit new appointment counts and revenue records."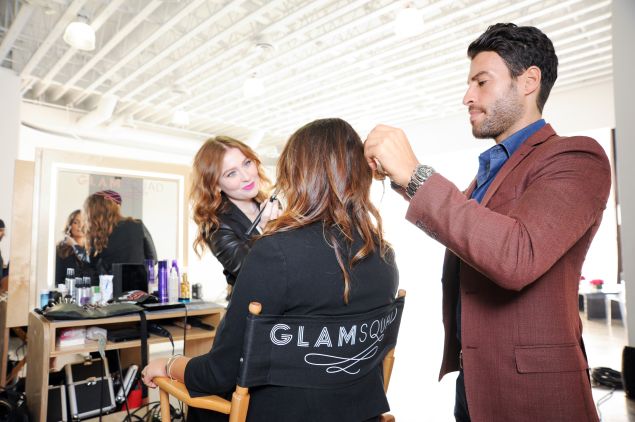 So what is the company planning to do with the new injection of capital? "We have quintupled our run-rate revenue from just one year ago and are looking ahead to expansion in Washington, D.C., Dallas, Chicago and many more cities," Ms. Wilson continued.
Besides expanding to heaps more cities, Glamsquad will also explore the development of new products and services. Those in the midst of wedding planning should get excited—when it comes to new offerings, Glamsquad is reportedly focusing on bridal services.
Other areas of focus, the release said, include "Glamsquad-branded products and e-commerce capabiliites." Great—as if the lure of on-demand red carpet-ready hair were not enough, now Glamsquad will tempt our inner shopaholics, too.