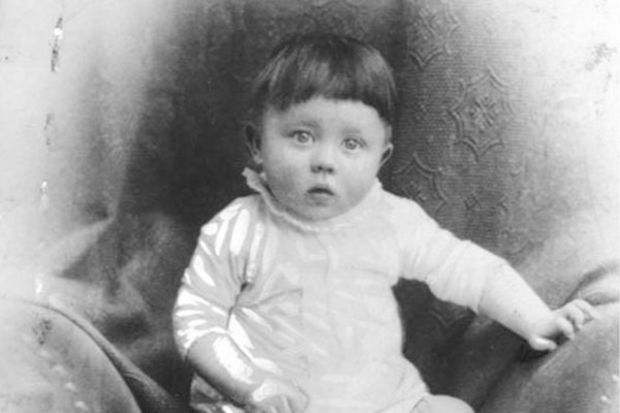 Here's a lesson for social media editors. Want to get #followers to #engage on #Twitter? Ask them whether they would go back in time and kill baby Hitler. And do it on a Friday afternoon.
The New York Times Magazine's Twitter account posed this question today, and, well, it generated a virtual tweetstorm.
By the end of the day, the term "Baby Hitler" was trending on Twitter, the tweet had been favorited and retweeted hundreds of times, and the whole thing was a Twitter Moment.
And there were, not surprisingly, no shortage of jokes in response.
Here's just a few:
Sure, most of those tweets were making fun of the Times Magazine (and referencing the Times' Peas in Guac episode from July), but maybe that's just the price of Twitter engagement? Well, @NYTMag had the last LOL.
Anyway, #TGIF, Media Twitter.