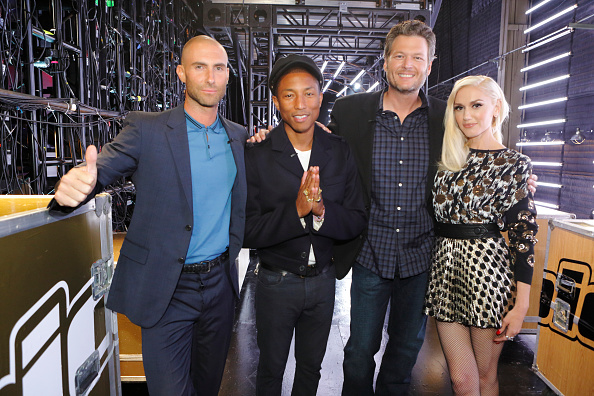 At times, grown ups jump into romantic situations like High School seniors at Summer Camp, especially in the wake of a break-up. However, as the days unfold, at least one or more of these red balloons will go up. While such signals do not necessarily always forewarn of disaster, they mostly do.
One or the other will describe how 'kind' their new lover is. 'Kind' is a grateful, thankful word best used to describe a doctor, boss or teacher. We know, we know, in the Rules Of Love, 'kind' should apply as a key quality in a lover but it does not. Kindness is lovely but not hot.
Extreme incompatibility, revealed in the form of a music choice: "What do you mean, 'You can't argue with The Pixies as a force of nature'?'" or worse, "What do you mean, you're missing Mitt Romney????" Means a relationship is hellbound.
The urge to get rid of the new lover in daylight hours, literally the second the cock has crowed, is a Bad Thing if it happens more than once. While it is natural to sometimes just want to be alone, wanting a bedfellow, gone, vamoosh, disappeareoed the second real life returns/everyone wakes up/the phone beeps, means the relationship is beans.
Shock or nasty surprise at the friends of the new lover is a sentiment that should be heeded. While families leave us all blameless, who can help that bunch of gewgaws on the sofa? Friends are signifiers of life choices and tolerances. Beware the guy or gal who lives their social life according to the lyrics of 'You Find Out Who Your Friends Are'.
Hygiene habits are very hard to change and are a crucial part of a human being's make up. One woman's obsessive eyebrow and chin whisker tweezing is another man's frightening freakshow. Who knew women grew HAIR ON THEIR FACES? That is probably the worst thing a woman will ever do though. No need to even try and scan the universe of horrible male hygiene habits here. Suffice to say, if the hygiene is a constant shock, love won't rock.
Other people's faces don't matter, each to his own. But the facial expressions of other people around a new, summer camp couple cannot be ignored. While a love belongs to the individuals involved, constant eye rolling, knitted eyebrows or quickly turned away tears from friends and colleagues get exhausting to deal with. Arguments break out. Camps are set up on one side or another. What began as a quiet, on-set or in-house affair becomes an organization-racking feud. Once a lover finds themselves joining in and leading their 'side', it's time to get out.
Self-reassurance about deserving all this mad romance and hot sex is all good but when this is constant and too much guilt is floating around, issues have not been resolved that will need to be, down the line. Everyone deserves to find external love and having to justify that constantly indicates perhaps, more self love is needed first.
The very moment ridiculous, dicey, sexting feels embarrassing, scary, stupid, or downright dangerous, it's over.
When the sight of an e-ticket email in the inbox for a forthcoming, hastily booked romantic break to Budapest causes nausea or instant diarrhea, that's one trip nobody or one person at least, no longer wants to take.
If, after the first big argument, relief is felt, strange clothes he or she 'liked' are thrown into a garbage bag, old friends are called up and a shopping trip is booked. It was probably a rebound relationship; fun for healing a busted ego and heart and never to be regretted.