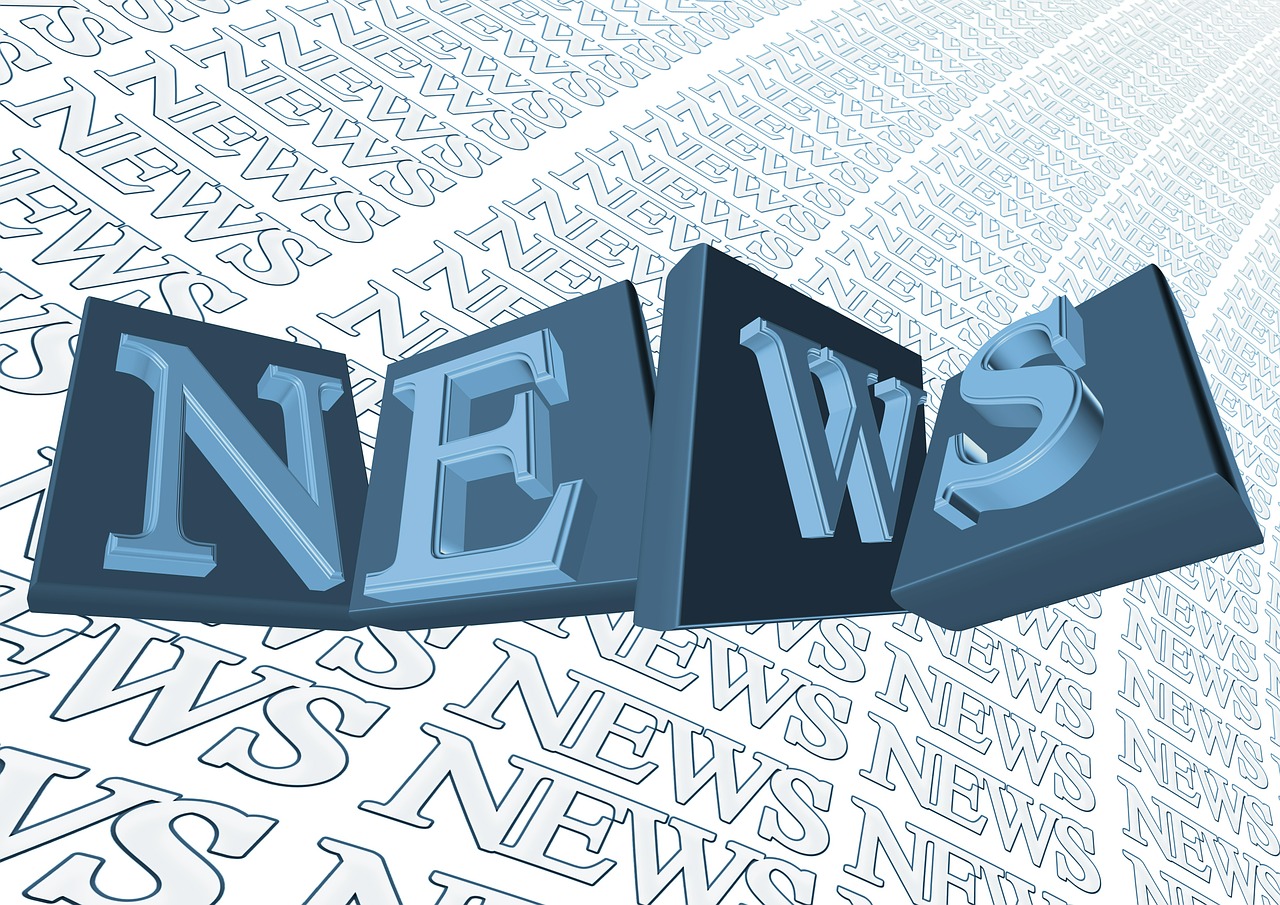 Information is in abundance. We don't have nearly enough attention to consume it all.
Most of us turn to Most Popular charts to learn about the news. But make no mistake, this chart-based method of discovery can reward sensationalism over news that's actually important and noteworthy. If you're sick of clickbait-driven headlines and articles, give newsletters a try.
Newsletters frequently rely on human editors' tastes or picks. This selection often differs from the sensational viral articles that hit the top of Most Popular charts. Instead, newsletters offer to help you discover the most important articles in specific niches.
Here are twelve newsletters you should subscribe to if you want to stay on top of opportunities, lessons, and news in technology:
This is a great newsletter to keep up with technology news across the world. It's easy to get caught up in the North American filter bubble, or in the echo chamber of local startup scenes.
Author: Jon Russell
Other Valleys offers great perspective from outside North America and Europe. Anjali also curates a great list of projects. They tend to be solutions to important social or wide-impact challenges. You won't see these startups go viral, but they're worth paying attention to.
Author: Anjali Ramachandran
Pocket is a DVR for everything. It has a great repository of data for the most saved articles. This is arguably a better indicator of what you should read than social shares, seeing as how most people don't read what they share. Its user base currently consists of many developers, designers, and technology entrepreneurs. That makes it a great source for softer technology articles (less news, more timeless insights).
Author: Pocket
If you're in tech, you're probably already familiar with Benedict's work. He summarizes tech news concisely, but also links to deeper analyses that he finds.
Author: Benedict Evans
MediaREDEF came recommended to me a couple of years ago by one of my clients, Ryan Leslie. Jason Hirschhorn is a former co-President of MySpace. He and his team obviously do a great job keeping up with the news. But I appreciate and have benefited from their coverage of non-mainstream blog posts more.
Author: Jason Hirschhorn
Hacker News is a great source of tech news (and occasional thought-provoking comments). Although it's still a chart-based method of discovery similar to Most Popular lists, the community is pretty well-established and well-curated. In case you don't have time to browse through everything, you can go through Kale's picks of the week. Hacker News covers Show HN, Books, Design, and many other sections of the community.
Author: Kale Davis
EdSurge (Weekly – Subscribe – See Preview Images)
Edtech gets a lot of lip service but often plays second fiddle to sexier social startups or lucrative enterprise companies in press coverage. EdSurge puts the spotlight on education and how tech helps methods of sharing knowledge evolve. They also have a newsletter tailored for educators.
Author: Mary Jo Madda
All things data, machine learning, and artificial intelligence. This is a bit beyond my technical comfort zone, but I've found it really interesting (and challenging). Data Elixir features hands on tutorials and advice, but also higher level news and developments. The future is truly already here…
Author: Lon Riesberg
Azeem offers a great macroscopic perspective on technology. If you thought keeping up with technology developments was interesting, wait till you learn more about its impact on corporations, politics, and the rest of society.
Author: Azeem Azhar
This one is a bit difficult to pinpoint, because it seems to change as Nalden's focus does. One week, it'll be news about his company, WeTransfer, and another will be about his favorite podcasts. Nonetheless, I've found some great reads on tech leadership and management from Nalden's archives.
Author: Nalden
Fascinating developments in artificial intelligence, relevant to anyone interested in technology. More interesting reads and high level developments. Not as many tactical applications.
Author: David Lissmyr
In each issue, Amy puts together a great original piece of writing before diving into a list of curated themes. These themes range from, "Your Guide to the Gentlewoman's Vigilante Toolbox," to, "The Internet of Searchable .xls Files". Great if you're hungry for something beyond the typically prosaic style of tech news.
Author: Amy Webb
This list is a good fundamental start to help you break out of the filter of typical North American tech news (which has recently covered unicorpses, markdowns, and the eternal debate of whether we are in a bubble or not). Obviously, there are tons of other great newsletters out there. These are my favorites. If you're a technology entrepreneur, check out the Entrepreneur section in my original list of 101 newsletters.

Herbert Lui is the Creative Director at Wonder Shuttle, a marketing agency that crafts stories through content. Their most recent product is the content canvas. It's a framework that marketers and strategists use to create useful, contagious, content.