Those on the East Coast never like to admit that anything culturally significant is happening on the West Coast. So, it's all the more shocking that we're tremendously excited for the opening of the San Francisco Museum of Modern Art's new building next May.
Earlier this week, the institution leaked rich details and photos of its mega-expansion, but at a lunch last week for critics, press and friends, more was disclosed.
Putting aside our significant concern that the interior seems to look so much like some other newish museums that they could all be using the same slide show — bleached wood, elongated staircases, giant white movable walls, skylights — there's some tremendous things in store. Such as:
— An unusual public-private partnership that will lend the extensive art collection of Douglas and Doris Fisher (co-founders of The Gap), in various permutations, to SFMOMA for a century. It's so unusual, "we may be impacting museum practice going forward," said director Neal David Benezra.
— Triple Elvis, 1963, plus more than 50 other Warhols.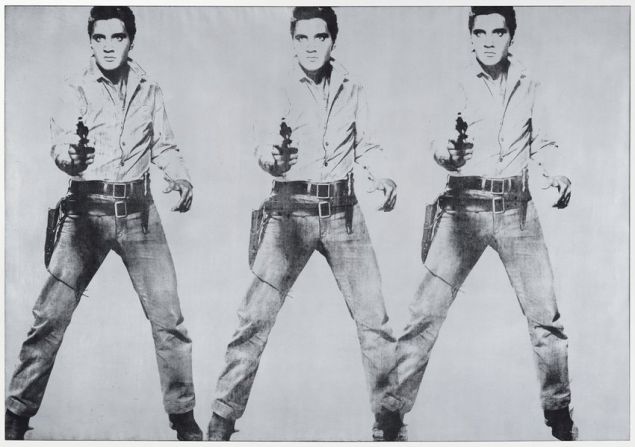 — Forty artists and designers have contributed their own work to the institution as part of its "art campaign" in recent months.
— A major retrospective of the work of ground-breaking "Beat Generation" artist and filmmaker Bruce Conner is coming.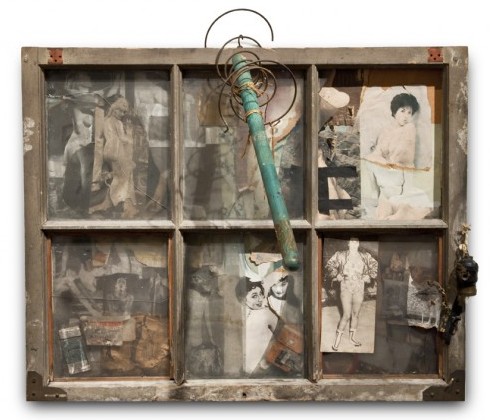 — A 2017 show will pair Richard Diebenkorn with Henri Matisse. Read that again. Why hasn't anybody thought of this before?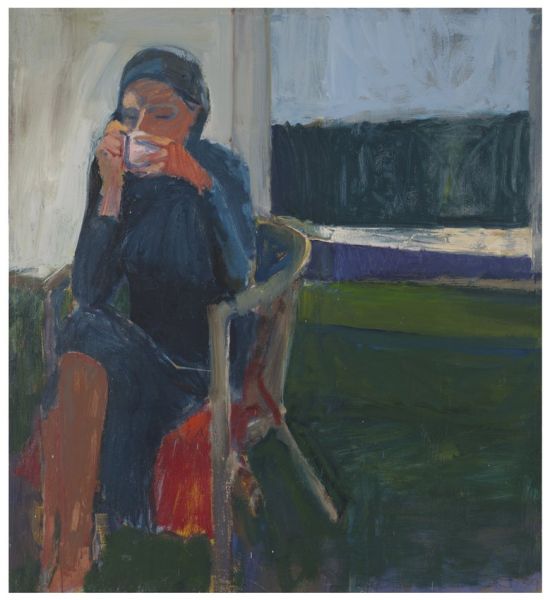 — The institution's collection of photographs numbers 18,000, and it will boast a very strong photography program. New acquisitions include Edward Weston, Jeff Wall and a trove of Japanese photography.
— They'll be a "1980's Forward" gallery. It includes new acquisitions of works by Ai Weiwei and Dana Schutz.
— Julie Mehretu has been commissioned to do two 30-foot murals.
— They'll be a "museum within in a museum" of Ellsworth Kellys, said senior curator of painting and sculpture Gary Garrels.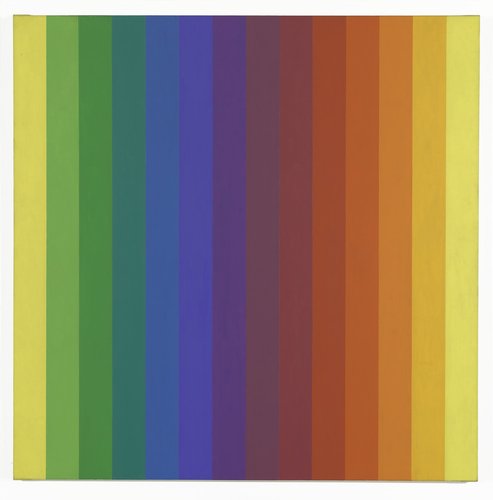 — The museum will reopen, said Mr. Garrels, with a roomful of "Calders… that move."