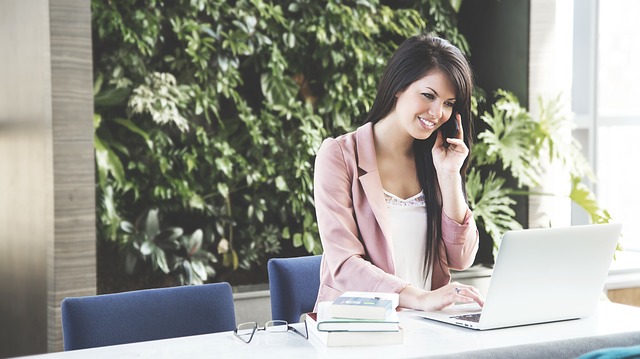 It's not every day that a LinkedIn post goes viral, but today is one of those days.
A job posting on the business-oriented social networking site by a Toronto-based company called Vestra Inet is getting a lot of attention, but not just from interested candidates. The company is coming under fire for its sexist attitude, which is blatant in the final line of this job ad for a content writer/SEO specialist, who will also be responsible for some receptionist duties.
According to the job description, "female candidates are preferred" because the position requires "filling in the responsibilities of a receptionist."
Obviously, this has not gone over well. The posting has gone viral since Kristina Halvorson, founder of Brain Traffic and Confab Events, tweeted it out this afternoon.
Her tweet has quickly been retweeted almost 900 times and has seen hundreds of comments from outraged users.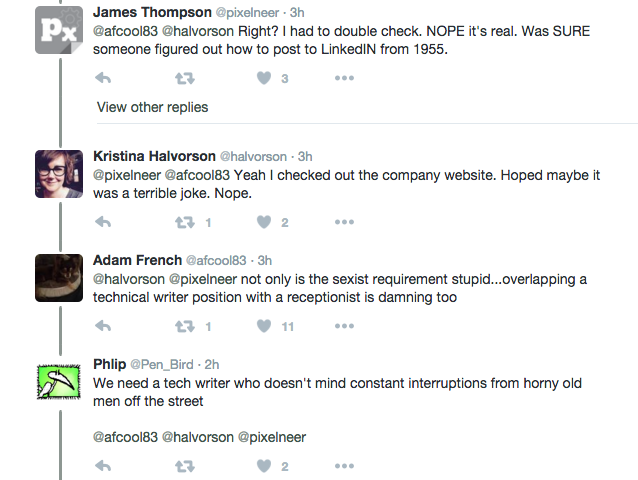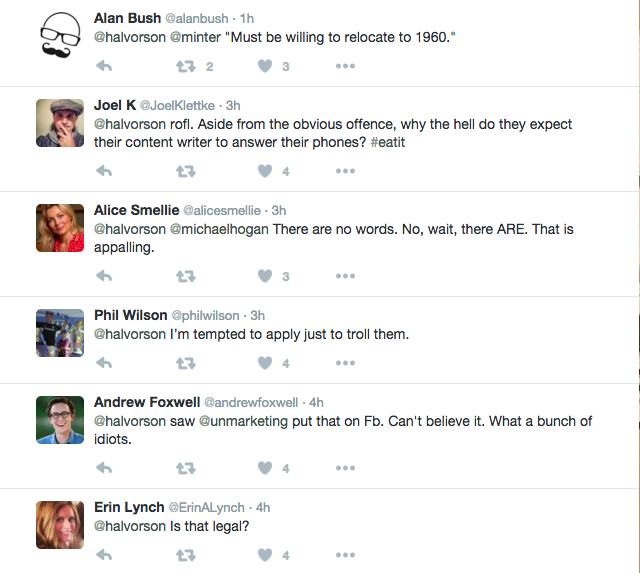 We have reached out to the company for comment and will update this when we hear back.