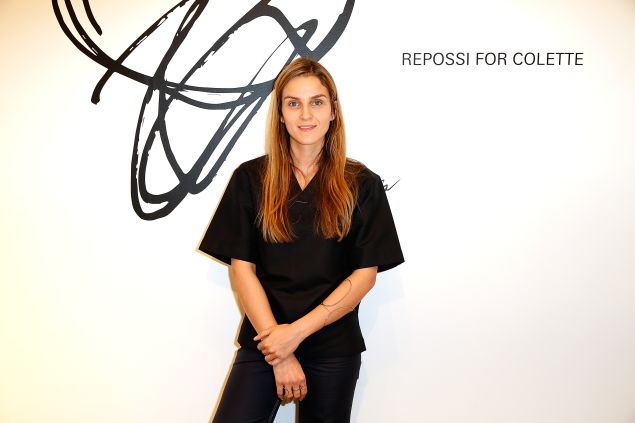 The golden touch of LVMH has been bestowed on yet another luxury label: Repossi. Well known and much adored for its artistic approach to haute jewelry design, this family-owned business has flourished under the creative and artistic direction of Gaia Repossi.
LVMH will take a minority stake in the company, but with no intentions or expectations to extend it beyond its niche borders. Rather, this investment will result in additional retail outlets and an amplified focus on brand awareness. The company, which can be found in 90 stores across the globe, will remain family owned and family run, with Ms. Repossi's father Alberto Repossi remaining in his role of honorary president. In the near future, the brand will appoint a chief executive officer. In 2016, Repossi will reopen its Paris flagship, which is currently being redesigned by Dutch architect Rem Koolhaas.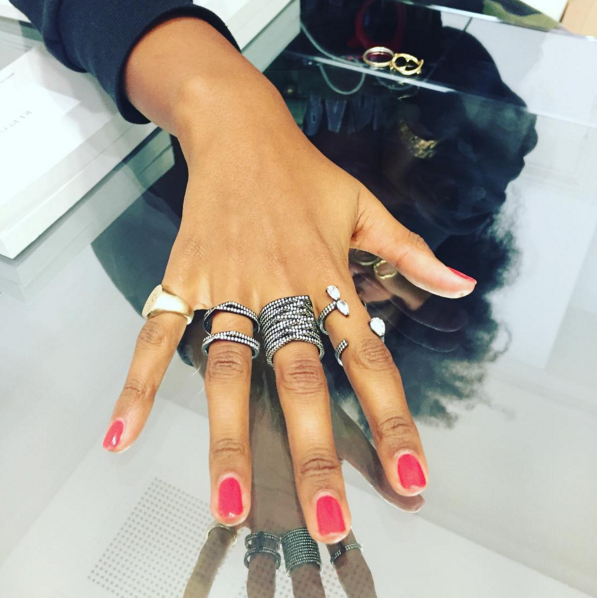 "When you face a certain success and production increases, you have to embrace that demand, but to a degree that is realistic and allows a progressive expansion," Ms. Repossi told WWD.

The Italian jewelry house has been around since 1920, but when the young Ms. Repossi was appointed creative director in 2007–at the age of 21–a new chapter had begun. She ushered in a design aesthetic that was at once clean, modern and studded with diamonds. Her iconic Berbère collection was the first to pique interest of movie stars and fashion icons with solid lines of diamonds crawling up earlobes or encircling knuckles.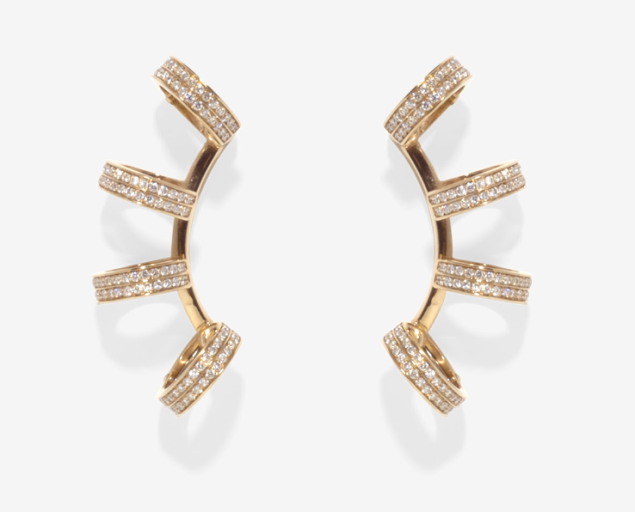 Ms. Repossi is often inspired by contemporary artists in her work. The brand's website cites Cy Twombly, Richard Cera and Le Corbusier as starting points for a handful of her minimalist collections. In addition to her creative prowess, this designer is also a darling of the fashion community, counting luminaries such as Alexander Wang, Joseph Altuzarra and LVMH board member Delphine Arnault as close friends. While she has already collaborated on jewelry collections with Mr. Wang and Mr. Altuzarra, this is the first time that Ms. Repossi and Ms. Arnault will take their friendship to a professional and  gem-studded level.