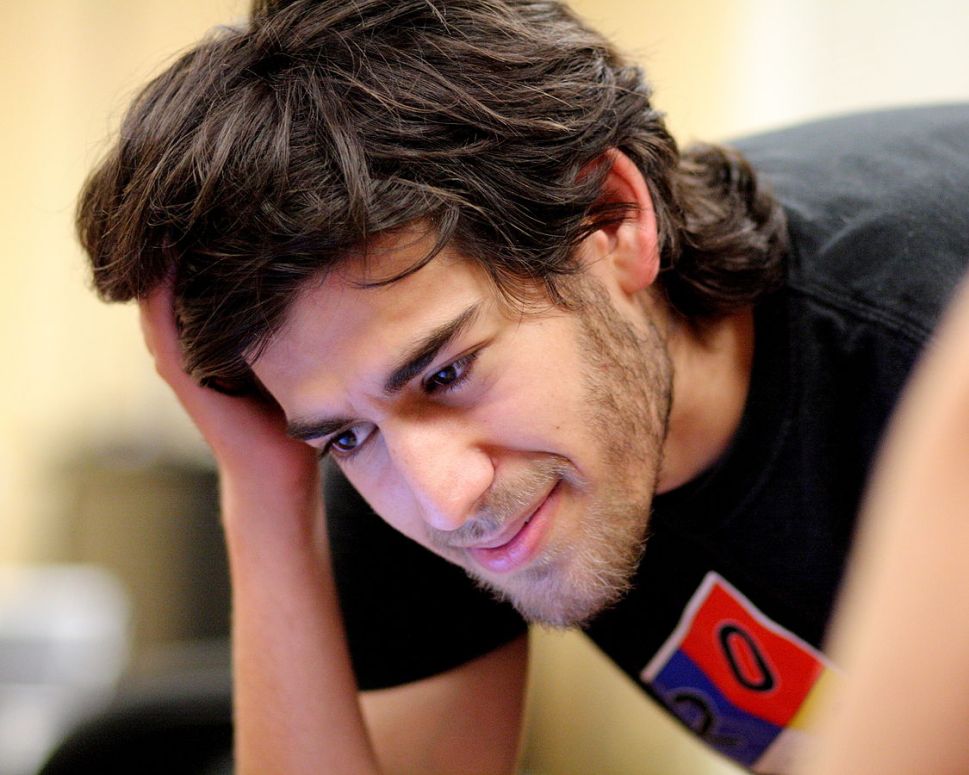 Archive.org is holding a party and hackathon this weekend in San Francisco on Saturday to mark the third Aaron Swartz Day, celebrating the life of one of the new millennium's most notable Internet hacktivists.
While President Barack Obama was not prosecuting any of the bankers who caused the financial crisis that nearly unraveled the entire U.S. economy and was, in fact, strong arming holdout state attorneys general to join in a nationwide settlement with too big to fail banks—a settlement that would shield the financial giants from state by state fines or prosecutions, his Justice Department was moving ahead with an investigation into the young man in whose memory the day has been organized: Aaron Swartz.
His list of significant Internet contributions reads like the bio of some precocious genius in a science fiction film. Wikipedia credits him with a hand in the Creative Commons protocol for intellectual property; the syndication protocol, RSS; the simplified publishing format, Markdown and even taking part in building the social sharing site, Reddit. He was also a co-founder of Demand Progress, a key convenener in the anti-SOPA fight of 2010.
Swartz would have been 29 this Saturday.
So what crime did prosecutors pursue him for?
Stealing research papers. Swartz had been downloading academic papers en masse from JSTOR, a mostly paywalled repository of academic papers and data, which MIT gave the community free access to. He turned the files back over to the non-profit after he was caught, according to Wikipedia. Nevertheless, he was indicted on 13 felony counts, on September 12, 2012.
Once its files were returned, JSTOR lost interest in prosecuting him. While his motive for the downloading is not known, as the Boston Globe reported, it's hard to believe it would have been venal. Mr. Swartz wrote a Guerilla Open Access Manifesto in 2008, where he argued that the word's knowledge should be freed.
On January 13, 2013, four months after the indictment, he took his own life by hanging himself in his apartment in Brooklyn.
Saturday night, Archive.org will hold a birthday party in Swartz's honor.
Archive.org and the Freedom of the Press Foundation are also inviting people to come out to San Francisco for a weekend-long hackathon devoted to one of Swartz's final projects, SecureDrop. It is a whistleblower submission system that aids in making it harder for the government and big companies to get away with not doing what they should (like prosecuting white collar criminals) and doing what they shouldn't (like wrecking the life of a promising leader for making a point).