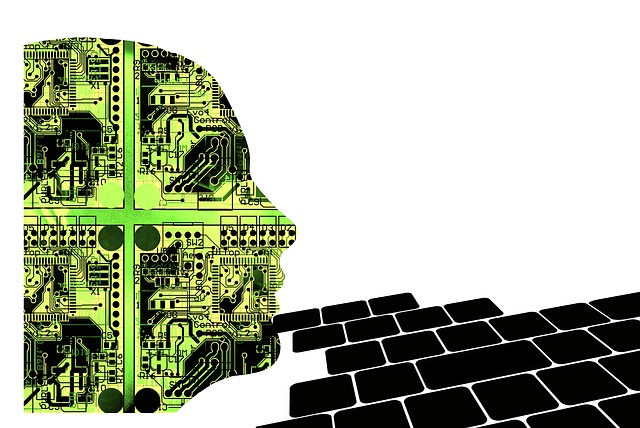 A Japanese AI program is now intelligent enough to be accepted into most of the country's universities.
The program, developed by The National Institute of Informatics of Japan, just achieved an above average score on the country's main college entrance exam for the first time.
The test covered five subjects including math, physics and English. The AI scored 511 out of the available 950 points, meaning it scored higher than most students and outperformed the national average of 416. With that score, the program would have at least an 80 percent chance of being accepted to 441 private universities and 33 national universities, according to AsianAge.
The Institute said the program performed exceptionally well in math, physics and history-related problems but scored below average in questions that dealt with language processing. This is no surprise, as "teaching" computers to process natural language has been the biggest challenge for computer scientists. Jason Freidenfelds of Google's AI team explained to the Observer that this is so, despite the fact that it seems like language is one of the things computers understand most.
However, it may not be long until this program can perform better on the language questions and improve its score. Earlier this year, an AI computer built by researchers at Microsoft and the University of Science and Technology of China outperformed humans on an IQ test, even scoring higher than its human counterparts on the verbal reasoning questions that have always been the most difficult for machines.