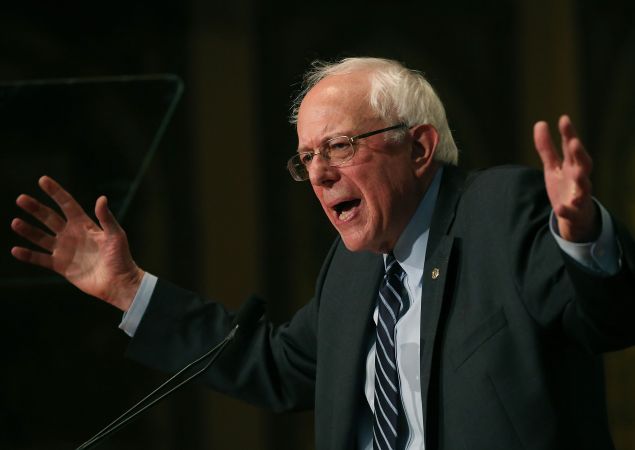 In September 2015, President Obama nominated Dr. Robert M. Califf as the new head of the Food and Drug Administration (FDA). Dr. Cardiff is a professor of cardiology at the Duke University School of Medicine. He has served as a consultant to several drug companies and the majority of funding for his research comes from the pharmaceutical industry. These ties have led to skepticism as to whether the legitimacy of his candidacy for the position is undermined by a conflict of interest.
Dr. Cardiff left Duke earlier this year to serve as Deputy Commissioner to the FDA. Forbes cited he was passed over in 2009 (for concerns over his ties to the pharmaceutical industry) in favor of Margaret Hamburg, who stepped down earlier this year as FDA Commissioner. Ms. Hamburg was often criticized for buckling to industry pressures instead of regulating and being proactive on safety issues. The appointment of Dr. Cardiff is a move in the same direction for a federal agency with a significant amount of authority. The FDA regulates nearly a quarter of every dollar spent on products in the United States, and FDA drug approval rates have reached new highs of approving nearly 96 percent of every drug application it receives.
On November 17 Dr. Califf sat before the Senate Health, Education, Labor and Pensions Committee hearing on his nomination. The hearing was congenial aside from Senator Bernie Sanders (D-VT) and Senator Elizabeth Warren (D-MA) grilling Dr. Califf on his pharmaceutical connections.
'We need a commissioner who is going to stand up to the pharmaceutical industry and protect American consumers. You are not that person.'
"At the end of the day people are dying and not buying the food they need because they have to pay outrageous prices for medicine," Mr. Sanders said in a press release detailing why he opposes Dr. Califf's nomination. "We have been extraordinarily weak at taking on the pharmaceutical industry that has been ripping off the American people. I believe we need a commissioner who is going to stand up to the pharmaceutical industry and protect American consumers. You are not that person."
Mr. Sanders has been a strong advocate in the fight against soaring prescription drug costs, and has introduced comprehensive legislation that would lower drug prices in America—the most expensive in the world—and hold pharmaceutical companies accountable for price gouging, intensive lobbying and misleading marketing.
Ms. Warren announced plans to vet the contracts with pharmaceutical companies Dr. Califf had consulted for, before she makes a vote on his nomination. She cited the significant financial support he received for his studies from pharmaceutical companies and raised questions about the nature of his relationships with them.
Dr. Califf defended himself, saying he has already recused himself from dealing with certain companies, and claiming the fees he received from consulting were donated to charities. He also assured Ms. Warren he would strengthen FDA standards. "I think if you look at my record, I've never been a proponent of lowering standards. If anything, I've argued for raising them," he said to Ms. Warren. "That doesn't mean we couldn't be quicker in some cases."
In 2011, Dr. Califf headed a clinical trial of the blood thinning drug Xarelto, which an FDA staff review found to be biased in favor of the new prescription. The FDA approved the drug anyway, despite objections from many FDA scientists.
In 2013, Dr. Califf's Research Institute at Duke University was asked by the makers of the controversial diabetes medicine, Avandia, to reanalyze the drug after it was pulled from the market when data emerged linking Avandia to increased risks of heart attack and stroke. The institute favored lifting constraints, despite findings from independent researchers who thought it should left off the market.
Examples such as these make Dr. Califf's nomination to be Commissioner of the FDA worrisome over concerns he will favor the interests of the drug industry over public health and safety.
"Califf's appointment as FDA commissioner would accelerate a decades-long trend in which agency leadership too often makes decisions that are aligned more with the interests of industry, rather than those of public health and patients," said Dr. Michael Carome, Director of Public Citizen's Health Research Group, in a press release. "His nomination undoubtedly comes as welcome news to the pharmaceutical and medical device manufacturers, but is bad news for patients and public health."
A date for vote on Dr. Califf's confirmation as Commissioner of the FDA has not been set, but most expect the nomination will go through.