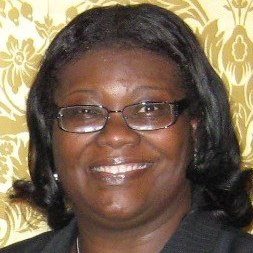 The Brooklyn Democratic Party is pushing the candidacy of a top aide to a newly-elected state senator to fill a vacant Assembly seat in Canarsie.
Roxanne Persaud won a special election this month to replace John Sampson, a state senator conviced on corruption charges in July, in a district spanning a large swath of southern and eastern Brooklyn, including East New York, Canarsie and Mill Basin. Ms. Persaud had served as an assemblywoman for less than a full term and party insiders are now looking to her chief of staff, Jaime Williams, to run to fill her seat, sources say.
A source cautioned the meeting tonight at the Thomas Jefferson Democratic Club in Canarsie, the home club of Frank Seddio, the chairman of the Brooklyn Democratic Party, was not to officially nominate Ms. Williams because a special election date has not been set. It's not clear one will ever be, however, given Gov. Andrew Cuomo's history of shying away from special elections.
Ms. Persaud knows this well. After the assemblyman in her seat, Alan Maisel, was elected to the City Council in 2013, the district was vacant until Ms. Persaud won a general election in November 2014. Mr. Cuomo refused to call any special elections to fill open seats throughout the state, citing the cost of administering extra elections. At the time, his decision to leave so many districts without representation was unprecedented.
Were a special election to be called and Ms. Williams nominated, the nod would be tantamount to winning the election in the heavily Democratic area. Given the power Mr. Seddio's club holds in the district (Mr. Seddio once served as an assemblyman there), his support of Ms. Williams would make her an overwhelming front-runner in any open primary.
Will Bredderman contributed reporting.