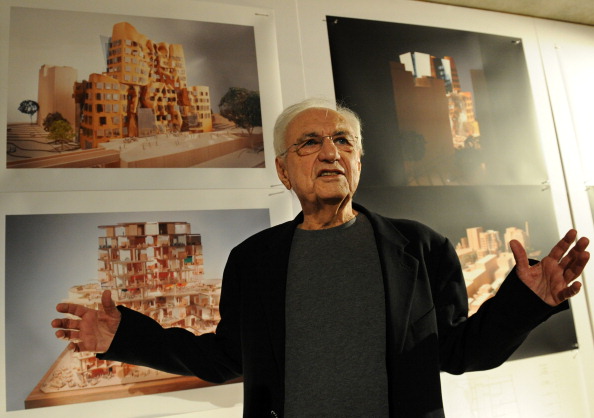 Citylab's Kriston Capps calls for a retirement of the term "starchitect."
It looks as though ArtPrize Dallas won't be happening, due to lack of funds and local resistance.
The American Museum of Natural History reveals design plans for its expanded science center. The addition is hotly contested among some residents of the community, who are rallying to save the parkland around the museum where the new building is expected to be built.
The Art Newspaper attempts to break down an age-old question: when the super rich give art, when is it philanthropy and when is just an opportunity for a tax break?
Warehouse employees of New York's premier camera shop B&H Photo Video have voted to unionize.
It may be the first week in November, but The Miami New Times already has the scoop on Art Basel Miami Beach's hot parties for December. Here's a first look so you can make sure you get your name on the right lists.
Felix Salmon presents a rebuttal to Judd Tully's timely think piece from last week, "Can the Single-Venue Gallery Survive?" Mr. Salmon's take: galleries aren't disappearing, there's just more competition.