"Since the opening sequence of our film is set in Mexico City, it seemed only fitting to have our premiere for the Americas in Mexico City," Michael Wilson, the producer and screenwriter of the James Bond franchise, said on stage last night at the Auditorio Nacional in Mexico City.
Spectre, the 24th installment of the franchise, was celebrated with an opulent premiere complete with towering skeleton sculptures and traditional folk dancers, all in homage to the film's opening scene full of shootouts and explosions all set during the local Day of The Dead Festival. There were also, of course, a handful of new Aston Martins parked outside too, which Daniel Craig stopped to admire amidst his flashbulb-frenzied arrival.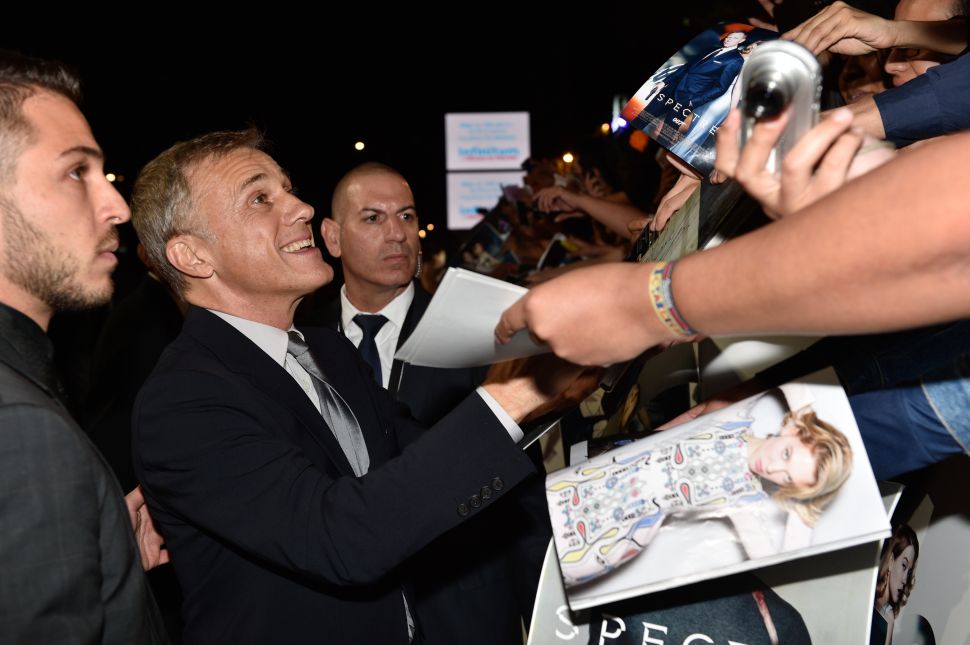 The film marks the final hurrah of Mr. Craig in his portrayal of the international spy, and the actor savored the moment while on stage with his fellow cast members by snapping a picture of the massive 10,000-seat theatre. He was joined by Sam Smith, who provided the opening song for the film, and his cast mates Cristoph Waltz, Léa Seydoux, Ralph Fiennes, Monica Bellucci, Ben Whishaw, Naomie Harris, Dave Bautista, and Stephanie Sigman.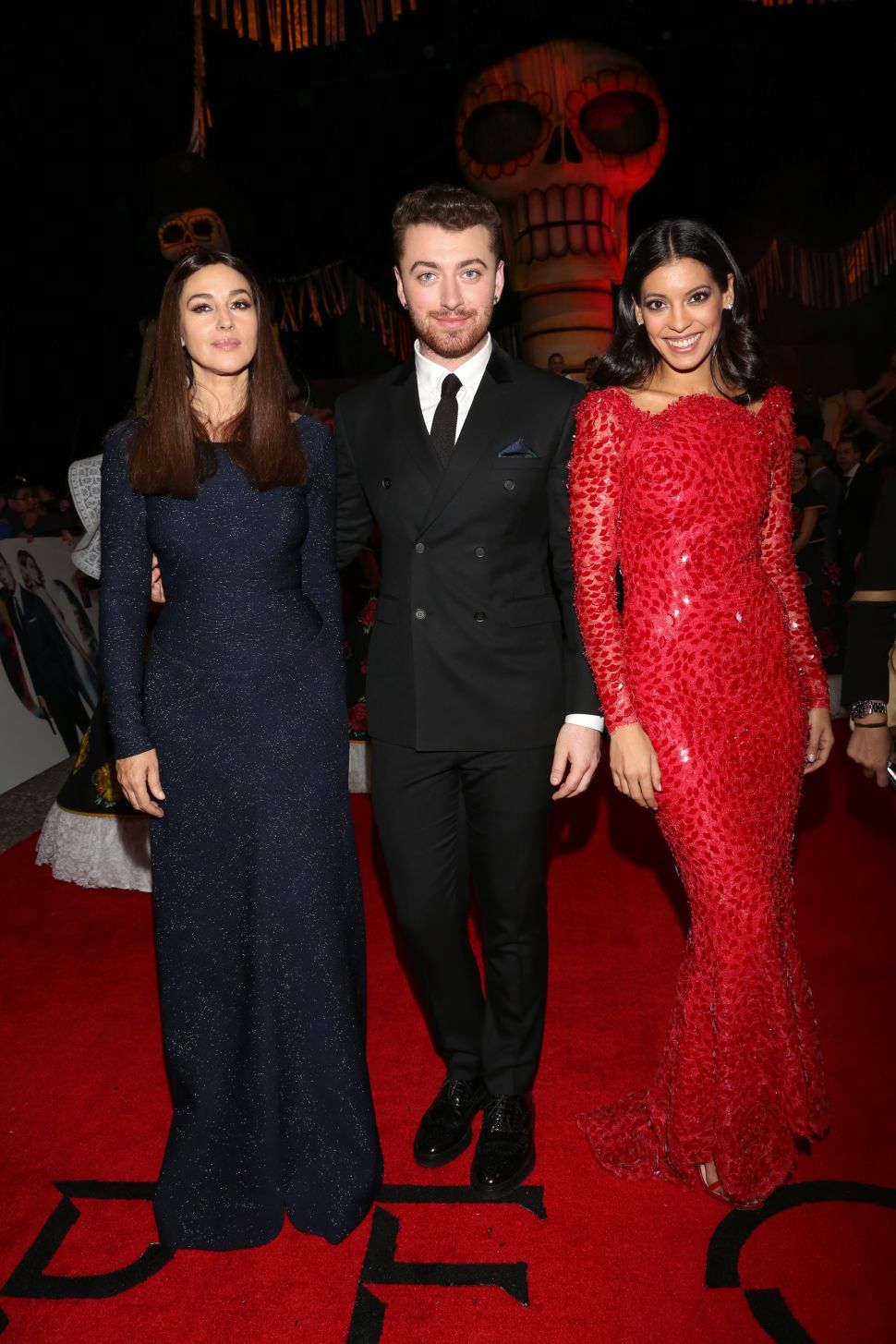 Ms. Sigman was the focal point for much of the evening as the newly minted "Bond Girl." Though she may have been a flash in the pan for the womanizing Mr. Bond, the Mexican bombshell has also scored roles in hit Netflix series Narcos and was tapped as the face of Belvedere Vodka.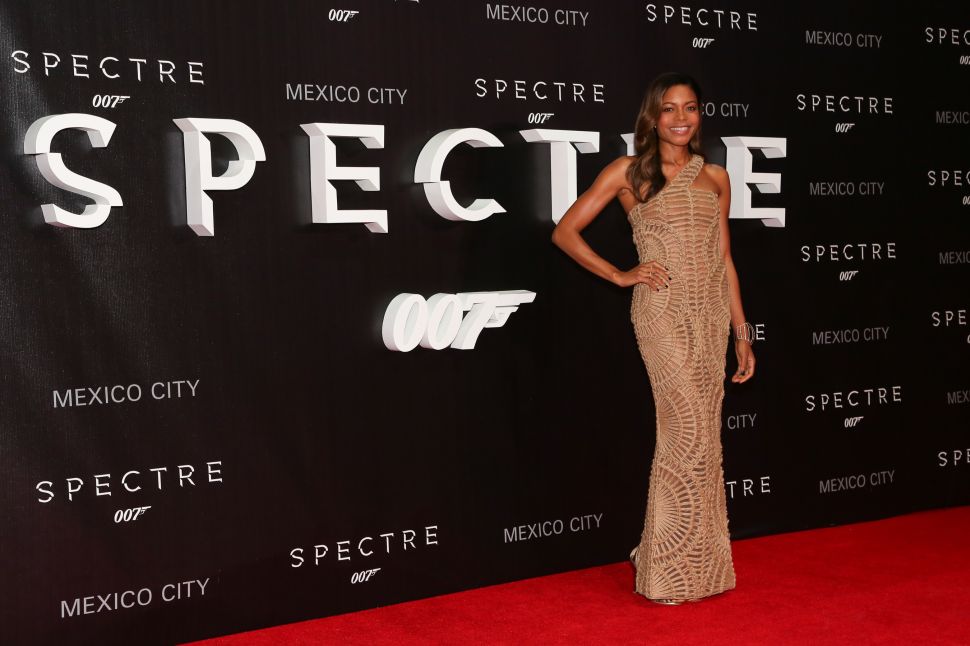 "It was great to be able to do it here in Mexico City, and show the world the Day of The Dead celebration and our traditions," she said during pre-premiere cocktail hour at The St. Regis Hotel. "It was a huge sequence. It took a long time, a couple weeks I think, but it was worth it. When you see the film, it looks incredible. Mexico City looks great, and I look pretty good too!" 
https://instagram.com/p/9j1oW8kMrA/?taken-by=belvederevodka