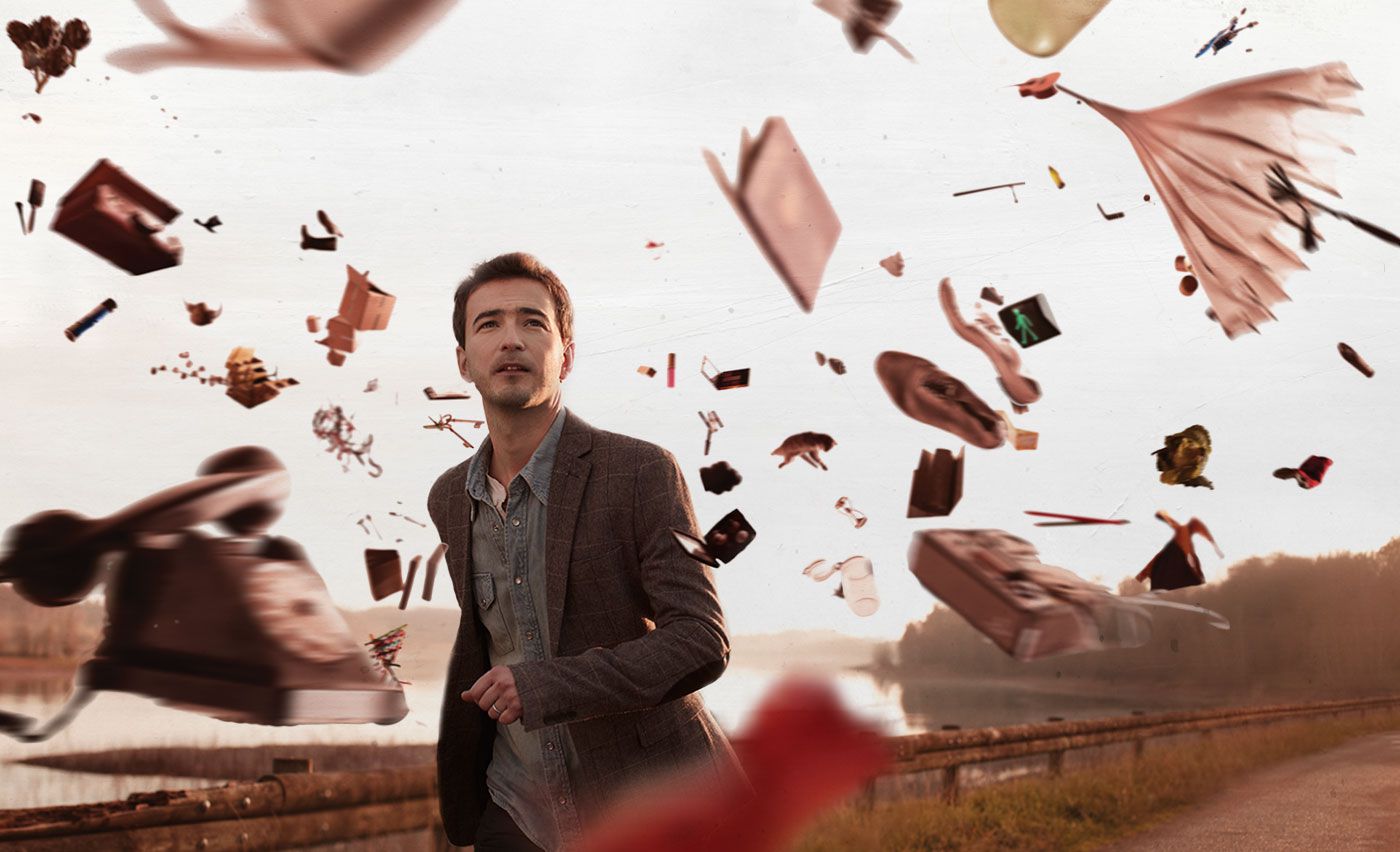 Renan Luce is an incredibly talented, original and versatile musician. He is very successful and popular in France and French-speaking countries, but it's about time fans in America discovered the funny, artistic, story-rich songs and videos that he creates with his band and many collaborators. The video of his hit song Apelle Quand Tu Te Révelle, from his latest album "D'Une Tonne A Un Tout Petit Poids," is particularly ingenious.
At Voilà Chocolat, we play music like this that takes our customers on a journey across time and space to the places and the people who give us cacao and the artistry of chocolate.
This post is from Observer Short List—an email of three favorite things from people you want to know. Sign up to receive OSL here.