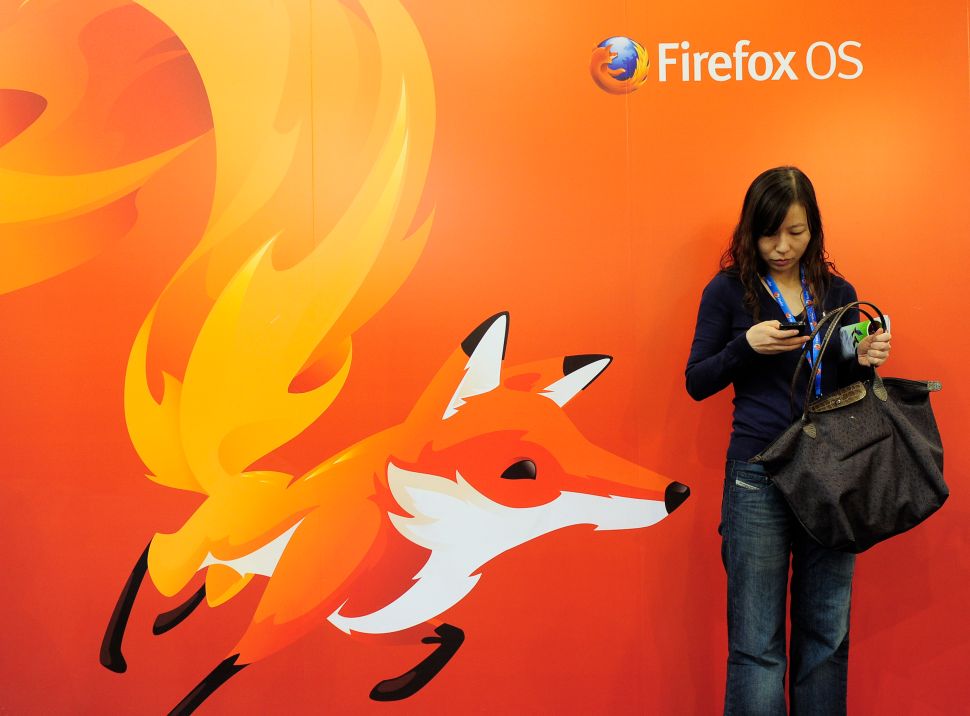 Mozilla made a bit of a splash this week with the announcement of its updated "private mode" in Firefox, but it's worth spelling out exactly why: Firefox's enhanced privacy mode blocks web trackers.
Users familiar with Chrome's "Incognito Mode" may assume that's what it does as well, but it doesn't. It's no fault of Google (GOOGL) or the Chromium Project if someone misunderstands the degree of protection. The company is clear in its FAQ: all Incognito Mode does is keep your browsing out of the browser's history.
'We think that when you launch private browsing you're telling us that you want more control over the data you share on the web.'
Firefox's new "Private Mode" one-ups user protection here by automatically blocking web trackers. Nick Nguyen, Vice President for Product at Mozilla, says in the video announcement, "We think that when you launch private browsing you're telling us that you want more control over the data you share on the web." That sounds right. In fact, most people probably think private modes provide more safety than they do.
Firefox has been working to educate web users about the prevalence of trackers for a long time. In 2012, it introduced Collusion to help users visualize just how many spying eyes were in the background of their browsing (a tool now known by the milquetoast name 'Lightbeam') and how they follow you around.
Privacy nuts might be thinking, "Hey, isn't the new Private Mode basically doing what the Ghostery add-on/extension does already?" It looks that way. Ghostery was not immediately available for comment on this story. This reporter started using Ghostery in earnest in the last few weeks, and while it does bust the odd page, overall, it makes the web much faster. As Mr. Nguyen says in the video, Firefox's new mode should do the roughly the same.
The best way to update Firefox is within the 'About Firefox' dialogue. Open it and let it check for updates (if it doesn't say version 42.0 or higher, the browser doesn't have it). On Macs, find "About Firefox" under the "Firefox" tab in the menu bar. On a PC, find it in the hamburger menu in the upper right.
Competition in the browser battles keeps improving the functionality of the web. When Chrome first came along, Firefox had become incredibly bloated.
Then, Chrome popularized the notion of incognito browsing, back when the main privacy concern was that our roommate would look at our browsing history to see how often we were visiting Harry Potter fansites (shout out to stand-up comic, Ophira Eisenberg, for that one).
As the web itself has become bloated with spyware, incorporating tracker blocking directly into the structure of the world's second most popular browser is a strong incentive for web managers to be more judicious about the stuff they load up in the background of websites.
Don't forget, though, that even with trackers blocked, determined sites can probably identify visitors and they can definitely profile, using browser fingerprinting. If you really want to hide, use Tor. If you're mega paranoid, try the Tails OS.