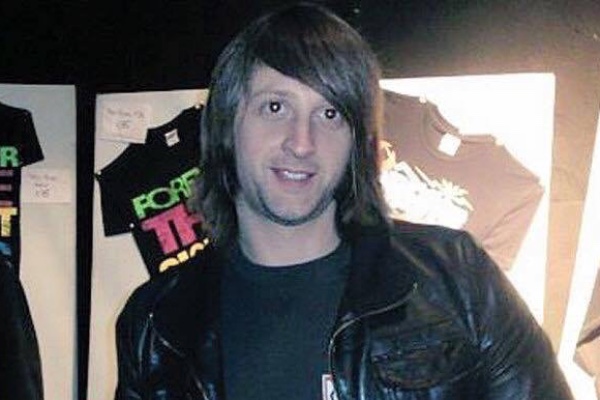 This weekend, it was proven once again that the Internet can band together in the face of tragedy.
Among the 132 people killed in Friday's terrorist attacks in Paris was Nick Alexander, the merchandise manager for Eagles of Death Metal—he died in the attack at the Bataclan concert hall, where the band was performing.
But thanks to one of Mr. Alexander's friends, Miguel Benavides, that wasn't the end of the story.
On Saturday, Mr. Benavides created a GoFundMe page for the Nick Alexander Memorial Fund, in order to raise money for Mr. Alexander's family.
The page's initial goal was $25,000, but in the past two days it has taken in over $65,000 in donations, and growing.
There was one wrinkle—when Mr. Benavides noticed yesterday that his fund was quickly raising a significant amount of money, he proposed expanding the fund to help more people. But the lack of specifics in Mr. Benavides' expansion request turned off some users, who feared the whole fund was a scam:
While other users vouched for Mr. Benavides' integrity, the criticism was such that he had to clarify his position Sunday night by updating the GoFundme page.
"Just to be clear, all this money is going to Nick's family," Mr. Benavides wrote. "They and only they will be receiving it and making the decisions regarding its disbursement."
Despite some pushback, Mr. Benavides' initial message makes clear that his main motivation was to pay tribute to his friend.
"Today or tonight, raise a glass to the memory of Nick Alexander, a guy doing a simple job of touring with a band and selling T-shirts, going to new places and making new friends," Mr. Benavides wrote.