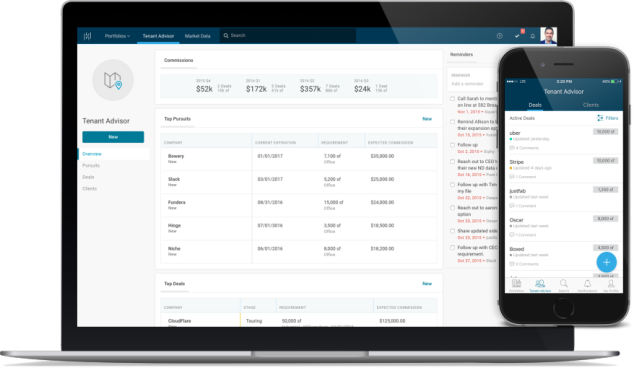 While landlords and their brokers have been able to cast aside Excel spreadsheets to manage their leasing business in favor of Hightower's online platform, tenant reps have been left in the dark.
But as of a week ago, the commercial leasing management company introduced such a product specifically for tenant brokers.
"This is going to create a very clear competitive advantage for tenant rep brokers," Brandon Weber, the founder and chief executive officer of Hightower, said.
Read more at the Commercial Observer.