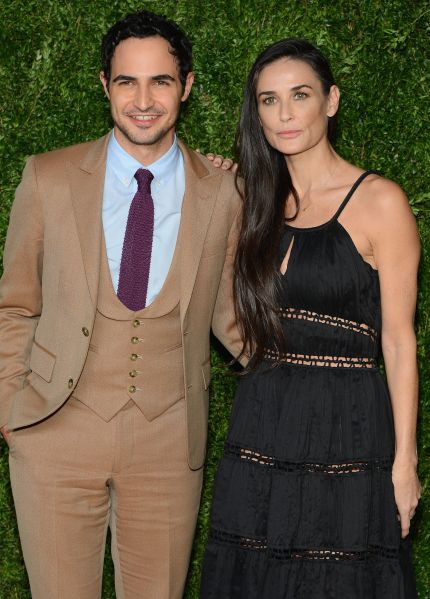 "Los Angeles, CA (November 10, 2015) –Variety & WWD are launching the First Annual StyleMakers on November 19th at Smashbox Studios in Culver City, CA." Said a press release today.  "The iconic publications are coming together to recognize and celebrate the creative behind-the-scenes talent in fashion, beauty and style that made an impact on the entertainment industry in the past year."
Stylemakers will probably not be the only awards for the increasingly famous-in-their-own right backstage staff of Hollywood. Although period costume designers and special effects make-up artists win Oscars, the modern, real life equivalents who fix the stars up for public appearances seldom score accolades but this looks set to change.
The StyleMakers celebration spotlights innovators whose work has been seen on hits shows like 'Scandal,' 'Project Runway' and 'Shameless.' Honorees include fashion designer Zac Posen, style influencer Freida Pinto, costume designer Lyn Paolo, stylist Elizabeth Stewart, hair stylist Jen Atkin, make-up artist Lisa Eldridge and photographer Matthew Rolston."
"I'm humbled and honored to be part of this fantastic array of talents,' says Posen. "It's remarkable that two epic and innovative publications such as WWD and Variety have come together to celebrate the transformative power of fashiontainment."
"Entertainment and fashion are almost interchangeable today so the collaboration between our two publications is a natural," notes WWD editor in chief Ed Nardoza. "Designers are celebrities now while actresses and actors are style leaders – sometimes even branded designers. And a costume designer, hair or makeup artist who strikes a chord through a fictional character or a red carpet style can influence the public as powerfully as the runway."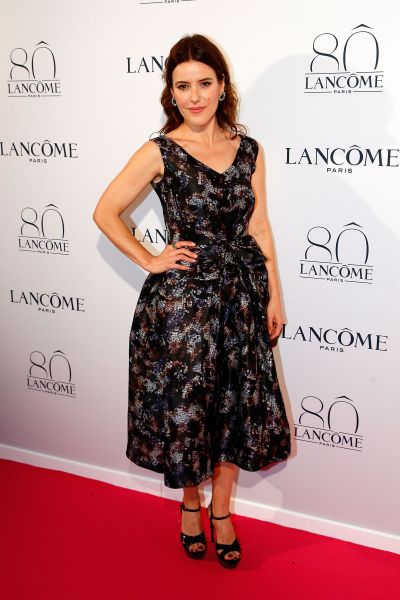 "A collaboration with WWD is as natural as the symbiotic relationship between entertainment and fashion," say Variety's co editor in chief Claudia Eller. "We are thrilled to partner with our sister publication that has been such a prominent voice in the fashion industry over the decades and together honor these talented individuals."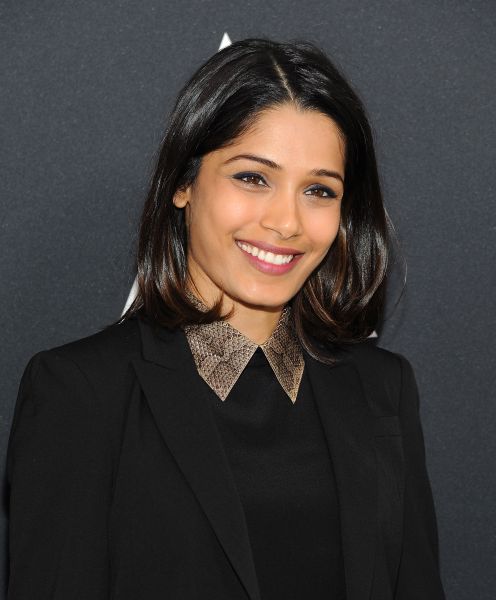 StyleMakers is sponsored by Smashbox, Mercedes-Benz, Ulta Beauty & Fromm International.