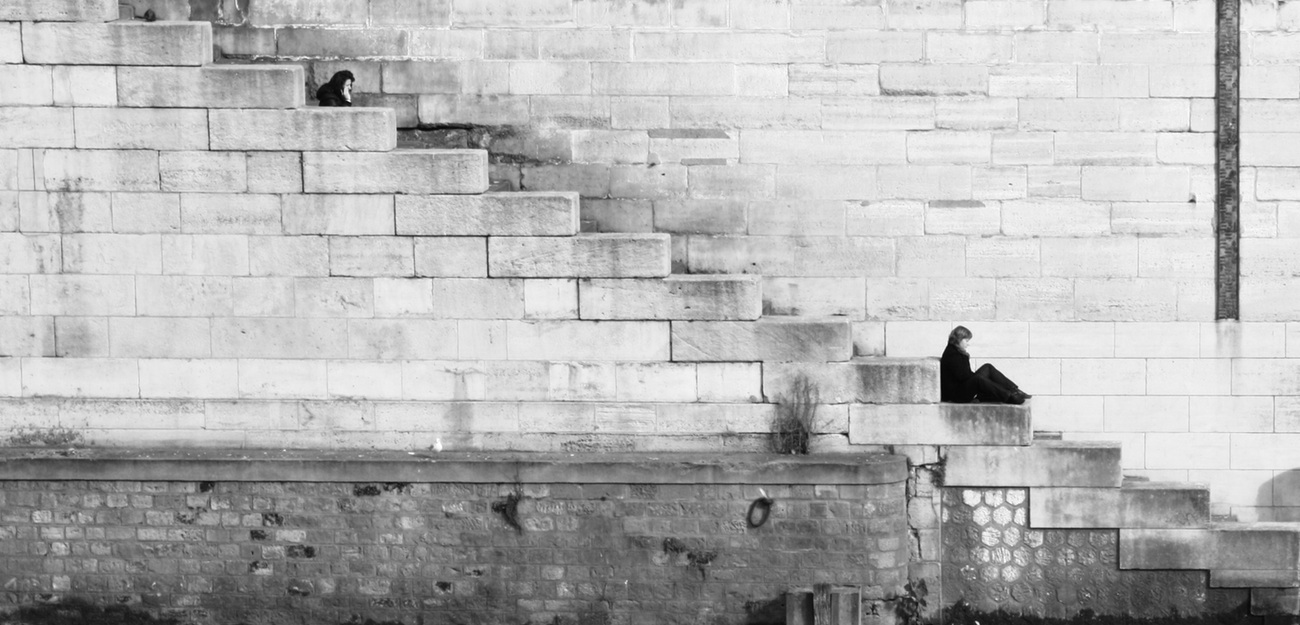 This question originally appeared on Quora: How can I, as an introvert, enjoy being with people more?
I always thought, "Julian there is something seriously wrong with you. Everyone seems to enjoy socializing but you just want to sit alone and read a book."
At the same time I was craving for people I could have a real connection with. I wanted to get to know interesting people, but whoever I met just bored me. This went on until I had an eye-opening thought one evening.
"What if others would like to be more interested in me, but I'm not giving them a chance? After all, they don't know anything about me."
People judge what they know about you
If no one knows what you have done in your life so far, they won't show much interest in you. That's why you have bios online – so you can tell people why they should be interested in you.
Unfortunately, running around with a sign that says, "I climbed the Mount Everest in 2006", isn't an option. But don't worry, I came up with another solution.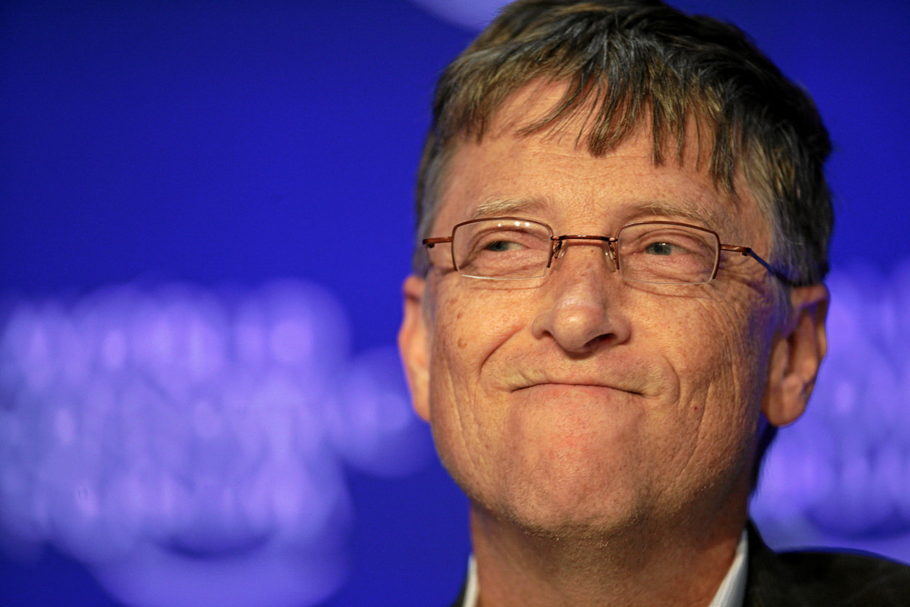 What is interesting about you?
First, I wrote down some things others might find interesting about me:
I used to play poker for a living.

My parents divorced when I was 15 and to cope with it I started photography and became quite good at it.

I learned to play the piano with a big sheet of paper on which I drew the keyboard.
Now I only needed to figure out how I could tell people about the interesting things in my life without coming across as a bragger or being too direct. I found a number of fantastic ways.
Prepare for generic questions
"What have you been up to?" Most people just waste this amazing opportunity by answering: "Not much. You?"
When someone asks you a generic question like that, it's a green light for you to tell a story.
"A couple of weeks back, I met an old friend of mine and we started talking about hobbies. He told me about this new sport he is crazy about, it's called disc golf. It's like golf but with a frisbee disc. So I tried it. I've got to tell you, I am hooked. [laugh]"
You can do the same when asked, "How are you?"
"I am feeling great today. You know, a couple of weeks back, I met an old friend of mine and we started talking about hobbies…After work I'll drive to the course again. Do you want to come with me? I'll show you how it's played."
Easy, right?
Mix it into the smalltalk
"What are you doing Julian?"
"I am a business student, but to be honest, that's not what I want to do with my life. On the side I am running a small online business…"
You can do a transition like that with almost any piece of smalltalk someone throws at you.
"The weather is going to be great this weekend."
"Really?"
"Yes, no wind and sunny."
"That's perfect! I recently started playing this new sport called disc golf…"
Ask the questions you want to be asked
When you ask a question, most people will feel obliged to ask it back.
"Hey Markus, have you ever traveled alone?"
"No. Have you?"
"Yeah I have. Last year I went on an epic trip to Peru. …"
"Do you have something that you would describe as a passion?
"Hm, I don't know. I really like drawing clowns with big noses. How about you?"
"I am passionate about photography. Especially about taking pictures of people. I like the fact that you can direct humans to pose exactly how you want them to. You can't tell a frog to turn around and jump."
It's as easy as that.
These techniques might seem weird to some people. Maybe even a little bit manipulative. However, you have to understand that many introverts struggle to connect with other human beings. This often leads to self-isolation and as a result loneliness.
The tips I have given in this answer have helped me get a foot in the door countless times. It's not about bragging, it's about giving others a chance to find you more interesting.
I still enjoy my alone time, and I probably need it more than many other people. But because my conversations have become more interesting, I can stop faking interest and get to know new people because I sincerely want to.
Related links:
What are useful social skills that can be picked up quickly?
Do people who are less outgoing/social struggle in developer bootcamps?
Is it wise for an introvert to date someone who is very social?
Julian Reisinger is the founder of Lovelifesolved.com and a Quora contributor. You can follow Quora on Twitter, Facebook and Google+.