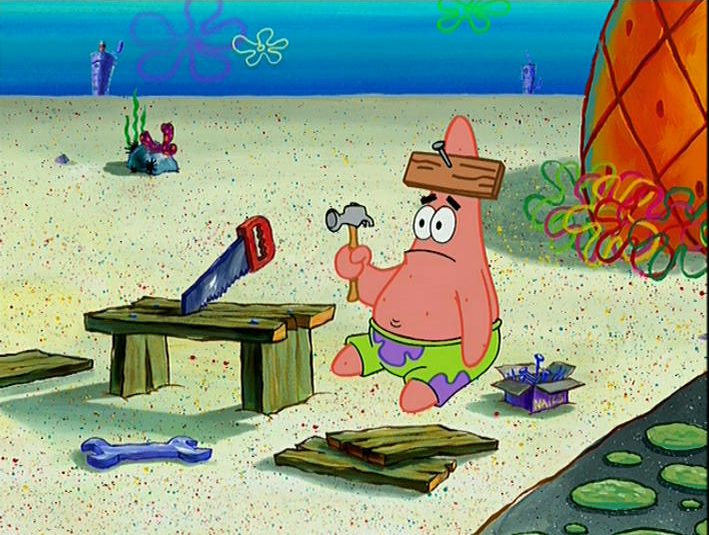 In an effort to jumpstart what many view as a failing campaign, Republican presidential candidate Jeb Bush is launching a new tour in his home state of Florida. Today, he'll hit three Florida cities (Orlando, Tampa and Jacksonville) before heading to South Carolina tomorrow and New Hampshire on Wednesday.
It's only the morning of day one of the new "Jeb Can Fix It" campaign, and already, it's looking unlikely that it will help Mr. Bush gain support. In a only a few hours, the campaign has become a viral Internet joke.
The hashtag #JebCanFixIt began trending this morning, but the tweets aren't expressing support. They're mostly memes, jokes about Mr. Bush as a plumber and mechanic as well as links to the Bob the Builder theme song. There's quite a bit about election rigging as well.
Here are just a few of the many, many "Jeb Can Fix It" jokes:
One may think it's a stretch to say this could end Mr. Bush's run, but these aren't positive memes akin to Drake's viral "Hotline Bling" success. They're memes indicating that the message he's running on is not being taken seriously and that his candidacy is a joke. After a lackluster performance in the latest GOP debate and consistently pulling in low poll numbers, it's generally agreed upon that he's hanging on by a thread, and struggling even to do that. Salon called the campaign a "Hail Mary," and if the quick influx of jokes and memes is an indicator of anything, it's that the defense is blitzing and Mr. Bush might be sacked before he gets to execute the pass. And even if he gets it off, it's basically already been intercepted.