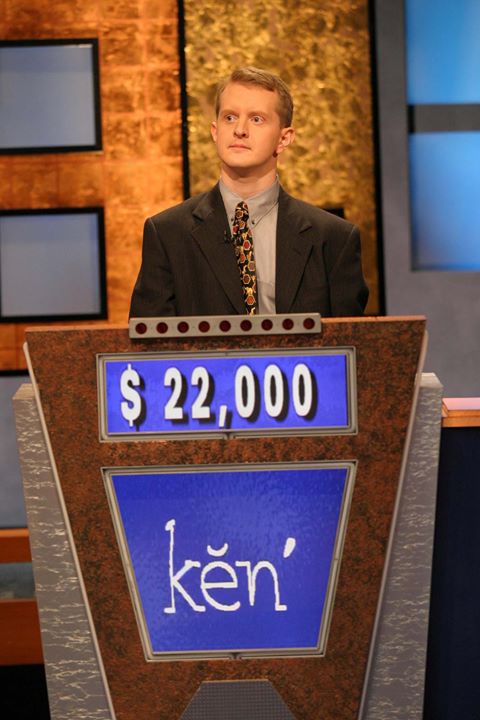 He may have won Jeopardy! 74 times, but over the weekend Ken Jennings fought a losing battle with theater lovers.
It all started Saturday night with this tweet from Buzzfeed senior editor Louis Peitzman:
Anyone who's been in a theater knows there is some truth to this statement, so it would've been easy to chuckle and let it go. Mr. Jennings, however, decided to escalate things:
The tweet's snide tone set off alarm bells in the theater community:
But rather than laying off, Mr. Jennings doubled down on his criticism:
Mr. Jennings disappeared from the conversation after this, but his snide comments reverberated on Twitter for the rest of the weekend, with commenters both deploring his rudeness and defending the arts:
Ironically, data from the Broadway League for 2013-14 (the most recent season for which statistics were available) shows that the average Broadway audience member is actually 44 years old. And shows like Hamilton, with its viral #Ham4Ham ticket lotteries, are doing their part to make sure that number goes down. By contrast, the average Jeopardy! viewer is 65 years old, down from 70 in 2000.
Take it from AT&T, Mr. Jennings—the theater community doesn't go down without a fight.