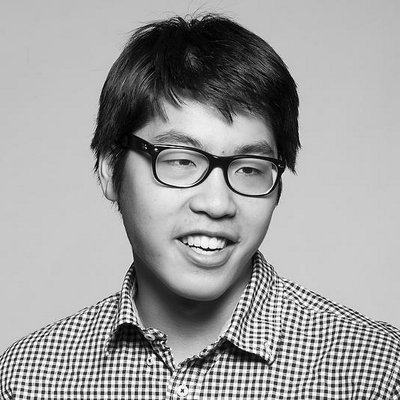 Students at the University of Missouri have received national attention in recent weeks for protesting against racism on campus, especially verbal vitriol directed at the student body president, who is black. The school's football team refused to play until the school's president, Timothy M. Wolfe, resigned, and yesterday Mr. Wolfe did just that, along with school chancellor Bowen R. Loftin.
The school's campus also became embroiled in a debate about press freedom yesterday after Tim Tai, a student photographer and freelancer for ESPN, was blocked from taking photos by protesters chanting "Hey hey, ho ho, reporters have got to go." Mr. Tai answered "I have a job to do," and the protesters responded "We don't care about your job."
The student group that blocked Mr. Tai defended itself on Twitter, and some conservative factions have tried to paint him as a martyr. But most members of the news media applauded the young reporter's grace under pressure:
Mr. Tai reacted by acknowledging his new celebrity, while trying to redirect the story to the issues at hand:
Ironically, one of the most vocal protesters blocking Mr. Tai was Melissa Click, an assistant professor of mass media in the university's School of Communications (and as such, a courtesy member of the School of Journalism). Ms. Click, whose research interests include "50 Shades of Grey readers" and "the impact of social media in fans' relationship with Lady Gaga" according to her faculty page, yelled "Who wants to help me get this reporter out of here? I need some muscle over here."
A social media movement to fire Ms. Click has sprouted up on Twitter, using the hashtag #MelissaClickMustGo. David Kurpius, dean of the Missouri School of Journalism, said in a statement Tuesday that the faculty would review Ms. Click's special designation.
UPDATE: To their credit, protesters are treating the media more respectfully today—this flyer was distributed at the student campsite this morning: