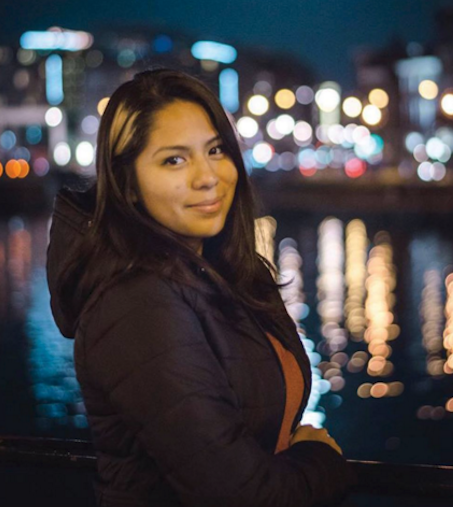 In the wake of Friday's terrorist attacks in Paris news organizations are paying tribute to the deceased by gathering information to humanize them.
The most ambitious project thus far was started this morning by Mashable. The digital media site has created a Twitter account called En mémoire ("In memory"), using the handle @ParisVictims. Each tweet gives the person's name, age and home country, and also includes a picture of them and a short anecdote.
Only eight victims have been tweeted about as of Monday afternoon, but these entries show the project's potential power:
Mashable's project is reminiscent of "Portraits of Grief," a Pulitzer Prize-winning New York Times series from 2002 chronicling victims of the 9/11 attacks.